Being a property owner with multiple properties comes with a lot of responsibility. You must ensure that each rental property remains filled and maintained and that tenants pay rent on time. Overall, it can be a lot to balance on your own.
When something goes wrong, and you have to serve an eviction notice letter, it creates stress, headaches, and additional expense. However, with guidance concerning evictions, you can often avoid this problem for rental properties in Annapolis and surrounding areas. Here are some insights into preventing evictions to avoid the costs and stress of removing renters!
Why Avoid Evictions?
It may seem obvious why you would want to avoid dealing with the eviction proceedings, but let's review a few of the problems it causes for rental property owners.
Added paperwork to deal with during and after the fact concerning their rental agreement.

Extra costs associated with an eviction (i.e., hiring an attorney to help file the papers).

You might run into problems physically evicting a tenant from your property.

Loss of income due to unpaid rent since no one is technically occupying the property.

Completing repairs or maintenance after the tenant moves out. You'll likely need to at least paint (this adds more expenses).
Rather than deal with these issues, property managers recommend putting best practices in place to avoid them!
Five Tips for Eviction Prevention
Eviction is not only tough on tenants but can also wreak havoc on property owners as well. Here are five tips on how you can prevent evictions and retain your tenants.
1. Be Proactive
One of the most effective eviction prevention techniques is ensuring top-tier tenants move into your properties. The only way to do this is through a robust screening process. This will catch most issues before they become a problem during the rental period.
Make sure the tenant screening process is thorough and complete. Some of the things you should check are:
Credit history

Personality and character

Criminal history

Employment history

Earnings (i.e., do they make enough to cover the rent)
There is a lot of data to collect when conducting an adequate tenant screening. However, a property management company can assist you with implementing a tenant screening program that works.
2. Build Good Relationships
As a property owner, you should strive to have a positive relationship with your tenants. When tenants are happy, they will be less likely to cause problems, damage the property, or refuse to pay the rent.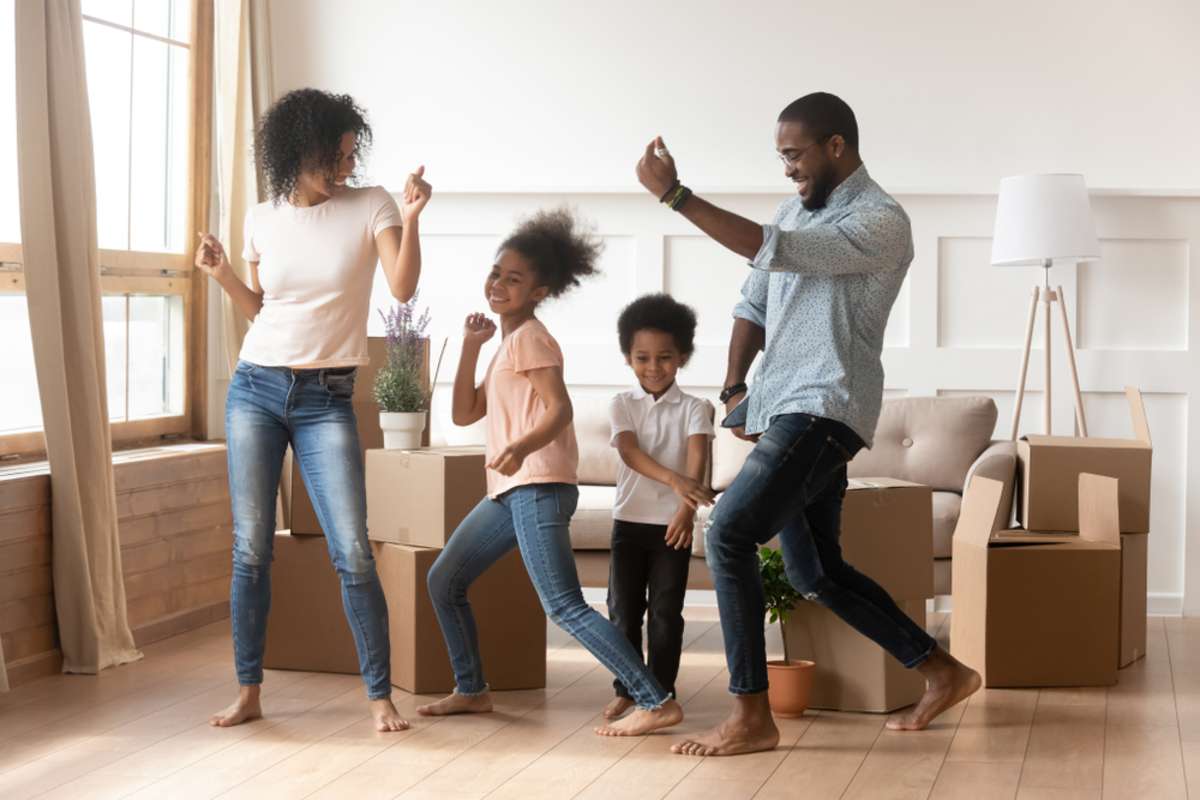 How can you have a more personable relationship with tenants? Some integral components of these relationships include:
Communicating your ideas efficiently

Mapping out clear expectations for the tenants

Demonstrating professionalism

Being polite

Keeping your word
This will hopefully cultivate a positive relationship and lower the odds you will ever need to write an eviction notice for your tenants who violate their lease agreement.
3. Be Prompt with Maintenance
It can be frustrating and upsetting when things go wrong with the property. No tenant wants maintenance problems to persist.
Tenants expect to have everything in good working condition during their tenancy. If you are not tracking and responding to maintenance and repair issues, your renters may feel like they have an excuse to be slow to pay rent.
Ensure tenants are happy with the property and its condition by promptly making repairs. Working with a property management company will keep you on track with routine maintenance and repairs.
Also, if you implement a regular maintenance routine and conduct inspections, your properties will stay in better condition. There will be less need for repairs, which creates happier tenants.
4. Be Available and Offer Financial Options
Sometimes tenants struggle with rent payments. This may be more of an issue in the current state of our global economy. Discussing the problem with the tenant will yield better results instead of immediately moving to the eviction option.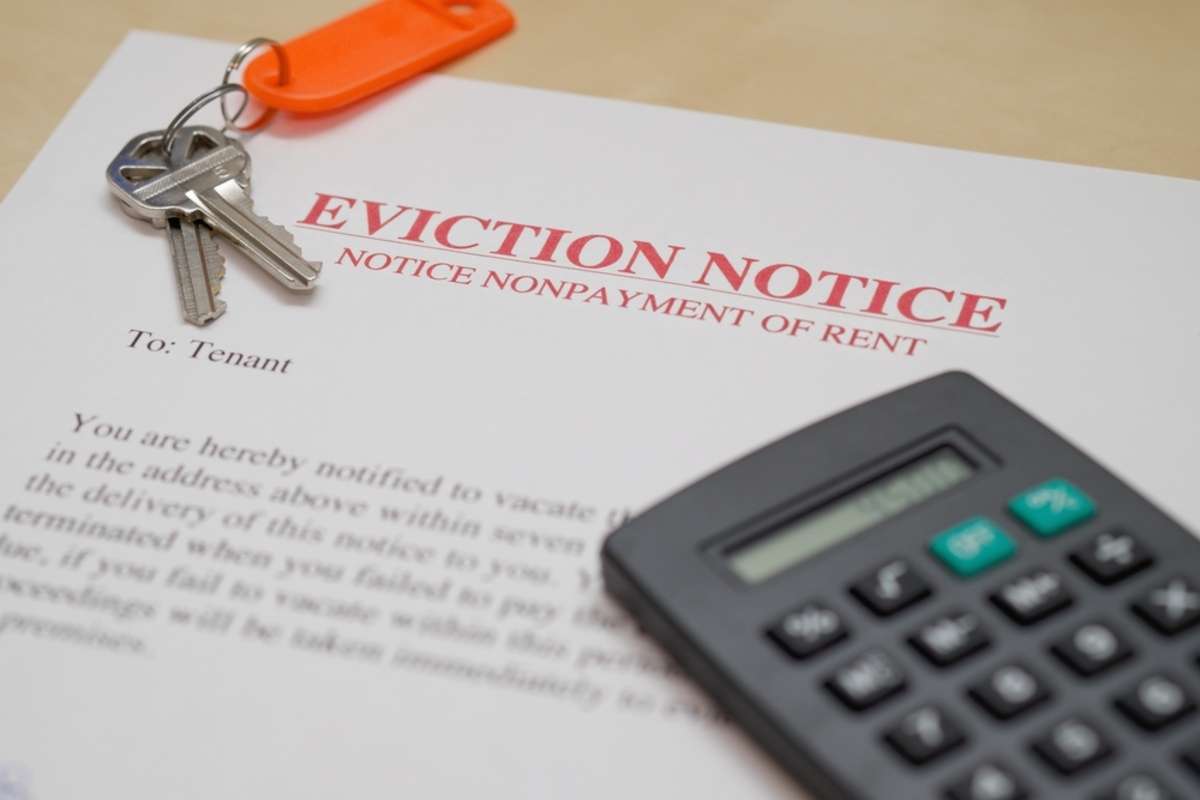 If you know the person is a good tenant and you haven't had any problems with overdue rent in the past, it may be worth trying to work out a payment plan or some other compromise. It will be better to keep the tenant in the property if you can because you'll save substantially in the end.
5. Work with a Property Management Company
An Annapolis property management company will help facilitate the many tasks it takes to run things smoothly. They can ensure that the maintenance is done promptly and repairs don't get left unchecked. In addition, their professionalism with the tenants keeps the relationship going well.
More importantly, the right property management company puts all prospective tenants through a rigorous screening process. They will use a screening program to weed out tenants who would possibly cause lease violations or incur past-due rent. This can go a long way in not having to send out eviction notices if you don't have to do so.
Connect With Renters Warehouse BW Metro To Manage Eviction Prevention
A renter's experience with you can often be a double-edged sword. Positive feedback can help grow your potential renters' pool, but poor marks can negatively affect your reputation and bottom line. In addition, dealing with frequent evictions is bad for your ROI.
Renters Warehouse BW Metro is here to help you stay profitable and avoid evictions. We make the property management process simple and easy to navigate using thorough tenant screening and other tools. Get in touch with our team today for more information.
Download the "Rental Property Owner's Tenant Eviction Checklist" so you're ready to navigate this type of situation when and if it arises.