When owning and operating rental properties, investors encounter different kinds of crises. Success as an investor requires preparation and recovery when things go wrong. An emergency can include natural disasters, man-made problems, and pandemics such as we've experienced throughout the Covid crisis.
Investors can choose to deal with a potential crisis without expert help to guide them through—or they could partner with a property manager to do it. The most successful investors know that it's critical to plan for disasters and put solutions in place before they happen! Here's how a Columbia property management company can help.
Property Managers Can Prepare You for a Crisis
The right Columbia property managers are seasoned professionals—and you won't find much that rattles them. They've seen plenty of things go wrong with rental properties and renters—and they have proven strategies for investors to weather a crisis and minimize loss.
A crisis can be a good time to add another rental property to your portfolio. However, in many cases, a disaster that affects the housing market can impact your bottom line as an investor. When renters struggle to pay the rent or maintenance labor and material costs go up, you need a plan to keep up with maintenance despite an impact on your cash flow.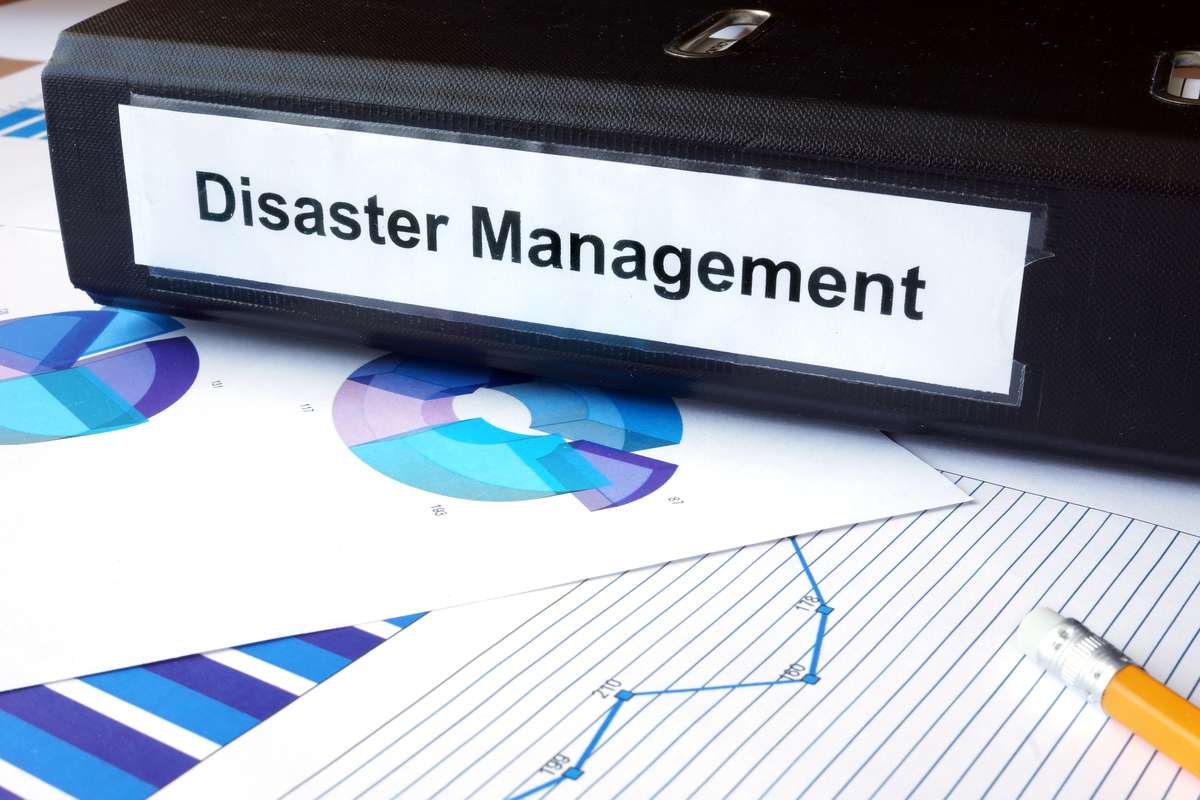 An expert Columbia property management team can help you manage residents who delay the monthly rent when the job market suffers. The right property manager also has a vetted team of maintenance contractors and the right insights to manage budgets and keep costs low when costs rise.
With a crisis plan in place before things go wrong, investors have a roadmap to reduce income, manage renter expectations and needs, and stay on track toward their long-term financial goals.
Property Managers Work With Renters During Tough Financial Times
One of the biggest challenges for real estate investors is renters who can't pay the rent when the economy struggles. It's critical to collect the rent on time every month. However, when we experience a national economic crisis, your residents might struggle with job or income loss—making it hard for them to pay the rent.
Of course, some renters take advantage of a crisis and withhold the rent, or they simply don't pay the rent—with or without a crisis. Investors struggle to enjoy a profitable rental property business when they have troublesome renters. However, enforcing the lease and on-time rent collection can be challenging during a crisis.
Being assertive is hard when balancing compassion with lease enforcement. It can also be challenging to do so if you manage your rental property from a distance. That's why it's smart to partner with property managers in Columbia before a crisis happens!
In addition to putting robust screening mechanisms in place to avoid bad renters who refuse to pay the rent, property managers have the resources and experience to collect past-due rent from residents. They also navigate the ideal balance between payment solutions and enforcing the rent when residents struggle with job loss.
Property Managers Establish Excellent Communication
Some crises are inevitable, but silence or a lack of good communication with renters can make a bad crisis seem worse to your resident. Developing a communication plan for a crisis helps keep the lines of communication open and ease tensions and fears for your renters.
A property manager already has a plan ready to adapt to your properties, residents, and needs. While it doesn't need to be specific for every potential crisis, the framework of an emergency plan will guide you when communicating changes in your business process when a problem occurs. You will know what to do, which channels to communicate through, and what to say to maintain good relationships with residents.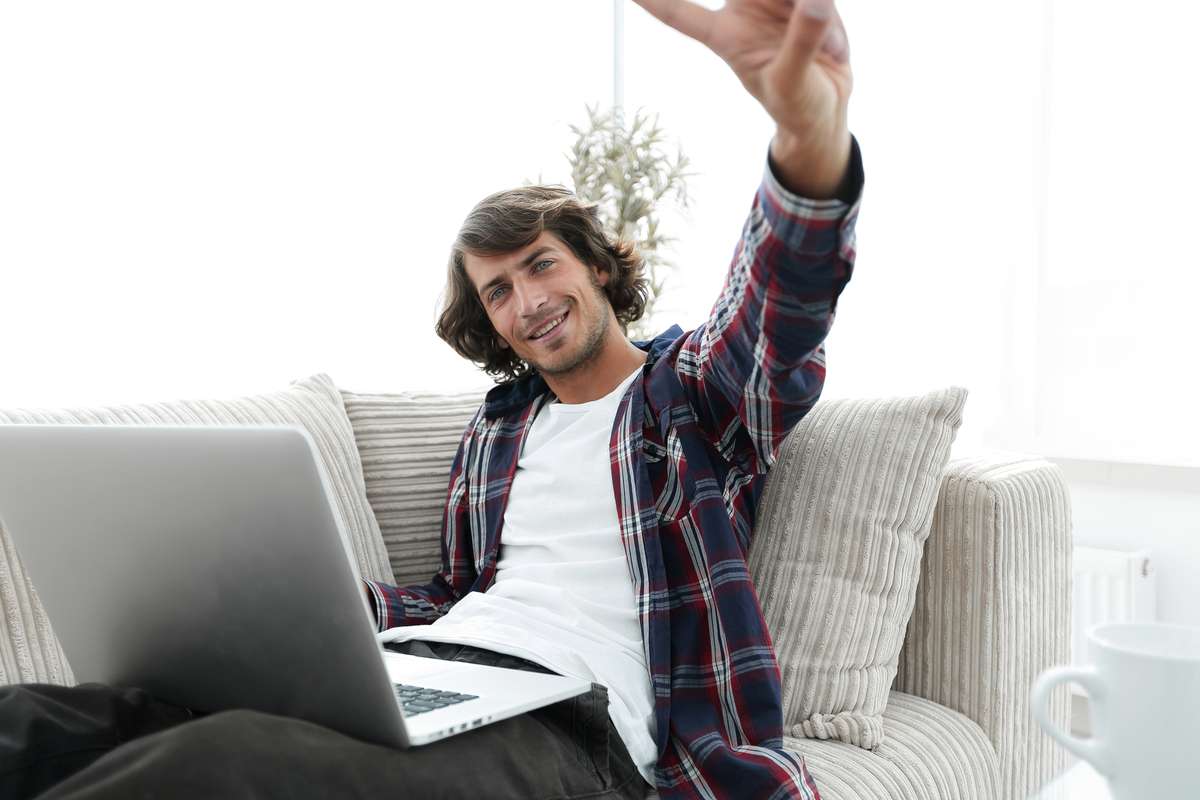 The way you handle a crisis can leave a lasting impression on your renters—good or bad! Being transparent, accessible, and proactive can cause encourage them to stay long after a crisis is over. A solid communication plan helps build trust with your residents!
Proper communication will also help you maintain good relationships with any contractors who work in or around your rental property in Columbia. It may even provide you with a grace period if you have a financial disaster and can't pay contractor invoices or your mortgage on time.
How well you communicate with others can mitigate your financial losses. Partnering with property managers who understand crisis management can make a significant difference in how people remember how you handle a crisis.
A Columbia Property Management Company Protect Your Investments Always
When disaster strikes, investors must navigate through it to bring renters (and income) through with confidence! A Columbia property management company is the best resource to protect your investments (and income) before, during, and after a crisis.
Renters Warehouse BW Metro helps investors and renters handle any crisis well with the best plans, information, policies, and communication efforts in place before you need them. If the pandemic has been a financial challenge for your real estate investments, or you want to make sure you're prepared in case something else goes wrong, let's talk about how our team can help!
We have a resource to help rental property owners learn more about protecting their investments! Download your free copy of "Protecting Your Investment Property: A Guide."