When you generate income from owning rental properties, you rue one thing: turnover. It's not only the hassle and expense of finding a new tenant but having an empty unit also negatively impacts your rental income.
While you can't always control when someone decides to move on, there are things you can do to minimize the chance of delivering a 30-day eviction notice and experiencing the troubles that follow. By following these tips from Annapolis's leading property management company, you can keep your renters happy and avoid eviction. Read on to learn more!
What Do Tenants Expect From You?
Renters often base a decision to move to a new rental home on how well their landlords treat them. If you make a concerted effort to provide quality service (and place quality renters), your residents are more likely to stick around for the long haul.
Property managers can tell you that eviction prevention is much less costly than an eviction. Investors can often avoid it by being proactive and addressing any issues a tenant has as soon as possible. To ensure a happy tenancy, here are some things rental property owners should do.
Honor the Lease Agreement
While you may have valid reasons for wanting to make changes to a lease (either a long-term or month-to-month lease), you must honor the original agreement with your tenant. Failing to do so may upset your tenant and lead to them moving out at the end of the lease or forgoing a rent payment until you rectify the issue.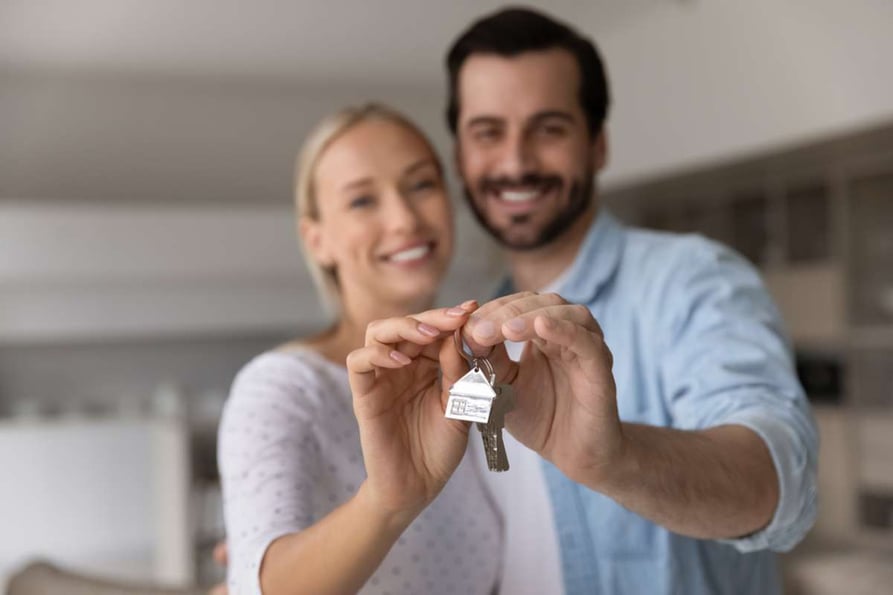 Worse, if you change the terms without the tenant's consent, it may be considered an illegal act, and your tenant can take you to court.
Offer Excellent Repair Service
Renters always appreciate a property owner who is responsive to their emergency rental requests, including repairs and maintenance. Whether you're fixing a broken appliance or addressing a plumbing issue, renters want to know that their concerns will be handled promptly—even if after hours!
If you don't have the time or resources to handle repair requests yourself, consider hiring a professional property manager to care for property maintenance and requests.
Deliver Prompt, Open Communication
Residents should always feel like they can come to you with any concerns or problems and receive assistance. By establishing an open line of communication from the start, you can build a relationship of trust with your tenant. When people feel like they can trust you, they're more likely to want to stay with you for the long haul.
Take Care of Your Property
Rental properties require constant upkeep. Your rental unit should always be in top condition from the first date prospective tenants show interest with ongoing general maintenance to more significant renovations. Well-maintained rental homes make tenants happy, and they will also help increase the value of your investment.
Take the time to talk to your tenants about their needs and see if there's anything you can do to improve their living situation.
Keep Rent Increases Within a Moderate Range
Increasing the rent is reasonable, and most renters expect it when it's time to renew a lease. However, significant rate increases can discourage renters from signing a new lease when they can find another rental home nearby at a more reasonable price.
It's important to keep rent prices in the sweet spot: not so low that you can't break even and not so high that tenants can no longer afford it. By keeping your rent affordable, you can attract and retain quality renters who will appreciate your efforts to keep their costs low—minimizing their want to vacate the property.
Be Courteous in Your Dealings With Tenants
It should go without saying that a property owner should be courteous in dealings with tenants. From the initial lease agreement to repair requests, you should always treat your tenants with professionalism. Renters are more likely to feel at home and enjoy renting a home from you when they can establish a good relationship with a courteous property owner.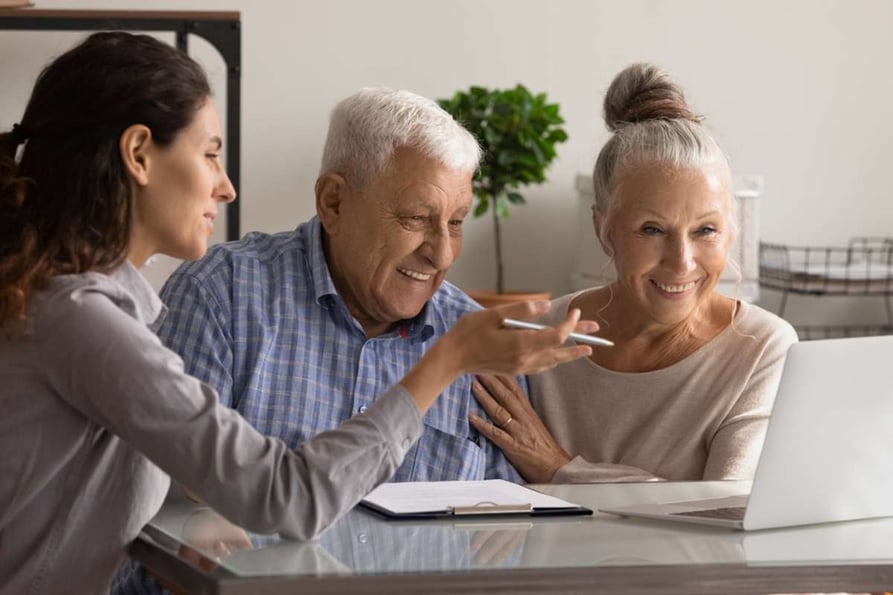 It pays to be courteous and proactive with your renters. Not only with they stay for more extended periods, but they will also make an effort to make rent payments on time.
Offer Simple Ways to Pay Rent
Last but not least, make it easy for your tenants to pay their rent. In today's world, that means offering online payment options! If possible, provide a range of payment options so that tenants can choose the method that works best for them.
By giving your tenants the ability to pay their rent from the comfort of their own homes, owners reduce the potential for late payments or unpaid rent that could lead to an eviction lawsuit.
Rely on a Property Management Company to Keep Avoid Evictions
While managing a rental property independently is possible, it's not always the best use of your time or your returns. If you're dealing with unhappy tenants or potential evictions, consider hiring a professional Annapolis property management company to take care of the day-to-day tasks.
Renters Warehouse BW Metro is a full-service property management company that can help you take care of renters—and avoid evictions! We have a team of experienced professionals dedicated to making the rental process as smooth and stress-free as possible. Contact us today to learn more about our services!
For more insights into the eviction process, download our free "Rental Property Owner's Tenant Eviction Checklist."