There are many things to juggle when running an investment property, and one of the most taxing is being a landlord, investor, and businessperson at the same time.
You have to ensure that your investment properties are rented out while also maintaining them properly so you can generate income from them! Things can quickly pile up, but don't worry—in our blog today, we've got a couple of tips for making this investing strategy easier for property owners while staying profitable.
What It Means to Be a Successful Landlord
There are many things to consider when being a landlord. Two of the most important considerations are buying the right property and learning about local laws and ordinances related to landlords and tenants.
A property owner must also determine the ideal rent amount to charge—not too high, so you don't scare away potential tenants, but not too low that you're not making any money.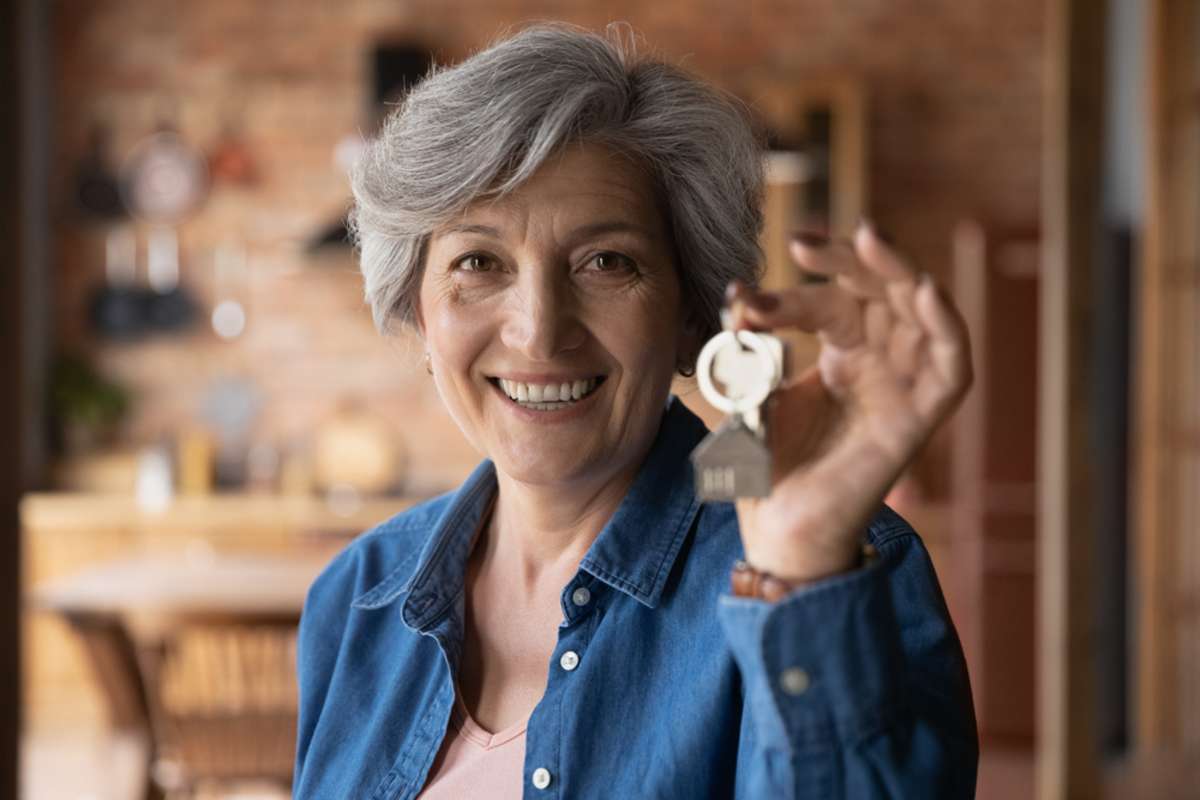 When set on a price, make sure you generate enough income by evaluating monthly cash flow. One of the keys to success is generating more rental income than your expenses. It's essential to keep good records and manage your rental property taxes well, and you'll be on your way to being a successful landlord!
Taking Care of the Numbers: Cash Flow & Net Operating Income
In most cases, being a successful rental property owner isn't as easy as simply collecting rent and making sure it's enough to cover your costs. Property owners must have a good handle on their finances. To do this, property managers recommend tracking your cash flow and Net Operating Income—indicators that play a significant role in your rental property's rent roll report.
What Is Cash Flow for a Real Estate Investment?
Cash flow is simply the amount of money that comes in each month minus the amount that goes out. It's a key metric to track because it determines your ability to pay your bills and significantly influences your investment's success.
In simple terms, you want to ensure that your business has a positive cash flow, which means that your rental property brings in more money than you spend to keep it well-maintained, pay the mortgage, and cover other ongoing operating costs.
Understanding How Net Operating Income Affects Your Rental Property Success
Net Operating Income (NOI) is a numeric indicator of whether you're making a profit or losing money on your rental property. The most common way to calculate it is by subtracting total operating expenses from total gross income. For example, if your property brings in $10,000 in gross income, but you spend $8,000 on operating expenses like vacancy, repairs, management fees, and maintenance, your NOI would be $2,000.
Net Operating Income measures the financial performance of your rental property and can be used to help you determine whether a property is cash flow positive or negative. You'll want to keep an eye on your NOI because it can indicate how healthy your investment is overall.
Be Two Steps Ahead: Factors That Can Impact Your Property's Value
A property's value is constantly changing, and it's essential to be aware of the factors that can impact it. By being two steps ahead, you can ensure that your property always meets your expectations and maximizes its potential. When each property in your real estate portfolio performs to expectations, you're closer to your long-term investing goals!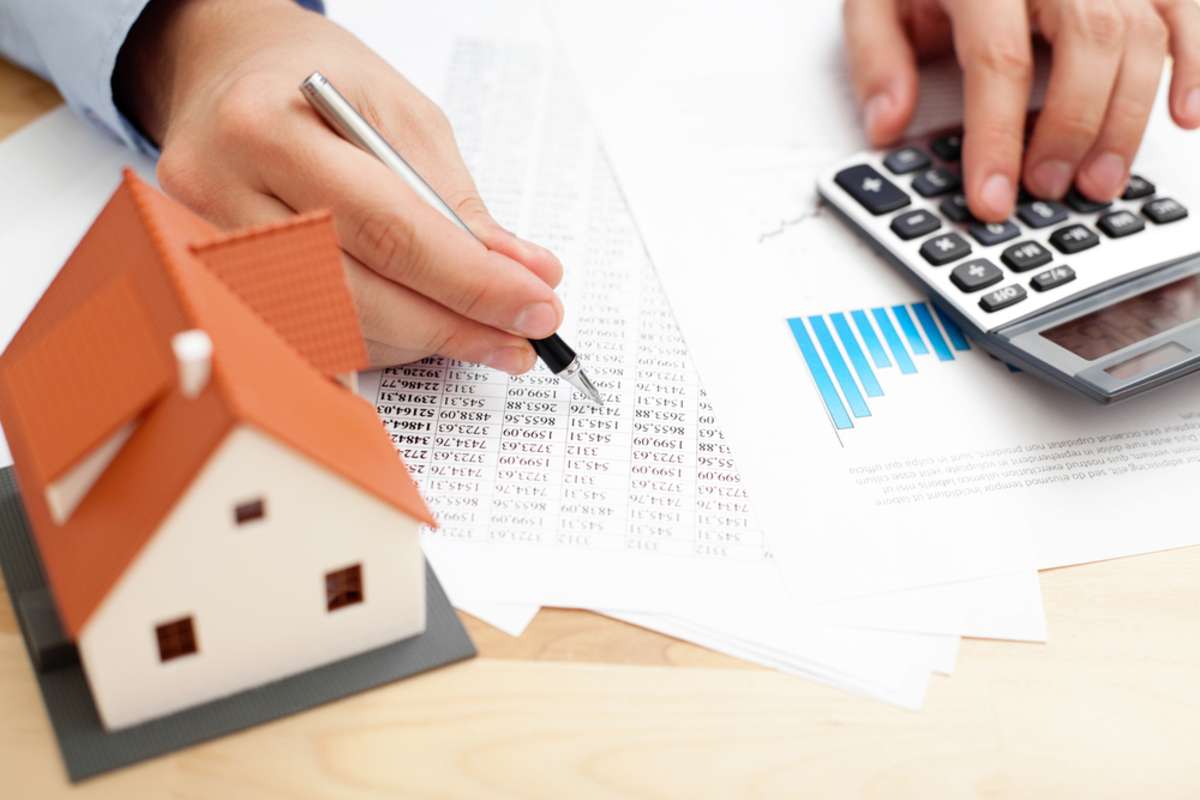 Be sure to consider the following points when evaluating an investment:
The condition of the property

The surrounding neighborhood

Local and national economic conditions

The amount and quality of competition
By being aware of all of the factors that can impact your investment, you can be sure to make sound decisions that will help you manage properties well and build wealth in the long run.
Build Wealth by Partnering With a Glen Burnie Property Management Company
Being a landlord can be a great way to build wealth, but it's essential to take care of the numbers and stay ahead of any potential problems that can lead to income loss. By understanding cash flow and net operating income, a property owner can protect their investments and ensure that their properties run smoothly. Additionally, being proactive about future factors that could impact your property value will help you make informed decisions when it comes time to sell.
One of the most reliable ways to make money as a landlord is partnering with a Glen Burnie property management company. Renters Warehouse BW Metro can help you navigate the complexities of the rental market, provide expert advice and support, and help you maintain your property in top condition. Reach out soon to learn more about our residential property management services!
Get a head start on better rental property returns! Download our free "Guide to Finding the Best Property Manager in Maryland."