Rental property investors in Maryland need to keep on their toes if they want to keep their properties full to maximize ROI. Doing so may require thinking outside the box regarding marketing or how you handle your leases.
Some property owners may have considered an alternative to the standard lease agreement to make things easier for tenants. Offering different lease options may be a good plan for your investments. One option is the month-to-month lease agreement. However, before jumping right into this lease agreement, property owners must assess the pros and cons of doing so.
Our Abingdon property management team is here to break it down for you to make the best decision.
Pros of a Monthly Residential Lease Agreement
There are certainly some benefits when offering a monthly rental option to your tenants. These are as follows:
You Have More Control Over the End Date
Working with a month-to-month lease agreement gives you more control over when the lease term ends with a resident.
You won't have to wait a whole year to make changes if the renter turns out to be a bad fit for your property. You and the tenant are only locked in for 60 days at a tie when using a monthly rental lease. So, if you want to remove a tenant, you won't have to wait until the end of a year-long lease or go through a formal eviction process to break a lease early.
You Can Increase the Rent (In Some Cases)
Another benefit of a monthly residential lease agreement is that you can make changes that benefit you as long as you comply with local or county laws. For example, if you find out that you don't have your rent set at the appropriate amount to stay competitive (or maximize your returns), you might be able to increase the rent.
However, be sure to consult with a local property manager before making rental rate changes too frequently. In some counties, it's only possible to raise the rent every twelve months — even with a month-to-month agreement.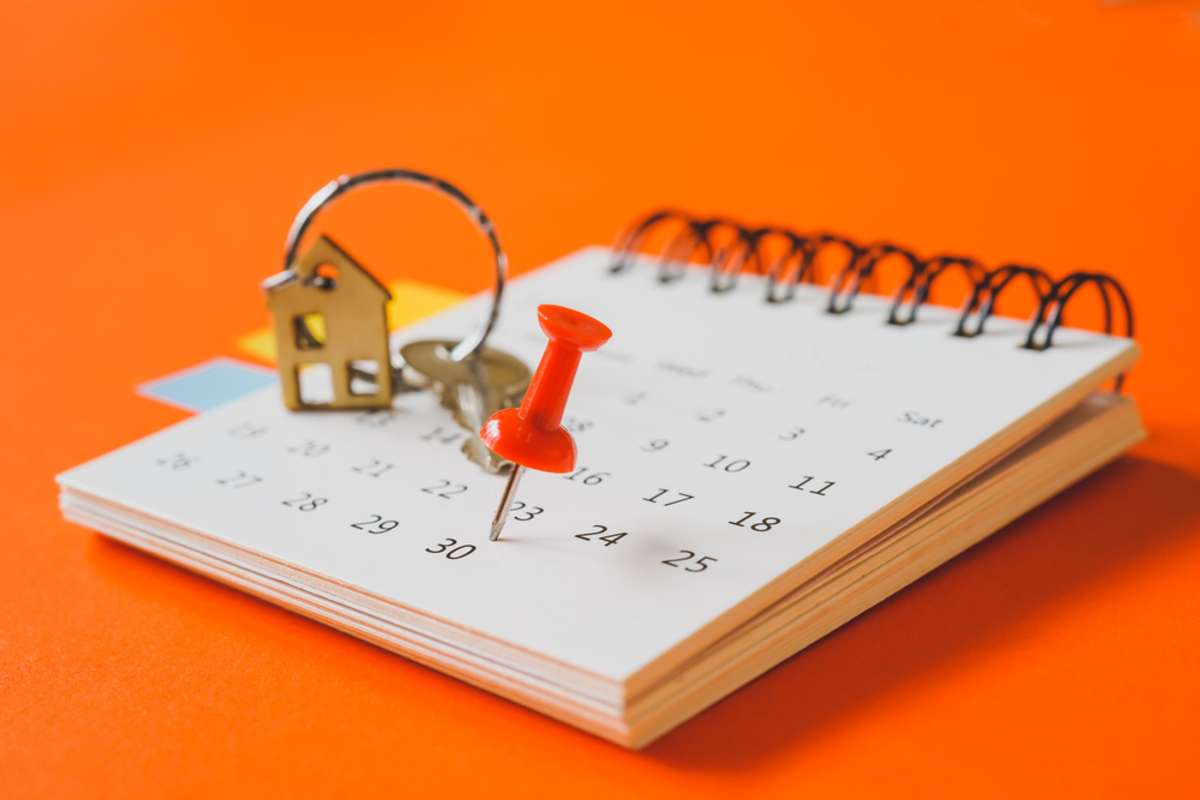 Although you will be able to make changes to the rental amount, be sure you give the tenant a written 30-day notice about your intentions. If you're unsure about the rental price, the best property management Abingdon offers can assist you with setting the appropriate amount.
Deal With Problem Tenants More Easily
No landlord wants to deal with a problem tenant. However, if you have someone who is delinquent on their rent or breaking the lease, then eviction may become necessary with a standard leasing agreement. Evictions can take several weeks or months and are costly.
However, if the tenant is in a month-to-month lease agreement, you won't have to wait to remove them. You also won't need to pay legal fees for an eviction. You'll have greater peace of mind, knowing that bad tenants can be removed without the hassles and cost of an eviction.
Cons of a Month-To-Month Lease Agreement
Before offering a month-to-month lease, you may want to look at the downsides of this type of rental agreement.
Unreliable Tenant Base and Income
Monthly leases come with the risk of inconsistent income. Your tenant can leave with only 30-days' notice.
Property owners lose the stability of having a tenant for six months or more, as you would have with a standard lease agreement. With a monthly agreement, you're only 30 days away from no rental income at any point in time.
When you don't know what your tenants will do from month to month, you have less predictability regarding your income. Unsteady income can cause unpredictability in your budget (and ROIs). You may struggle to make the mortgage or meet other financial obligations if the income drops suddenly because a renter gave their 30-day notice.
More Work and Expenses
Any time a tenant decides to move out, you have a list of tasks that must be completed to find a replacement resident. Of course, every tenant and property will be different—but for the most part, you'll need to clean the home and get it ready for the next tenants.
Make-readies are time-consuming and costly, especially if they happen too often. However, when you work with a standard rental lease agreement, you will only do these tasks annually.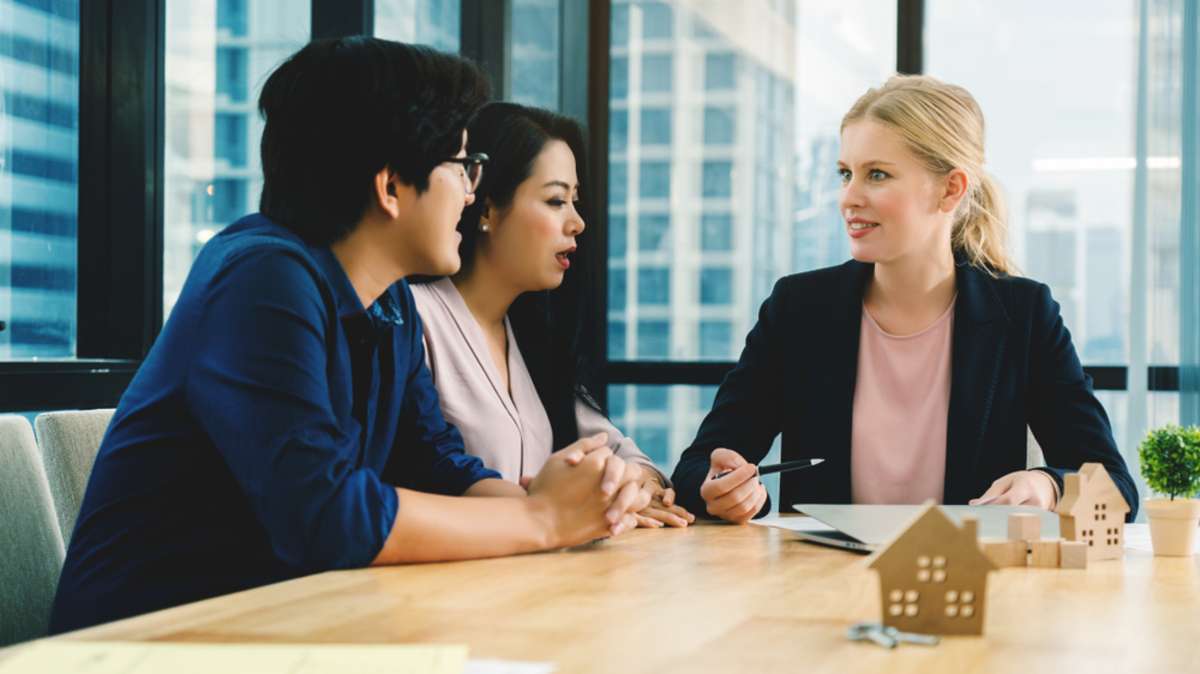 The Best Property Management Abingdon Offers Helps Owners Apply the Best Lease Terms
Now that you know more about the pros and cons of a monthly lease, you are better informed about how to use them for your rental properties. With the best property management Abingdon offers, like RW BW Metro, you'll be equipped to make the best decision based on your long-term goals. In addition, we can provide a rental price analysis that gives insight into the strategies that will work best for your ROI. Get in touch with our experts to learn more about our property management services!
Learn more about lease agreements when downloading our free resource, "How To Write a Custom Lease Agreement [A Checklist]!"