If you're a landlord or property owner in Montgomery County, did you know that having a rental license for a dwelling unit is a legal requirement? Failure to comply with this regulation can lead to significant consequences. Being caught without a license can result in an initial fine of $500 for the first offense and $750 for subsequent offenses.
To ensure you're on the right side of the law, it's essential to understand the licensing process. That is why we've put together this comprehensive guide for property owners in Montgomery County.
We'll explore the details of obtaining a rental license in Montgomery County and shed light on city-specific licenses for Gaithersburg, Rockville, and Takoma Park. So, keep reading to learn more and start your real estate investment journey.

Understanding the Basics
Before delving into the specifics of obtaining a rental license, here are some key points to keep in mind:
License Expiration and Renewal
Regardless of when you apply for a rental license, Montgomery County licenses will always expire on June 30. Landlords and property owners are required to renew their licenses annually, and renewal fees must be paid by July 31 of the same year. Notably, license fees are not prorated, even for partial rental years.
License Types
There are two types of rental licenses in Montgomery County: Single-family and Multi-family. A Single-family rental license is applicable if you are renting out a detached home, townhouse, or condominium. These are known as single-family homes.
On the other hand, a Multi-family rental license is required if you own an apartment building or any housing structure with more than one rental unit. Be sure to apply for the correct license type to avoid legal complications.
Steps to Obtain a Montgomery County Rental License
Navigating the process of obtaining a license might seem complex, but we're here to simplify it for you:
Step 1: Pre-1978 Homes and Lead Inspections
If your rental property was built before 1978, you'll need to undergo a lead inspection before applying for any license. This inspection is mandated to ensure the property's safety. To initiate the process, consult the list of licensed contractors provided by the Maryland Department of the Environment (MDE).
Alternatively, you can reach out to Renters Warehouse, who can refer you to a trusted inspector. Once the inspection is completed, you'll receive a lead certificate, which is a prerequisite for your license application.
Please also note that all properties in Maryland must register for a tracking number with the MDE and renew your registration annually. The fee is $30, and you can register/renew by visiting the MDE lead registration website.
Step 2: Lead Inspection and Certificate
For homes built before 1978, a lead inspection is compulsory. You can refer to the MDE's list of licensed contractors or seek assistance from Renters Warehouse to connect with a reputable inspector. After the inspection, you'll obtain a lead certificate, which is required for your license application.
Step 3: City-Specific License
If your rental property is located within Gaithersburg, Rockville, or Takoma Park, you'll need a city license. However, a Montgomery County license is not necessary in this case. To determine whether your property falls within city limits, refer to the respective city's guidelines.
Step 4: Applying for the License
To apply for a Montgomery County rental license, you have two options:
Apply Online: Create an account on the Montgomery County Rental

License Portal

and submit your application online. You can also upload any required documents during this process.

Apply via Mail: Download the Montgomery County Rental License

Paper Application

from the registration office. After completing the application, gather your required documents, including the lead certificate (if applicable), and mail everything, along with the payment, to the following address:



Department of Housing and Community Affairs
Licensing and Registration
1401 Rockville Pike, 4th Floor
Rockville, MD 20850
Additional points to consider during the application process include providing a HUD-1 form or Settlement Sheet for newly purchased properties and ensuring no outstanding Condo Association fees.
City-Specific Rental Licenses
For landlords whose properties fall within the city limits of Gaithersburg, Rockville, or Takoma Park, city-specific licenses are required. Here's a breakdown of the process for each city:
Gaithersburg
If your property is within Gaithersburg, follow these steps:
Confirm City Limits: To ensure compliance, your property must be within the

city limits of Gaithersburg

. If your property falls outside these limits, obtaining a Montgomery County License to operate legally will be necessary.

Application Process: To guarantee compliance with the regulations, please complete the Gaithersburg

Rental License Application

, providing all the necessary documents, such as the Lead Certificate.

Carbon Monoxide Requirements

: Ensure that the city's carbon monoxide detector requirements are fully met, taking into account the necessary installation, testing, and maintenance procedures to safeguard against this silent and potentially deadly threat. You will also need your

lead certificate

.

Fee: To complete the transaction, submit a payment of $150 (checks payable to the City of Gaithersburg).
For queries, contact the City of Gaithersburg at 301-258-6300.
Rockville
If your property falls within Rockville, follow these steps:
Verify City Limits: Please confirm that your property is located within the

city limits of Rockville

. If it is not, you will need to obtain a Montgomery County License to comply with the appropriate regulations and guidelines.

Online Application: To complete the Rockville Rental License

Application online,

you will need to provide the necessary information and submit it electronically. Once the application is received, an inspection will be scheduled to ensure compliance with the licensing requirements. Following a successful inspection, the license will be issued to you.

Lead Compliance: Please ensure that you provide the required

Lead Compliance Form

or Lead Certificate to meet the necessary compliance standards.

Fee: To complete the transaction, submit a payment of $220. Checks should be made payable to the City of Rockville.
For assistance, call the City of Rockville at 240-314-8330 or email rentalapplications@rockvillemd.gov.
Takoma Park
For properties within Takoma Park, adhere to these steps:
Check City Limits: Ensure your property is situated within

Takoma Park's city limits

. Otherwise, obtain a Montgomery County License.

Application Submission: To proceed with the Takoma Park

Rental License Application

, make sure that you complete all required sections thoroughly. There is also an

application in Spanish

available online.

Compliance Requirements: Ensure compliance with the city's

carbon monoxide detector

and

air conditioning system

requirements, which are crucial for maintaining a safe and comfortable environment in residential and commercial spaces. You will also need your

lead certificate.

Inspection: A thorough inspection will be scheduled and conducted by a the city of Takoma Park to ensure compliance with all requirements and standards before the license is granted. It will be helpful to look over the

Takoma Park Inspection Checklist

.

Fee: To complete the process, pay a fee of $124 (as of 2023). Checks should be made payable to the City of Takoma Park.
For inquiries, contact the City of Takoma Park at 301-891-7216 or email Housing@TakomaParkMd.gov.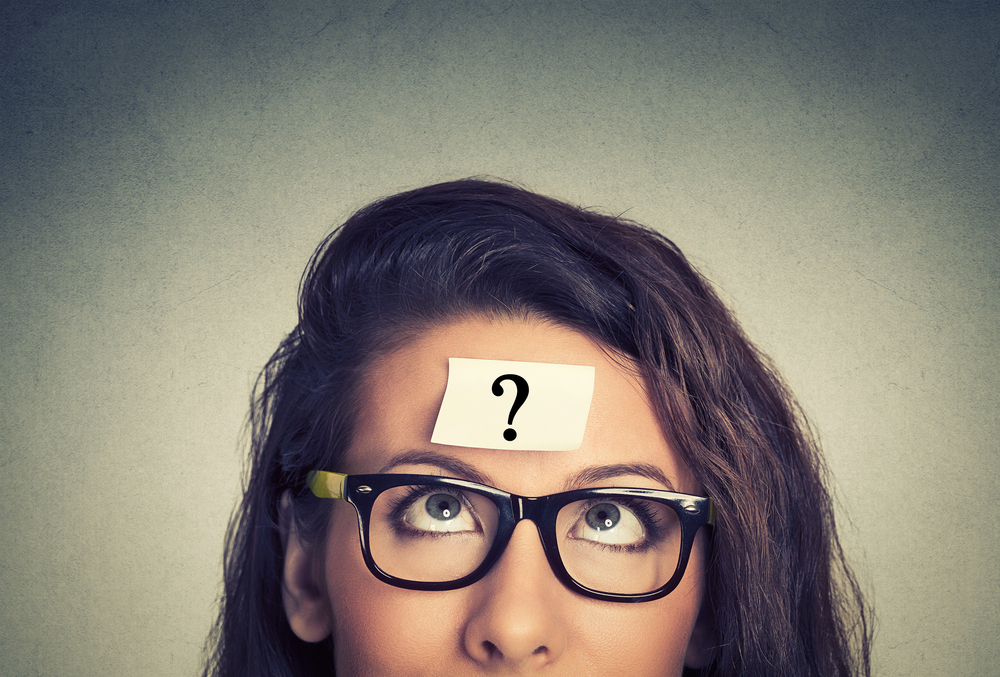 Our Montgomery County Property Management Company is Here to Help
If you're uncertain about whether you need a rental license or which specific license applies to your property, don't hesitate to contact Renters Warehouse Maryland at 410-878-7722. Our experienced Montgomery County advisors can provide expert guidance throughout the licensing process, ensuring compliance and peace of mind for property owners.
Seeking help from a Montgomery County property management company, such as Renters Warehouse, can be immensely beneficial in efficiently managing your properties. With their assistance, you can streamline operations, maximize rental income, and navigate any legal or administrative hurdles that may arise.
Additionally, Renters Warehouse offers a Free Rental Price analysis form on their website, which gives you a comprehensive overview of your property's rental potential. Take the first step towards successful property management by reaching out to our team today.
Remember, complying with license regulations is crucial for a smooth and legal renting process in Montgomery County.