Updated March 28, 2022
Renting a property is a transaction of trust. Writer Roy T. Bennett noted, "Consistency is the true foundation of trust. Either keep your promises or do not make them."
During tough times, there's a good chance you'll come across a few prospective tenants that made promises they haven't been able to keep. While it's nice to give someone another shot, the inconsistency of an unreliable tenant can destroy the foundation of the business relationship. This means you may find yourself seeking another renter when renewal time comes around.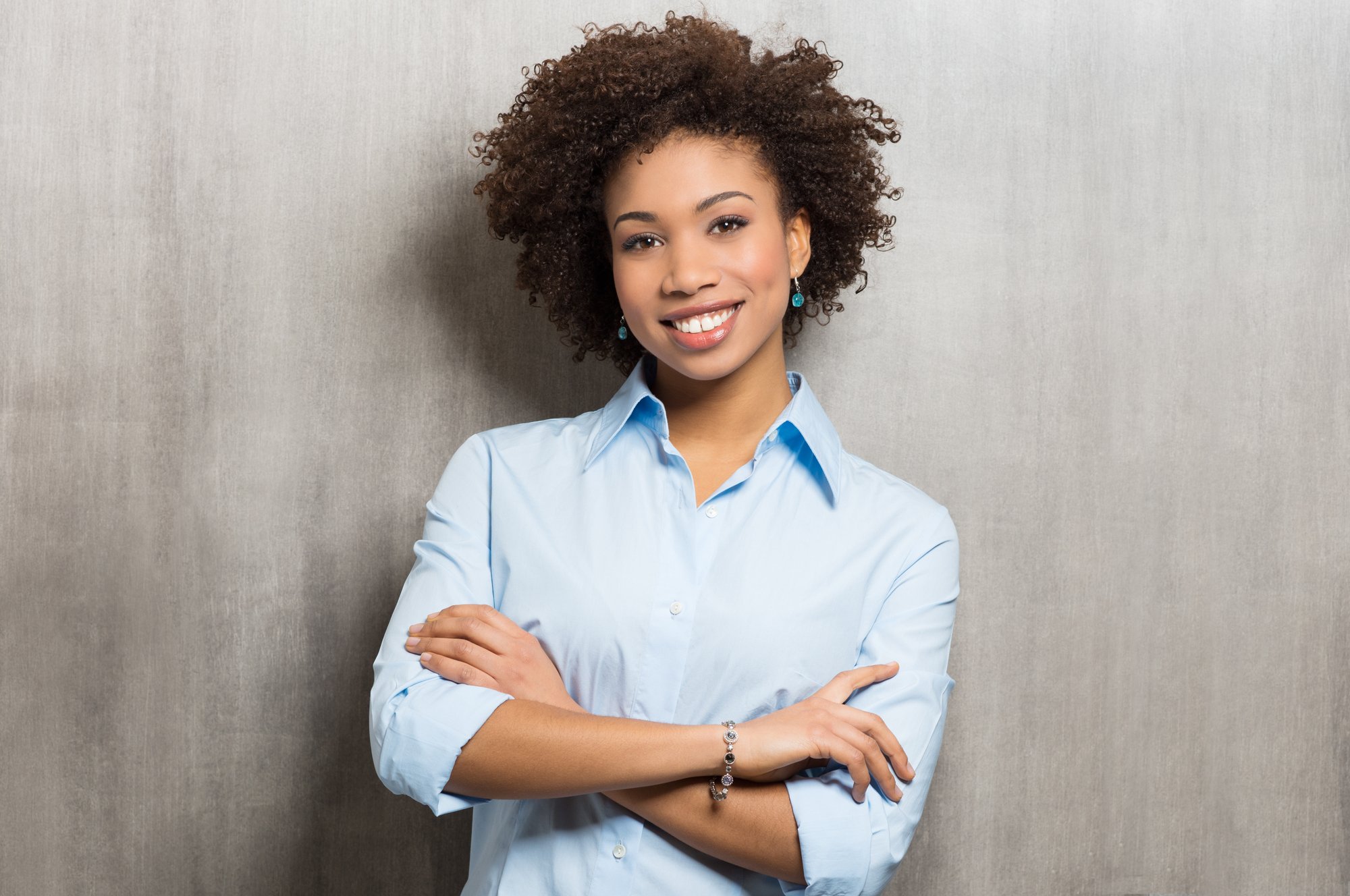 You may find during this search that prospective tenants are willing to offer you cash up front to help seal the rental deal—if you're willing to look the other way on their credit score. If you're currently in a financial bind, this kind of offer can certainly be appealing. However, from our perspective as the experts in Maryland property management, it's more worthwhile to place a thoroughly screened renter than one that rolls up with a lot of glitz in the form of cash.
With that in mind, how can you avoid inconsistent—or outright dishonest—tenants? Here are some things to look out for and look into in your quest for the right renter.
Please note: This article is not intended to be used as direct legal counsel. When in doubt, you should always reach out to your attorney or your Professional Landlord at Renters Warehouse!
The Tell-Tale Signs of a Professional Tenant
Scam artists like to take advantage of times of panic. When people are in distress and in need of money, hope, or both, false promises can be harder to spot—and scam artists know this.
People who may not be out-and-out scammers—but have a shaky rental or credit history—may assume a state of panic makes you a more motivated (or even desperate) landlord. Scammers and renters who have something to hide often see times of crisis as moments of opportunity. For this reason, as your Maryland property management partner, we want to stress that it's crucial to check each applicant's background before moving forward. One way is to ask for recent rental references—a crucial step that many property owners skip.
Questions to Ask a Recent Landlord
First, if an applicant can't—or refuses to—produce the contact information for a recent landlord, that's a red flag. If they were living with a friend or family member, that might be an adequate explanation, but if they have been renting, a lack of transparency about their experience is a clear warning.
Once you get in touch with a former landlord, you should ask any questions you need to in order to feel confident about your decision to rent to the tenant or not. Here are some questions you may find helpful:
Did the tenant break the lease?

Were there any significant disputes?

Did the tenant try to get out of the lease early?

If so, what were the circumstances?

Did the tenant show that they valued the investment property?

Was adequate notice provided before they left?

Was there a smooth payment history?

How often were they late with payments?

Did the tenant respect the rules of the property, including:

Noise curfews

Smoking restrictions

Parking instructions?

Was the tenant respectful of neighbors and fellow members of the community?
It may be harder to find a sparkling clean payment history, particularly after the COVID-19 pandemic—but their payments should reflect good overall habits.
To get a full picture, you may want to set aside adequate time to allow for digging into details, which may result in some interesting stories. Don't have time to interview references? Your Maryland property management partner can handle the reference-checking process for you—then report their findings so you can make an informed decision.

What a Property Manager Looks for During Screenings
A tenant's credit history reveals how they do with paying their debts. You want to see consistency—the "foundation of trust."
To help ensure only qualified tenants reside in your investment, your Professional Landlord will make a copy of an applicant's driver's license or state-issued ID, get their social security number, and then go to work. Here are some things a property management company checks out for you:
Prior credit inquiries: Many inquiries could mean several landlords have already said no.
Credit score: Generally speaking, a higher score indicates a renter with consistent payment habits.
Credit summary: The summary provides a snapshot of a renter's payment habits.
Currently delinquent: There may be payments that still need to be taken care of, and this could indicate a renter who is less-than-diligent with fulfilling their obligations.
Previously delinquent: Even though emergencies pop up from time-to-time, several previously delinquent accounts could be a warning sign.
Collections: Accounts usually only go into collections after several attempts have been made to encourage the individual to pay. Accounts that have been in collections could indicate an irresponsible tenant.
Late payments: Check out how long overdue payments were. If the potential tenant allowed them to lapse for multiple months, this could be reason for concern.
Digging Deeper Into a Tenant's History
Your Maryland property management partner can also go farther beneath the surface and do in-depth research about a potential tenant. This can include looking searches pertaining to:
Social Security fraud
Public records on file with information about the tenant
Sex offender registry
National criminal alias records
National eviction lookup
Previous landlord verification
Employment verification
Pet screening.
While it would be nice to be able to trust every tenant right off the bat, the reality is many have inconsistent histories that could present serious warning flags. To build a more solid foundation of trust, successful landlords engage the services of a property management company to guide them through the screening process and protect their investment.
This professional buffer streamlines the tenant screening process and raises the likelihood that you'll get the best tenants—even during tough times. However, that's not the only element of rental property ownership where the insight of a Professional Landlord is handy!
You can also tap into our insights when you download your free copy of our Collecting Rent in a Crisis Handbook!