As a real estate owner, you want to create a lease agreement that balances a few factors. Residential leases must be attractive to your renters and protect your properties. In addition, property owners need a rental rate high enough that it generates a return but not one so high that you have excessive turnover, broken leases, or trouble finding renters.
Renters also need lease agreements that fit their needs, whether it's a short-term home for business travel or a long-term rental that's a home for their families. In some cases, a month-to-month lease agreement can be appropriate.
Here are some ways to consider whether you need a lease with more flexibility vs. a standard lease agreement and how to make sure you reach your goals!
Types of Residential Lease Agreement: Long-Term and Month-to-Month
The most typical lease is a long-term lease, which can be anything from six to fifteen months but is most commonly twelve months long. This lets renters and owners know a specific date when everyone will be re-evaluating the situation for renewal, as long as the renters have thoroughly understood the lease.
A property owner can opt not to offer a renewal, choosing to do something else with the property, or look for new residents. At the same time, the renters can move out and live elsewhere with no penalties at the end of the tenancy. This system works well in many rental situations where the renters are hoping for a long-term place to live but need the freedom to move on eventually if they want.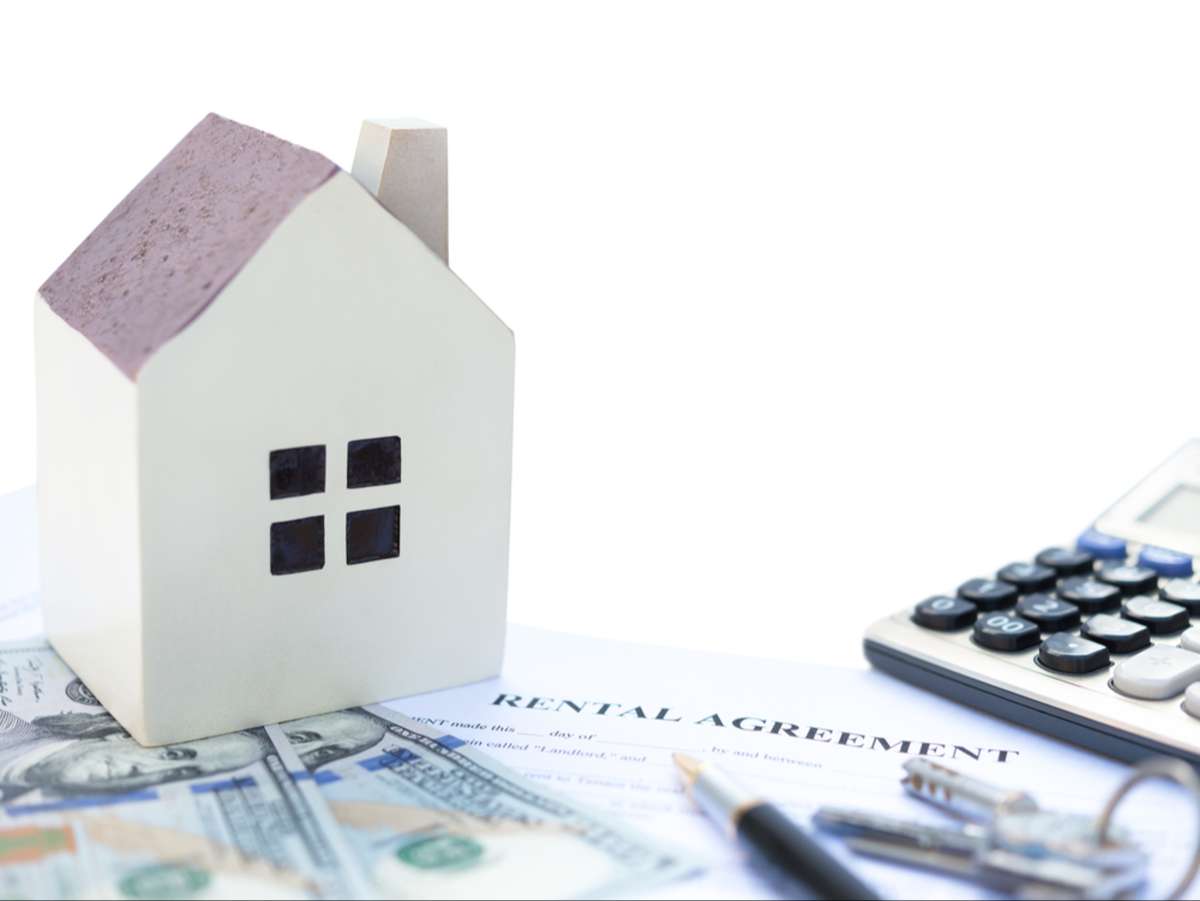 In contrast, a month-to-month lease agreement is a one-month lease that auto-renews but can be canceled at any time with appropriate notice from the tenant or the rental property owner.
While the exact details of when you need to inform each other vary, the concept is that either the renter or the owner can decide to "free up" this rental anytime. They are particularly attractive to people who are hunting for a rental or a home to buy but who need somewhere to live short-term in the meantime. Monthly tenancies can also be ideal for vacation rentals, student rentals, or any other niche rental where both parties benefit from and prefer the flexibility of a month-to-month lease.
Why Offer a Month-to-Month Lease Agreement?
Now, you might wonder what is "in it" for the landlord in a month-to-month lease agreement. Finding new renters is expensive in time and money. You might assume that a standard lease agreement with a 12-month term would be less work on your end, and to some extent, that's true. However, month-to-month leases can often help rental owners charge higher rates due in exchange for flexible lease dates.
Some renters travel significantly for work, often leaving home (and needing a temporary home locally) for a few weeks or months at a time. The best property management Glen Burnie offers will tell you that is often the case in the Baltimore metro area. A higher rent rate with the freedom to give 60 days' notice to move out of a property can be a better deal for some renters than paying for a 12-month lease for a home they only use part of the year.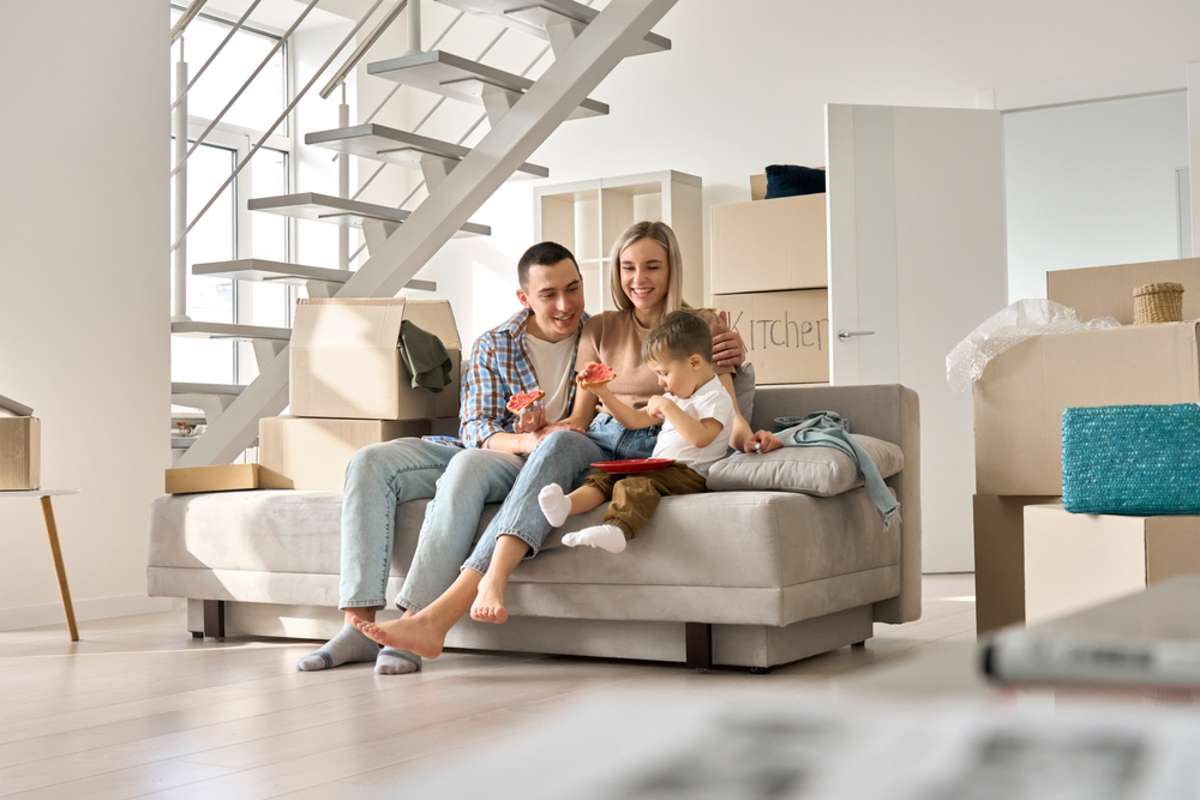 Month-to-month lease agreements are also suitable for properties that have an uncertain future. For instance, if you think you might move into this property as your primary residence, you want the freedom to make that choice quickly — not in twelve months. If you think you might sell the house if you got the right offer, for instance, you want a lease that doesn't require you to fulfill a lengthy tenancy or risk a lawsuit when trying to break the lease.
Cautions When Renting Month to Month
Renting month to month is going to be much better for your bottom line if you consistently received requests for this accommodation. However, if renters prefer long-term leases and lower rental rates, you may find it hard to find anyone for this monthly structure.
In addition, property owners often experience higher turnover and a higher overall vacancy rate with a month-to-month residential lease agreement. 60 days can be short notice to find a new tenant when your current resident gives notice. There can also be some income loss if you aren't able to find a new renter right away.
With monthly rental agreements, property owners must also go through the costly make-ready process more often than with long-term leases. Every time a renter gives notice that they're ready to move out, you must clean, paint, repair, and prepare a property for your next tenant.
When considering the best residential lease agreement for your rental properties, consider your goals and work with a property manager! The right experts can help you determine the type of tenancy that is ideal for your bottom line.
The Best Property Management Glen Burnie Offers Helps With Leases
A great rental property manager like our Renters Warehouse BW Metro team has the tools you need to weigh your options when it comes to residential lease agreements. We can help you run the numbers and factor in your goals for a property to determine if monthly leases or fixed-term agreements are better for your revenue. Learn more about our property management services by reaching out to our team!
Get more insights into leases that protect your investments! Download our free "How to Write a Custom Lease Agreement" checklist.