Do you have trouble collecting rent on time? If so, there are a few things that you can do to improve your collection rates. This blog post will focus on four expert Annapolis property management strategies for rental property owners to increase their chances of promptly collecting rent. Implement the right approaches, and your cash flow should be much better off!
Why Is On-Time Rent Collection Important?
Late rent is bad for your cash flow, but not every renter pays the monthly rent on time. Without sufficient rental income every month, property owners can't cover expenses or make their monthly mortgage payments. However, rental property owners shouldn't suffer from late fees or the threat of foreclosure because residents can't (or won't) get their rental payments on time.
One or two late payments might not seem like a big deal. However, when it becomes a recurring issue with the same renter or a more significant problem across multiple rental properties, getting payments back on track can be challenging.
The best way to maintain on-time rent collection (and cash flow) is to implement the four following tried-and-true property management strategies.
1. Refer to the Lease for the Rental Property
Sometimes a renter might simply forget to pay the rent. Other times, residents might say they "forget" the due date as an excuse for missing their payment. Whether it's genuine forgetfulness or an excuse for not paying the rent on time, the signed lease agreement is your guide to everything renters need to know about paying the rent.
Before reminding a resident about their past-due payment, check the lease to make sure you also have the correct details about:
The monthly rent amount
The due date
When a payment is considered "late" (or any amount of time specified as a grace period)
When and how to assess late fees for late rent
With these details in mind and documented in the lease, a property owner has the support they need to enforce on-time rent collection. Work with a property management company to make sure your leases have these necessary details!
2. Send Appropriate Reminders
No one likes to get hounded about late rent, but renters need to know when they are behind on their payments.
If a resident misses the due date and is just an hour or two past the grace period, sending a text message might be enough of a reminder. However, if you've sent multiple texts and emails without hearing back from your renter regarding payment status, it might be time for a phone call. Make sure all communications are polite and professional. Keep a record of every text, email, and phone call to support any additional legal steps toward getting your renters to pay their past-due rent.
A property manager in Annapolis, MD, can help you plan appropriate reminders that comply with the law and terms of the lease. If reaching out to tenants feels like "hounding" them for the rent, let a property management company handle these interactions for you.
3. Make It Easier to Pay the Rent
If renters can't seem to get a check in your hands on time every month, it's time for more renter-friendly payment options! Set up online rent payment or an overnight lockbox so your renters can submit their monthly rental payments whenever it's convenient for them.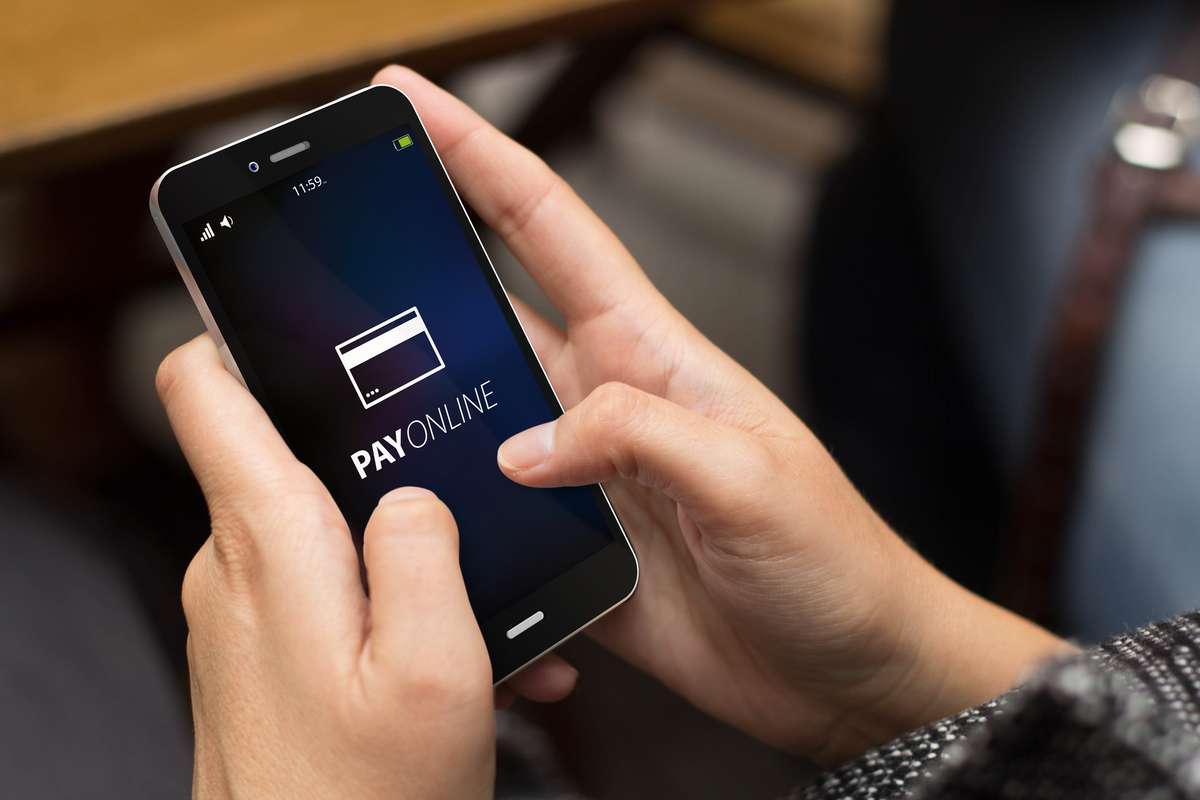 Online rent payment is a great option if you aren't available to receive a check or have multiple rental properties. An overnight lockbox makes it possible for residents to slide in payment after hours without having to find time during business hours (and you don't have to be there, either). If you're not sure how to set up an online rent collection system, property management companies can help! With convenient payment options, rental property owners significantly improve on-time rent payment rates.
4. Work With a Lawyer and Property Management Company
If reminders and online access don't help renters pay the rent on time, it's time for expert resources. Working with a lawyer and property manager means you have the strongest professional and legal options at your disposal. When renters refuse to pay the rent, your legal counsel and property management team can support you through eviction proceedings.
However, eviction and collecting court-ordered past-due rent takes time! Choose a rental property management company that offers a Guaranteed Rent program to make sure you get paid on time every month.
Our Guaranteed Rent Program Pays You Every Month (Even When Renters Don't)
Property managers are experts at collecting rent on time--but if what if it takes a while to get caught up on past-due rental income? Choose an Annapolis property management company that offers a Guaranteed Rent Program to ensure you get paid on time every month!
Renters Warehouse BW Metro implements an online payment system and expert strategies to improve on-time rent collection for real estate investors. Along with our property management services, property owners benefit from our Guaranteed Rent Program. We pay you every month (even when renters don't)! Learn more about this benefit and our full-service property management when you reach out today!