Figuring out the basic principles of investing in real estate doesn't require extensive schooling, but there are several ways to really accelerate the growth and profitability of your property business. Whether you prefer flipping houses or you have a strong focus on rental properties, use these five tips from your Odenton property management experts to learn how to start investing in real estate!
1. Have a Cash Cushion
Buying a rental property requires funds! While there are several ways to find financing for an investment property, rental property managers also recommend building a cash cushion to operate your business successfully.
Some experts suggest keeping at least three months of estimated business expenses in a cash reserves account separate from your personal assets. From putting money down on an investment property to budgeting for renovations and other start-up costs, successful investors take time to build some cash to launch a portfolio. As your properties take off, cash reserves also help if a property needs extensive renovations after a natural disaster or you experience a lengthy vacancy and income loss.
2. Choose Your Real Estate Market and Investment Strategy Wisely
Making money from investment properties isn't as simple as buying a house and finding a tenant! Before buying "any" house, property managers recommend researching the market and choosing your investment strategy wisely.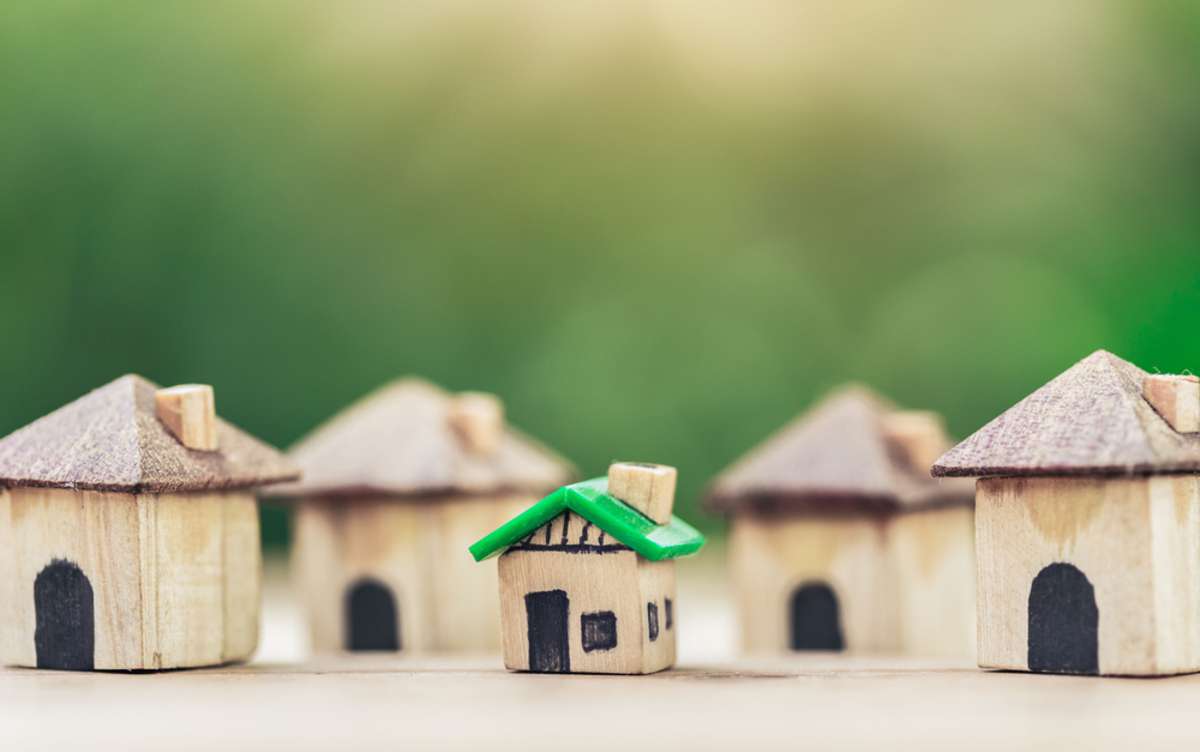 In addition to the market, identify the type of properties that work best to help you reach your goals. Whether you prefer single-family homes or a mix of multifamily residential real estate, conduct an analysis to determine if your cash flow and income estimates can support your long-term goals.
Once you've developed a strategy to get started, it's critical to protect your investments! An attorney and a property management company can help you find the best properties, analyze deals, and identify the strategies you need for long-term success. In addition, establishing the right business entity protects investments from legal issues and potential income loss. Your property manager can help you determine if an LLC or other type of incorporation makes the most sense for you.
3. Assemble an Excellent Resource Team
A successful real estate investor can tell you that you won't get very far on your own! Take the time to assemble a reliable team of professionals to help with various aspects of buying, selling, and managing investment properties.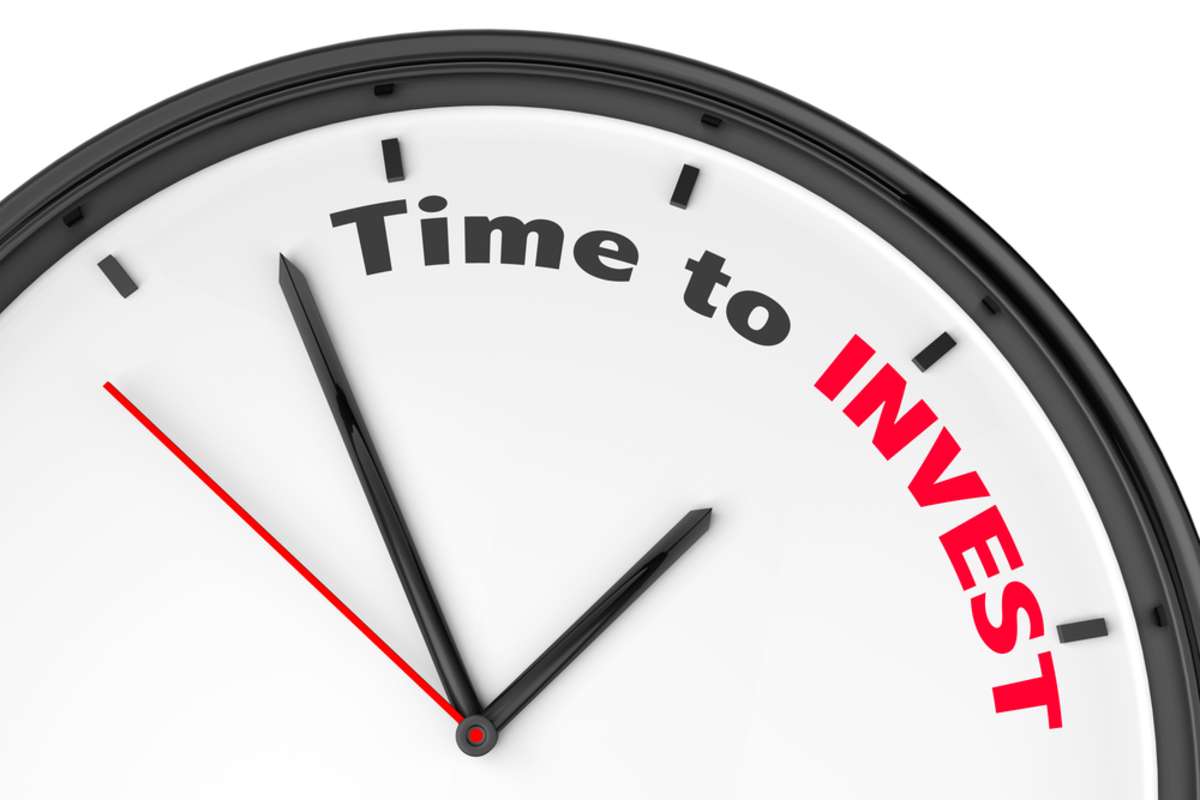 From contractors to an accountant, an attorney, and a property manager, rental property owners experience better success when they build the best support system. When you find a contractor that you like, create a partnership and call them first whenever a new job comes up. Then, as your business grows, their business will grow too.
In addition, retaining a lawyer early in your real estate investing career can be one of the smartest moves you make—even if you don't have any problems for them to deal with just yet. Most property managers recommend having a lawyer write your rental contract so that you can avoid problems down the road. It's also wise to partner with a good realtor to help you find the best properties and negotiate deals that maximize your returns. When you get a few properties in your portfolio, make sure you have a reliable insurance agent and bookkeeper to protect properties and income!
4. Don't Be Afraid to Make an Offer
Don't be afraid to make offers when you find properties that are the right fit for your real estate portfolio! If you plan to build a significant real estate business, you'll need to manage multiple properties—and that means having several deals in the works at the same time.
Sometimes new investors assume that they need to close one deal before starting the next one. That way of thinking has prevented many otherwise good investors from getting in on properties with a high potential for profit. While you might not compete with large investment companies that make multiple deals a day in your first week, don't be afraid to have several different deals going at the same time.
5. Partner With a Property Manager
Buying your first real estate investments is exciting! What do you do with it after you own it? Rental properties don't rent themselves! To give a new property the best chance of generating the revenue you need for a successful start, real estate investors should partner with an experienced Odenton property manager. The right experts help new (and seasoned) investors find and manage properties and tenants for lasting success!
Get Started with Real Estate Investing and Odenton Property Management
Learning how to get into real estate investing might seem overwhelming at first. However, we hope these tips make it easier to get going and experience success! If you're still not sure how to start investing in real estate, don't hesitate to reach out to Renters Warehouse BW Metro. Our RentEstate™ Advisors offer property management services to help investors start with a successful rental investment plan!
Experience our best tips about real estate investing! Download a free copy of "How to Invest in Real Estate: A Guide!"