Real estate has continued to be one of the most significant ways to build long–term wealth. Beyond owning your primary residence, investing further by purchasing an investment property or investing in the industry in other ways can help you generate passive income for your future.
For those that are looking to learn how to get into real estate investing, there are various ways to get involved depending on your goals and investment preferences. Keep reading as our Bethesda property management team walks through investing in real estate for beginners!
Identify How You Want to Invest
When most people think of investing in real estate, they immediately think about purchasing a property and leasing it out to others. While that's a popular (and profitable) way to become a real estate investor, there are other ways to invest as well. Let's take a look at some of the most common ways to get into real estate investing.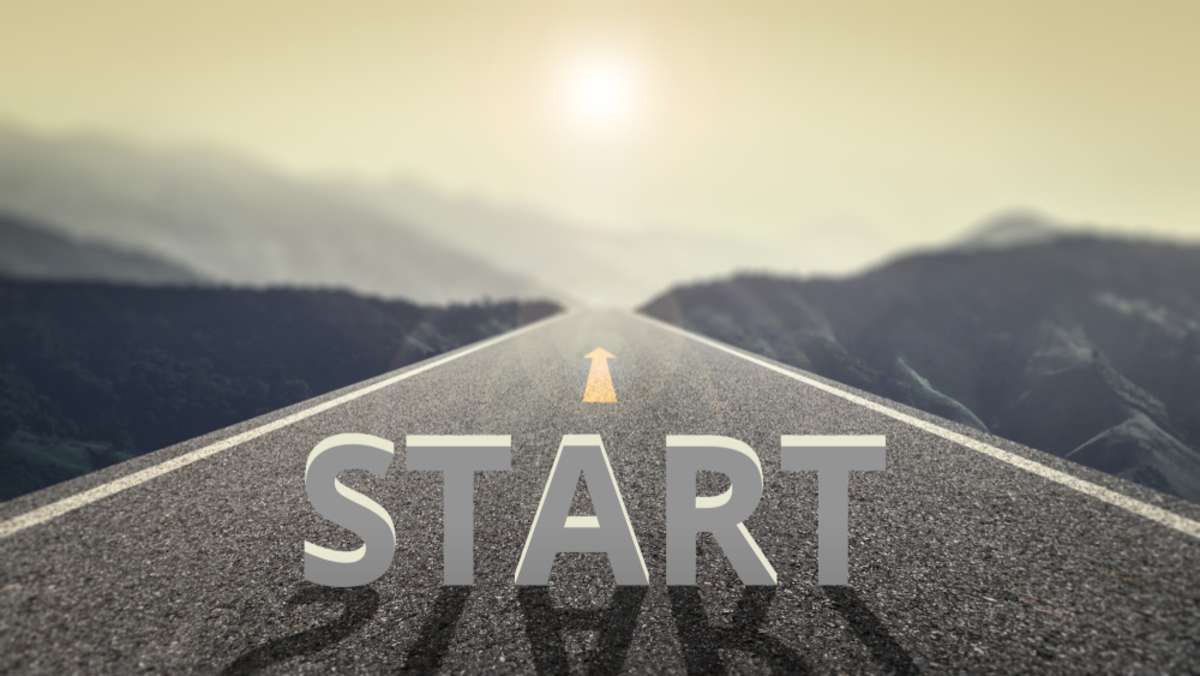 Real Estate Investment Trusts (REITS)
For those new to the investment world, investing in publicly-traded REITs can be an excellent idea. A REIT, or real estate investment trust, will invest funds on behalf of its investors. As an investor, you can expect to receive a regular dividend payment and also benefit from value appreciation in the share price. This can allow you to start with little capital and avoid the responsibilities of managing properties yourself. The REIT purchases and manages properties that make up the trust.
Real Estate Stocks
Another option to consider when you start investing in real estate is real estate stocks. These stocks can involve any publicly traded business stock that has anything to do with the real estate market. For example, if a land developing company is publicly traded, investing in their stock may be a good way to start your real estate investment journey. Buying real estate stocks can be done through an online brokerage account. Like REITs, one of the biggest advantages of investing this way is that you don't need a lot of capital to get started.
Rental Properties
Rental properties are probably one of the most commonly talked about forms of real estate investment. If you choose to start your real estate investing career in this manner, the process involves purchasing rental real estate then renting it out to tenants. Many investors start with a single-family home, but owning a multi-family property can also be an excellent way to build more income.
That said, investing in a rental requires a more significant upfront investment. You'll also need a plan to manage properties and tenants to generate consistent rental income. If owning "real" properties is appealing to you, partnering with a property management firm can be an excellent way to maintain them while reducing your "hands-on" responsibilities and maximizing returns.
Fix-and-Flip Investments
House flipping is a relatively popular method of residential real estate investment that involves purchasing a residential property for a low price, making all necessary repairs, and then selling that property (at a profit) to a new buyer. While this might seem like a great form of real estate investing, if you love home improvement, it can be a riskier one. This is primarily because the property investor is responsible for financing the repairs and maintenance before the home is ready to sell.
Commercial Real Estate
Commercial property is also a viable real estate investment. This type of investment typically requires a fair bit of capital upfront, so make sure you're prepared to make a big investment from the start. Commercial real estate investments include retail buildings, office buildings, warehouses, and even apartment buildings. The biggest reason to invest in commercial property is the income potential. However, commercial properties also require a solid team to manage properties, more capital to get started, and patience for long-term returns.

How to Evaluate Each Opportunity
While investing in real estate can be a great investment and provide a long-term return, your success as an investor can vary based on the type of asset you choose. Once you have selected an asset type, there are various factors to consider when looking to purchase a property. Some of these are as follows:
Local market rental and occupancy rates. When choosing rental properties or fix-and-flips investments, location and occupancy rates can help you determine the potential profitability of an investment.
Projected changes in the market. Various factors can influence the direction of the local market, including new development, changes in major employment, or new public transportation.
Your goals. Your real estate investment strategy should be the best fit for your long-term income goals and why you want to invest!
If you're not sure how to get started or how to evaluate these real estate investments, connecting with a local property manager can give you the insights you need to make smart investments!
A Bethesda Property Management Company Supports Your Real Estate Investing Goals
By following these tips, new investors can make informed investment decisions. If you're considering rental properties, the best Bethesda property management company can help you analyze the market, find the best properties, and operate your rentals to maximize profits! For more information about residential property management services, contact our team at Renters Warehouse BW Metro.
For more great insights into real estate investing, download our free guide, the "How to Invest In Real Estate Guide!"