Updated May 3, 2022.
Every successful rental property needs excellent maintenance.
As a homeowner, you may spend a lot of your time working on the needs of your home to ensure it's safe for you and your family. When you own rental real estate, those same maintenance needs exist and apply—especially if you want to stay successful with your rentals.
Most rental property owners need to utilize professional services to maintain these properties, whether it's with a list of dedicated vendors or with the aid of a professional Columbia property management company. However, if you choose to tough it out in the trenches yourself with a DIY approach, there are a few tips that can help you to do this more efficiently!
Please note: This article is not legal counsel. When in doubt, you should always reach out to your attorney or the experts at Renters Warehouse!
Vetting Vendors Is Essential
Knowing as much as you can about the vendors you choose to work with is essential. No matter what type of work needs to be done, you need to know as much as possible about the partner you're entrusting the task to!
This knowledge includes understanding their experience and local reputation.

It also means checking on their liability insurance and workers' compensation insurance.

Your vendor of choice also needs to clear a background check to ensure they can enter any property.
These factors specifically can determine how much liability and risk you are taking on when you bring them onto your team to care for your Columbia rental real estate investing property. You do not want these service providers to put your residents at risk in any way.
If this already sounds like something worth concern, leave it in the hands of the Columbia property management experts at Renters Warehouse! We already have a list of reliable contractors on hand to get the job done right.
You Shouldn't Fix Your Own Problems
We know America is a nation built on DIY and bootstrapping, but there is a point in every rental property portfolio when you hit a problem that's best left to the professionals.
It is very tempting for newly-minted Columbia investment property owners to fix all of their problems and repair needs. However, doing this is never ideal—even if you happen to be a master-level electrician, plumber, HVAC specialist, and architect.
There are some home projects you should never do yourself.

These repairs are best done by a professional who can ensure they're done properly.

Allocating tasks to an expert is also a better use of your time and money: what could you do with your time instead of fixing a leak or handling a hole in the wall?
Another factor to keep in mind is that when something goes wrong with the repair, you want to have a professional to turn to right away.
For example: what if there's a leak in the bathroom?
You call a professional plumber in to fix it.
A day later, the ceiling on the main floor is leaking from an improper repair.
If the plumber offers a workmanship warranty, then you know this mistake is covered by the professional.
Ultimately, relying on bonded and insured specialists means that you reduce your risk of paying for something twice—or walking into an outright disaster! This is exactly why, as Columbia property management professionals, we don't handle repairs ourselves. We leave the repairs to our trusted list of skilled and vetted contractors.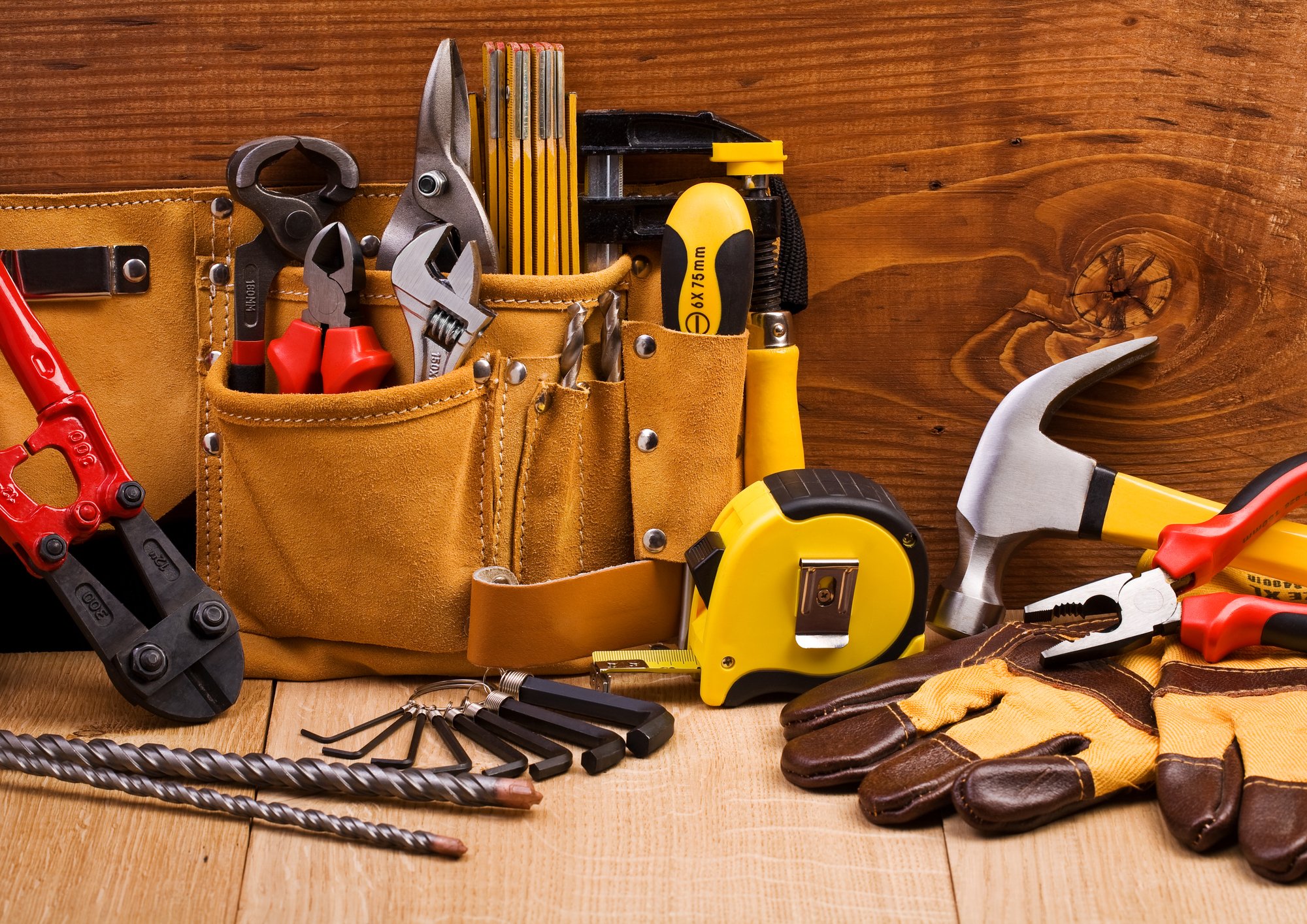 Have a Go-To List
That said, if your intent is to DIY, you should be creating a list of dedicated service providers in your area that can help you manage maintenance as soon as you pick up the phone.
Take the time to talk to several providers. These providers may include plumbers, general contractors, electricians, appliance repair techs, and landscaping pros.

Ask them if you can add them to your list of go-to providers for your rental properties. Most of them will say 'yes' to this, even if you ask that they are available 24-hours a day in an emergency.

Go through the same process of vetting these contractors. Ensure they are the best available with solid reputations.
Always keep this list 'handy.' Add it to your phone, too! You may need to reach out for emergency support, even if you are on the road. The best contractors will be able to help you in a pinch, no matter the time of day.
Make It Even Easier: Trust Property Management!
You want to ensure your residential rental property maintenance is at the top of the line. That is what is going to attract quality renters to your home time and time again. However, you may not have the time to do the work yourself—or even manage other people doing that work. These instances are where your trusted Columbia property management partners at Renters Warehouse come into play.
You can save yourself a significant amount of time maintaining your property when you have a professional team working on that property consistently.

You do not have to answer phone calls about repair needs or have your first vacation in ten years interrupted so you can find an electrician for your rental property.
In addition to this, you even save money by hiring a property management company! As a property management expert, we're able to form working relationships with local service providers that help us negotiate bulk pricing. Our dedicated vendors also get the work done faster—without the high costs of emergency services.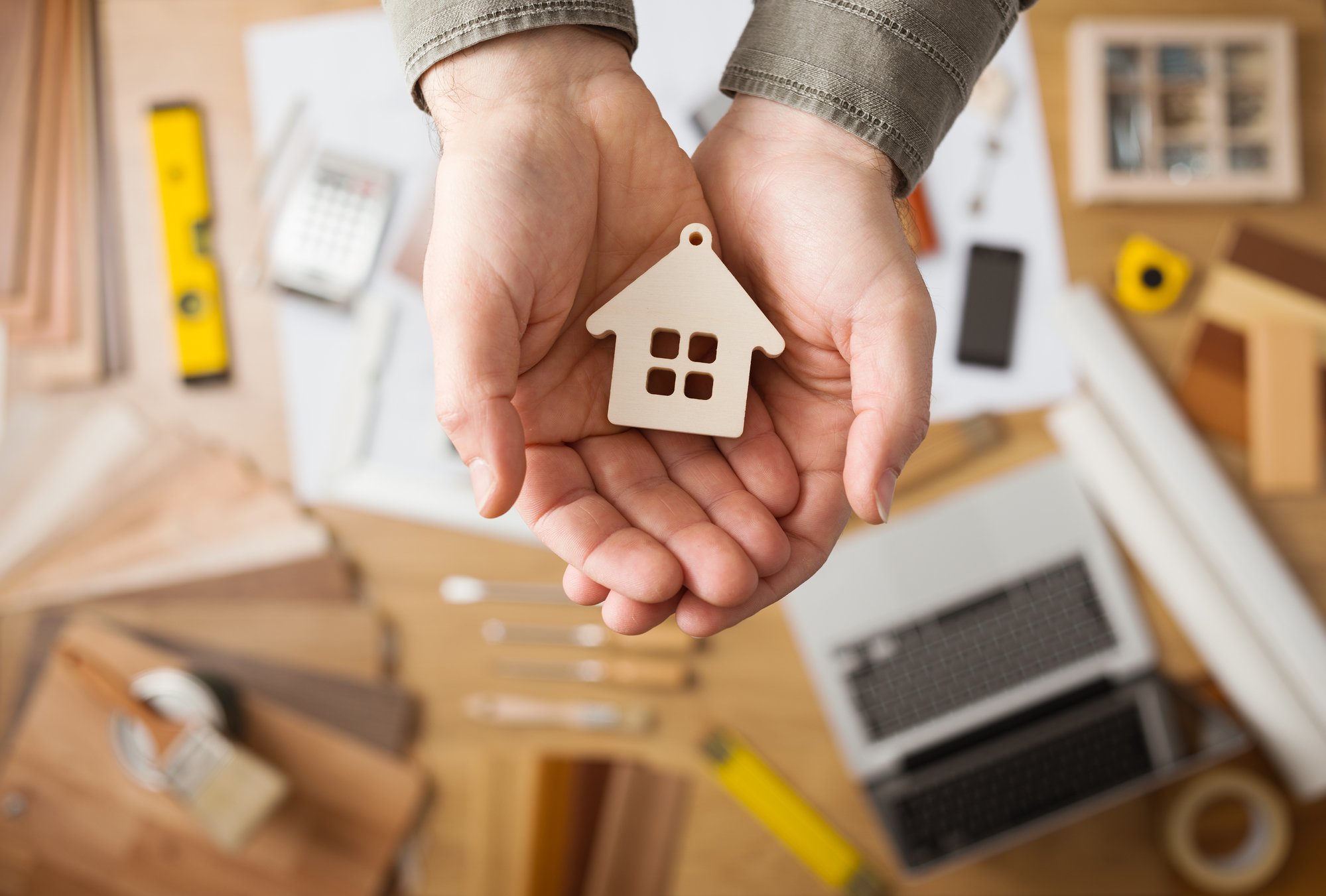 Make Your Rental Property Hands-Free Income!
The proper maintenance of residential rental properties in Columbia is critical. However, you do not have to try to navigate this process on your own! Many property owners realize the benefits of letting a professional Rent Estate™ Advisor handle their rental home after multiple problems occur or after suffering a lack of quality workmanship.
Skip those risks: reach out to Renters Warehouse today to request a free consultation to discuss your needs. We're ready to put our expertise in Columbia property management to work for you!