Updated June 6, 2022.
Today's renter is always looking for their next best place to live in the Baltimore area! Whether they are renting their first Baltimore rental home or their next multi-family property, they want—and even expect in some cases—the best features and upgrades.
As a Baltimore property owner, it is essential to invest in the right upgrades for your real estate holdings—and they aren't always major structural renovations! Working with a Maryland property management company can help open your eyes to some of the most sought-after property upgrades today's renters desire. If you want competitive rentals, you should be seeking the insight of a Baltimore, Maryland property manager!
Thankfully, you have Renters Warehouse! Let's dive into some of the details you should consider adding to your Baltimore investment property to boost your appeal to prospective tenants.
Why Upgrades to Your Baltimore Property Matter
Many areas of Baltimore, MD are seeing a surge in demand for single-family homes and multi-family rental properties.
Rents are rising in some of these areas, including Mount Vernon, Canterbury, and Northwestern Baltimore.
Demanding more rent in any area depends on what value you provide to residents through your rental property.
Offering more of the features renters need and want, especially those that are easy and simple upgrades, often results in a significant increase when collecting rents!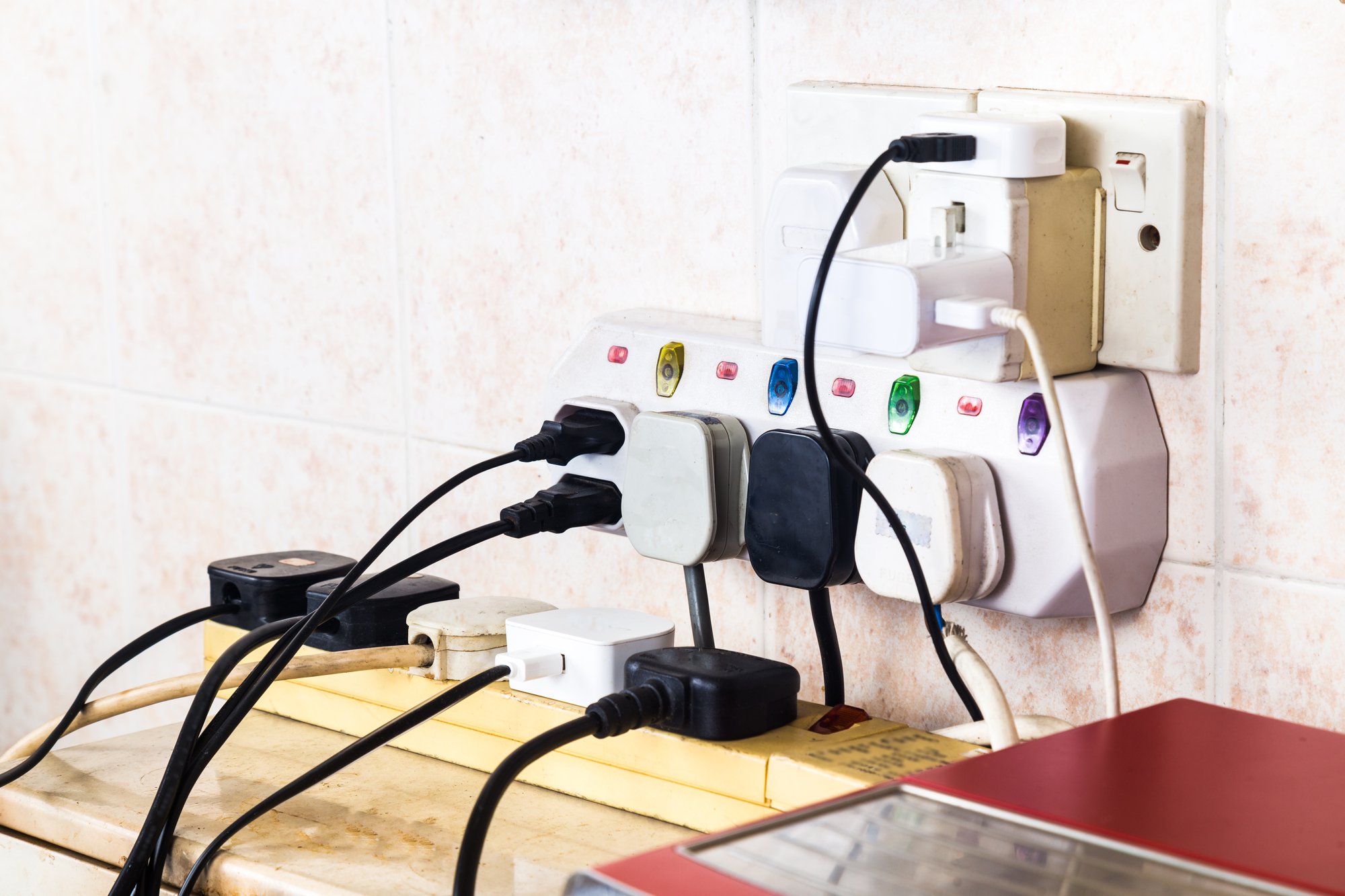 What Upgrades Matter to Today's Renters?
Modern renters have different needs than those of years gone by. As you work to upgrade structural features, such as the roof or carpeting, consider these simple updates. As a Maryland property management company, these are some of the most common requests we see from potential renters.
Easy-To-Access Tech
Many of today's renters need USB ports. They need easy-to-access internet. They also need to be able to plug into outlets more frequently throughout the home for smart TVs, laptops, and smartphones.
Upgrading the electrical system in your property rentals is one of the easiest ways to show renters your home is a modern option. These are typically inexpensive property upgrades, too—often involving as little work as swapping an outlet.
Improved Lighting
Natural light is always best when it comes to improving the functionality of any room. If you have modern lighting fixtures installed, that helps to elevate the space as well.
Get rid of the dingy chandelier that is hard to clean. Instead, choose a bright (but more energy-efficient) fixture instead. Your renters can appreciate smart lighting, too: this is the type of lighting that turns on and off when you enter or leave the room. Some forms even change the color of the light or allow for customized dimming.
Plus, your residents will enjoy the energy savings they see between their income and expenses!
Energy-Efficient Faucets
Upgrading the quality of the kitchen faucet is something renters may take notice of as they tour your home. A stylish, modern faucet can add a lot of charm to the kitchen itself. Plus, everyone enjoys being able to easily hose down their dishes before popping them in the dishwasher.
The same applies to the bathroom, but elevate this one step further: include energy-efficient faucets!
These work for the bathroom shower, sink, and kitchen.
They minimize the amount of water that flows through them, allowing you to lose less water down the drain.
Most do not cost a lot of money to install, but they can be an excellent choice for elevating property values.
Modern Flooring
While many properties will still have carpeting, if you do need to replace it, consider ditching it instead. Modern renters want tile or 'wood' flooring in their Baltimore rental homes!
The good news is there are new products that are very durable and waterproof available to property owners in Baltimore City. These can handle anything from kids running through the home and constantly dragging mud with them to pet nail scratches with ease—which means fewer maintenance requests for you, down the line!
Modern flooring options are also better for those who have asthma or allergies.
Renters know they are easier to maintain and less likely to be stained, which helps to protect their deposit.
Along with all of these benefits, hardwoods (or their lookalikes) are very modern, clean, and natural—adding to the value of both single-family homes and multi-family properties alike.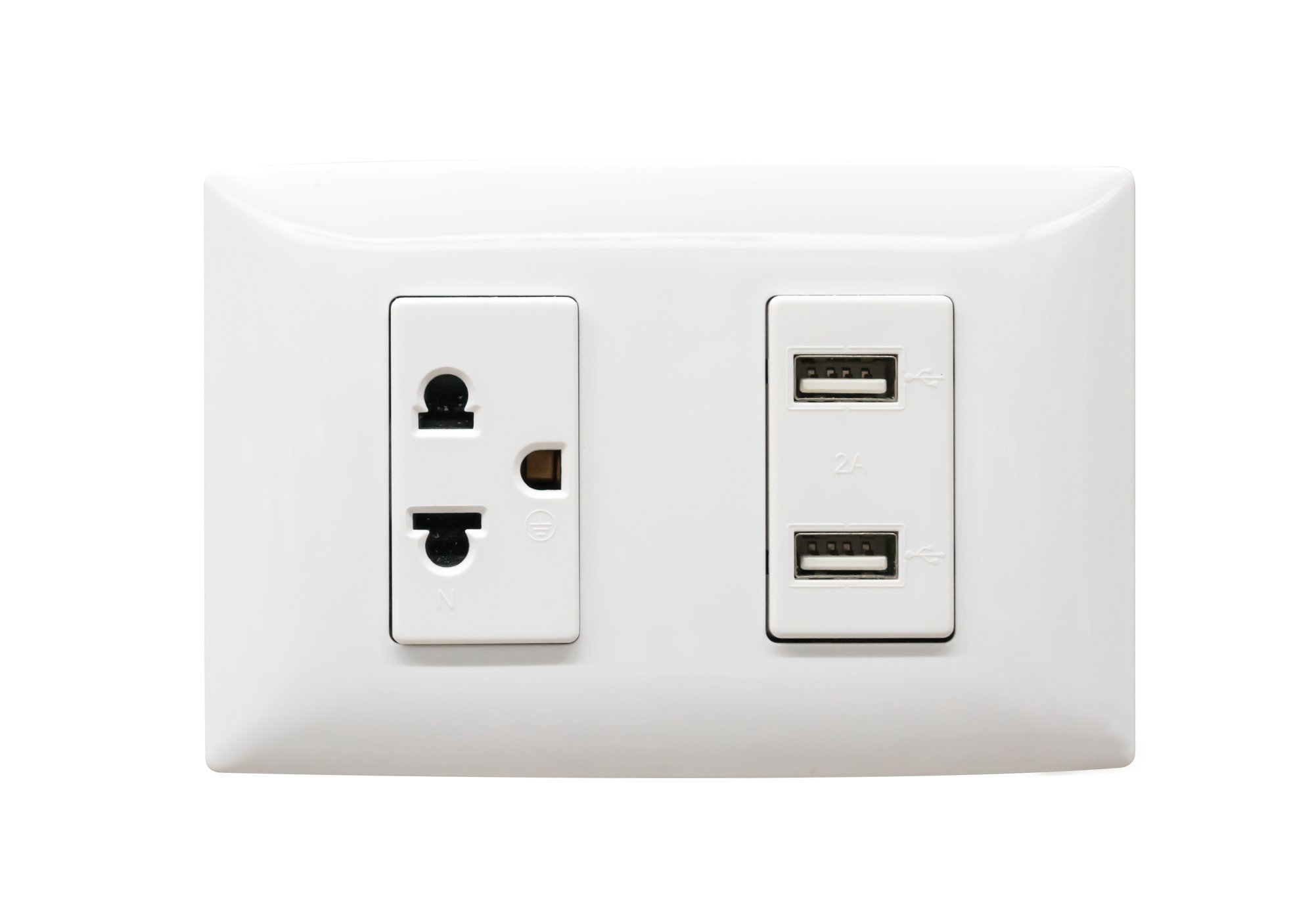 Smart Features
While we mentioned some of them, there are other smart features today's renters often love seeing in place. That includes things like:
Hardwired doorbells with cameras
Electronic door locks with remote access
Security systems on windows and doors
And even online renter and owner portals for paying rent on time and reporting maintenance needs. You may also want to consider adding spotlight cameras to the exterior of the property to add more protection and visibility. Solar lights work well for this without increasing costs, too. Yes, solar lights still work in the Baltimore area!
Your Maryland Property Management Company Can Help!
It's hard to know which investments are going to pay off in helping you to secure more renters or better average monthly rent. Working with a Maryland property management company can help reduce some of these risks.
Let our Rent Estate™ Advisors offer some guidance and support to you before you invest in the wrong features! We can often tell you what types of features Baltimore renters are looking for (specific to your property) so that you stay ahead of the game.
Not only can having these features help attract quality renters, but it also helps you to add value to your property year after year. Most of these upgrades are long-lasting, and many of them are quite affordable long term for what they provide. They almost always bring a smile to the face of your prospective tenants.
Once your property has the right upgrades, it's time to prep your rental for your next renter! Wow them from the start by performing a thorough and detailed makeready process with our FREE Makeready Checklist!