As a property owner, the success of your rental property depends on finding quality tenants who pay rent on time, take care of the property, and follow the lease terms. One key factor in attracting quality tenants is to have compelling rental property listings that catch their attention.
Today our RentEstate™ experts discuss the key steps to creating an effective rental property listing that reduces vacancy times and helps you place quality renters.
The Importance of a Compelling Rental Property Listing
A property listing can either help quality tenants find your property or fail to attract anyone's attention on rental listing websites. In the worst scenarios, your listing attracts poor-quality tenants that don't pay the rent on time and leave you with damaged properties.
The primary goal of a rental listing is to reduce vacancy times by attracting quality renters. However, without the right approach to your listings, they won't serve you well in these areas.
Creating a Compelling Description
What's the right approach to listings that help good renters find your properties faster? Here are a few tips when learning how to list rental property.
The first step in creating a compelling rental property listing is to create a description that engages potential tenants while being clear about the details.
The right details include:
The monthly rent amount

Application or security deposit fees

The approximate location

Pet rules

How to apply

Renter criteria
Use descriptive language that paints a picture of what it would be like to live in the property. Highlight any unique features or amenities that make your property stand out from the rest. For example, if your property has a beautiful backyard or a recently renovated kitchen, make sure to mention it in the description.
Use Professional Photos and Videos
One of the most important parts of your rental property listing is the photos you include. Professional photos catch the attention of your next renters and help your listing stand out.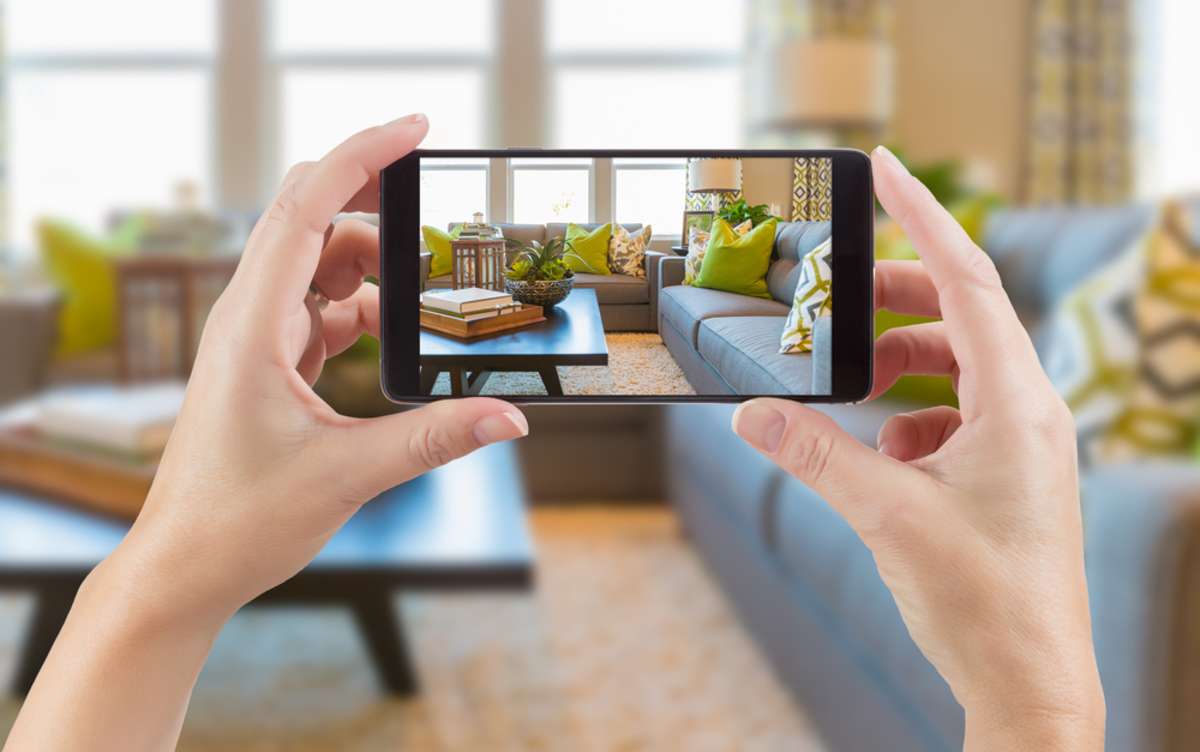 Take the time to clean up the property and stage it before taking photos. Hire a professional photographer if you can, or if you have the resources, create a walk-through video of the property. A video tour adds a nice touch and gives potential renters a better idea of the property's layout and features.
Run a Rental Market Analysis
Before setting the rental rate for your property, run a rental market analysis. This analysis takes into account the rental rates of similar properties in the area, the vacancy rate, and the demand for rental properties.
A rental market analysis ensures that you're not setting the rental rate too high or too low, which could lead to longer vacancy times or lost income.
Make it Easy for Potential Renters to Apply
The next step is to make it easy for potential renters to fill out the application. For example, provide a link to an online application or include an email address where potential renters can request an application.
Make sure the application is clear and easy to understand, and include any necessary instructions for submitting it.
Honesty is the Best Policy
Be honest in the description of the property. However, don't oversell the property or exaggerate its features. This can lead to disappointment on the part of the tenant and may even result in legal issues down the road.
While you don't have to include all of the property's flaws in your description, be upfront about the condition of the property and ensure the description matches what prospective tenants see in the listing's photos.
Honesty is the best policy when it comes to rental property listings.
List on Popular Rental Sites
Listing your rental property on popular rental sites is crucial for attracting quality tenants. Sites like Zillow, Trulia, and Craigslist are popular among renters and offer a wide reach.
Don't settle only for free listings. Paid listings often generate more interest and can lead to a faster rental process.
Choose Professionals Baltimore Property Management Services for Better Listings
If your listings don't generate much interest or you keep attracting tenants who aren't the quality you need, let a property manager help! Property management experts can assist with creating compelling rental property listings, marketing the property to potential tenants, screening tenants, and managing the day-to-day details of maximizing revenue from rental properties.
Renters Warehouse BW Metro offers professional Baltimore property management services to property owners in the area. Our experienced rental managers have a deep understanding of the rental market in the Baltimore area and can help you find quality tenants quickly.
We use a comprehensive marketing strategy to reach potential tenants and ensure that your property is rented quickly. In addition, our screening process ensures that only qualified tenants are approved to rent your property, reducing the risk of rent defaults and property damage. If you need help managing your rental property or creating listings that bring in better renters, reach out to our team!