Published August 22, 2022
Updated April 3, 2023
It's tempting to imagine a rental property that runs itself as though a property with "no property management needed" is possible! In reality, though, there are a lot of essential steps that owners must take on to manage their properties well to protect their investments, make money, and create a long-term track record and reputation for excellence.
From understanding why you need to provide a lead paint disclosure to knowing how to create the ideal move-in checklist for renters, our property managers have tips for finding great tenants (and more)!
Finding the Right Renters for You
High-quality renters, in most cases, are not an incredibly high bar: you want people who respect your property, follow the rules they've agreed to in the lease, and pay the rent that everyone agreed was the rate for the property. However, because most renters are strangers when they first fill out an application, an excellent screening process can help you find people most likely to meet your criteria.
A thorough screening process includes background checks and references focused on rental history and proof of income. The right information and processes also help you avoid discriminating based on unrelated factors but can still help you find individuals and families ready to build a solid renting relationship.
A big part of finding these renters, before you even begin screening applicants, is marketing your rental well. By getting your rental property in front of a larger audience, you are more likely to find people excited about the property's location, features, and price. Taking the extra effort to get the rental unit "ready for its close-up" and using a professional photographer showcases your pride in the property and appeals to a wide array of potential renters.
Managing and Addressing Maintenance Needs
Once you've found your renters, managing the property doesn't end. Instead, property owners must maintain a livable property for renters throughout their tenancy.
When emergency maintenance needs come up, you need a way to address them quickly and appropriately. This involves a network of vendors you can call to keep to respond to a significant issue right away, like a burst pipe or roof leak.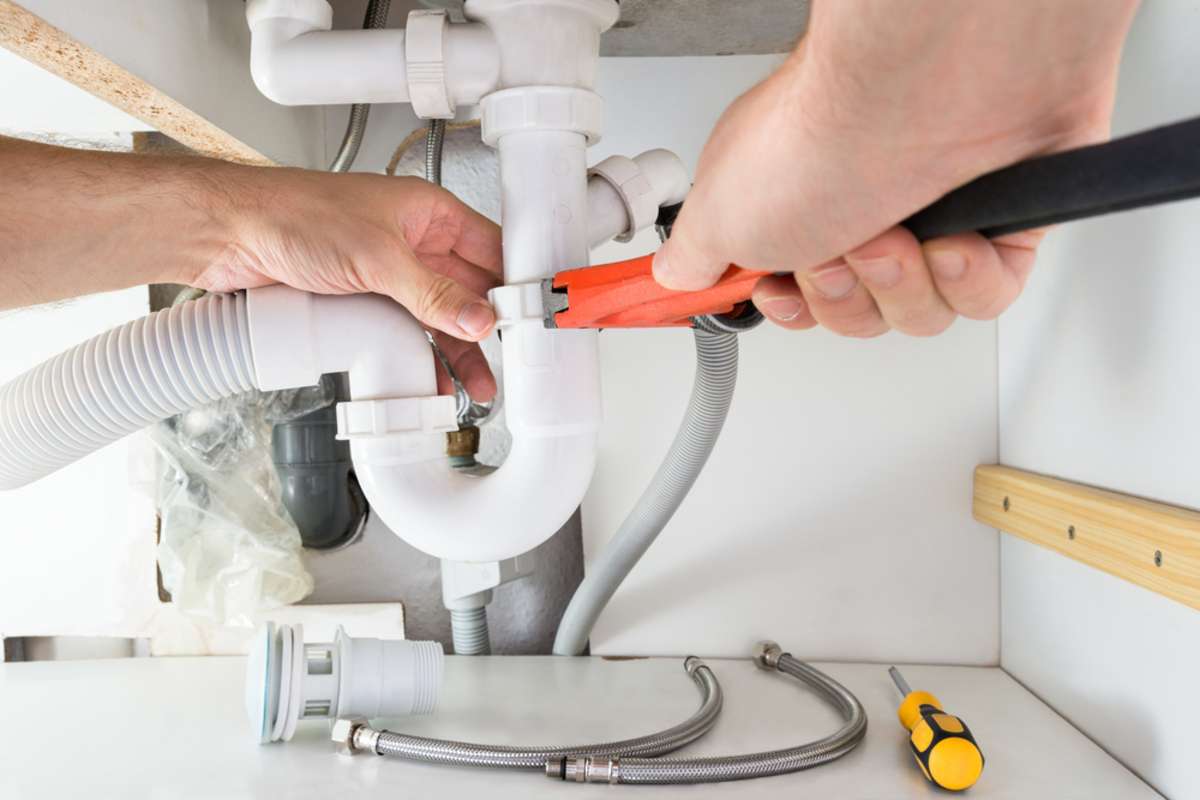 Property owners also need a plan to handle non-emergency maintenance requests. It's crucial to evaluate the issue as soon as possible because that helps maintain good relationships with tenants. Responding quickly also helps you evaluate the urgency of the situation and schedule a repair accordingly.
Following through and completing maintenance requests is one of the significant ways you prove your trustworthiness to renters, and it can have a significant impact on their choice to renew with you or not.
A Property Management System Can Help
One of the ways that the best property management Glen Burnie offers helps property owners track maintenance tasks for multiple properties is through a property management system. This type of software often includes a ticketing system that allows you to organize recommendations based on urgency, assign them to individuals who will evaluate or fix the issue, and close out the ticket, knowing the issue has been resolved.
At a glance, such a system shows you if anything still needs to be addressed, helps you maintain good response times, and avoids letting anything fall through the cracks.
Staying Organized For Rent Collection, Paperwork, and Other Needs
Managing your investment properties in Maryland involves those communication moments at the start of your renter relationship and the key moments when maintenance or other requests come in. However, routine communication and organization also need to be air-tight to operate a successful property. This includes maintaining legal documents, including the signed lease, in places where you can access and reference them.
Good organization also means making rent collection easy, clear, and well-documented. Rental property owners also want things like the move-in checklist to be readily available so renters can access the list and have a better move-in experience.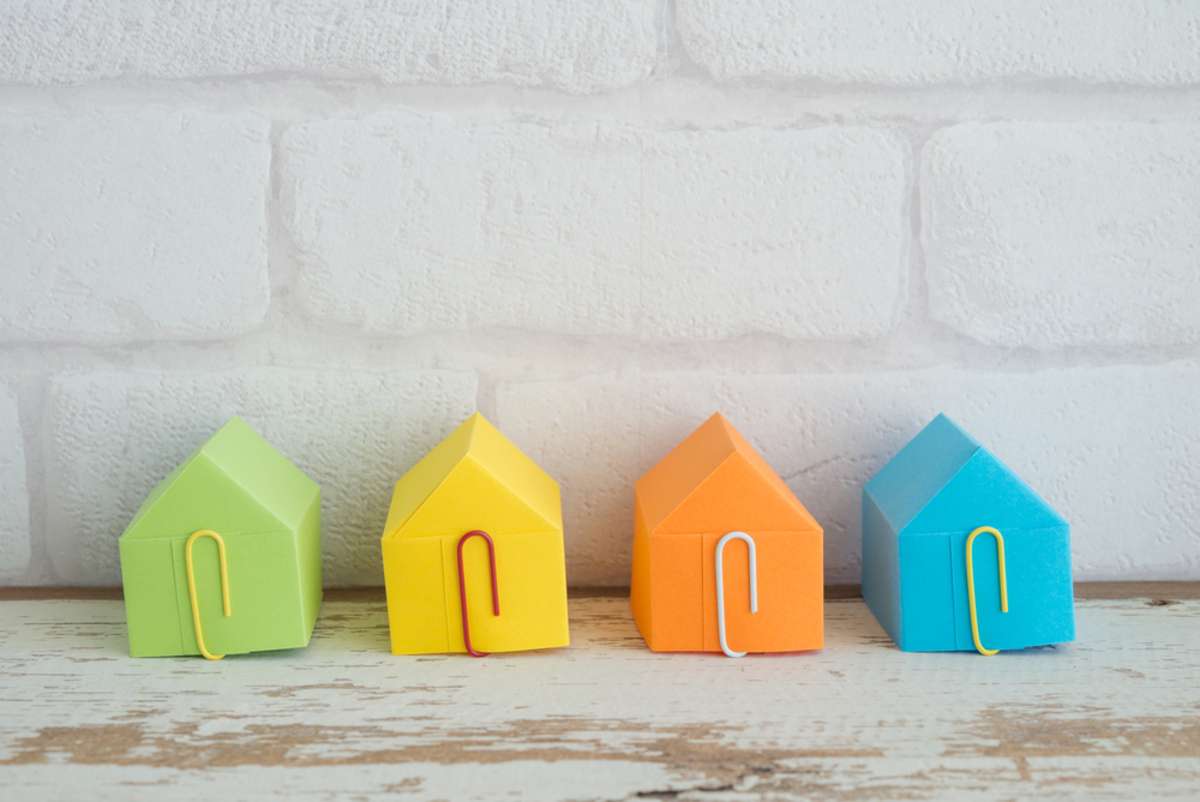 Property managers recommend keeping critical documents like checklists, the lease, and a maintenance request form in a secure online tenant portal. Then, renters can access these documents any time they need them for reference.
A Glen Burnie Property Management Company Helps Owners Succeed!
In many cases, property management systems and an experienced property manager like Renters Warehouse BW Metro is the best way to streamline the operations for your rental properties. The right property manager works hard to deliver high-quality results for everything from marketing to renter screening to maintenance. Our goal is to create a consistency of care that boosts not only your reputation as a property owner but also your bottom line!
We have the right experience in doing these important but necessary tasks to contribute to thriving rental property portfolios for investors. Reach out to our team to learn more about our property management services and how we can help you experience more success!
To learn more about choosing a property manager, download a free copy of our updated "Guide to Finding the Best Property Manager in Maryland!"