There are a variety of personality types that thrive in real estate investing. If you love being your own boss and setting your hours while making money, this can be an incredible opportunity. Feeling like you're building a future and making the critical decisions rather than executing someone else's plan are just a few reasons people love investing in real estate.
In addition, operating rental properties is a good fit if you're not afraid of hard work and enjoy variety throughout your days, weeks, and months. However, more success is easier with expert insights. Want to make more money, find more deals, and have more fun as a real estate investor? The best property management Abingdon offers is here to help.
Enjoy the Thrill of the Hunt
One of the exciting parts of getting into real estate is that you're always on the hunt for a deal. Whether you join a networking group that brings property owners together, join a social club with others who enjoy this pursuit, or search real estate websites, finding a great property to add to your portfolio is a thrill.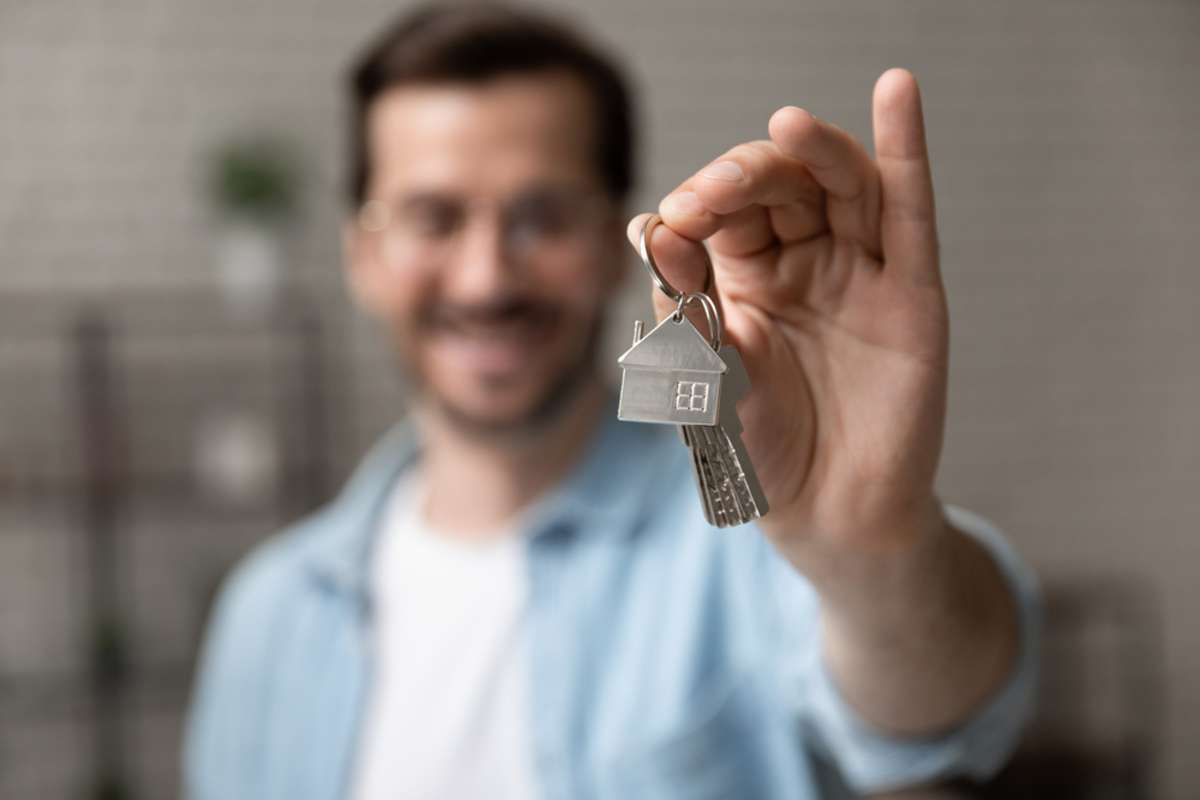 Eventually, many investors find that people start reaching out to them with potential investments after establishing themselves as reputable property owners in the market.
Be Careful What You Invest In
When looking for your first rental property, many rental management companies recommend avoiding a fixer-upper. However, if you're not experienced, the difference between "needs $10,000 and some TLC" and "needs $100,000 and will still not meet code or generate a profit" can be hard to identify.
Instead, buying a turnkey property or recently renovated home, even though the price tag is higher, gives you a more "sure thing" property for your first experience.
On the other hand, if your experience makes you good at identifying the difference between costly repairs and less expensive work that can help you maximize returns faster, you may be able to buy a fixer-upper and boost the value of a property considerably. In addition, a property manager can help you evaluate potential properties and make smart investing decisions!
Make Each Day an Adventure
Another reason people invest in real estate is that they get to step out of a controlled, job-description-driven job into self-employment, even if it is just part-time. Many people prefer variety throughout their days as real estate investors. Making your own job description instead having a job working for someone else is appealing!
As a real estate owner, you'll creatively solve problems and create systems that help you avoid problems next time. At first, sure, there's a learning curve. Still, many property owners find that the combination of their own research and the best property management Abingdon offers helps them develop policies and procedures for keeping rentals operating smoothly and profitably.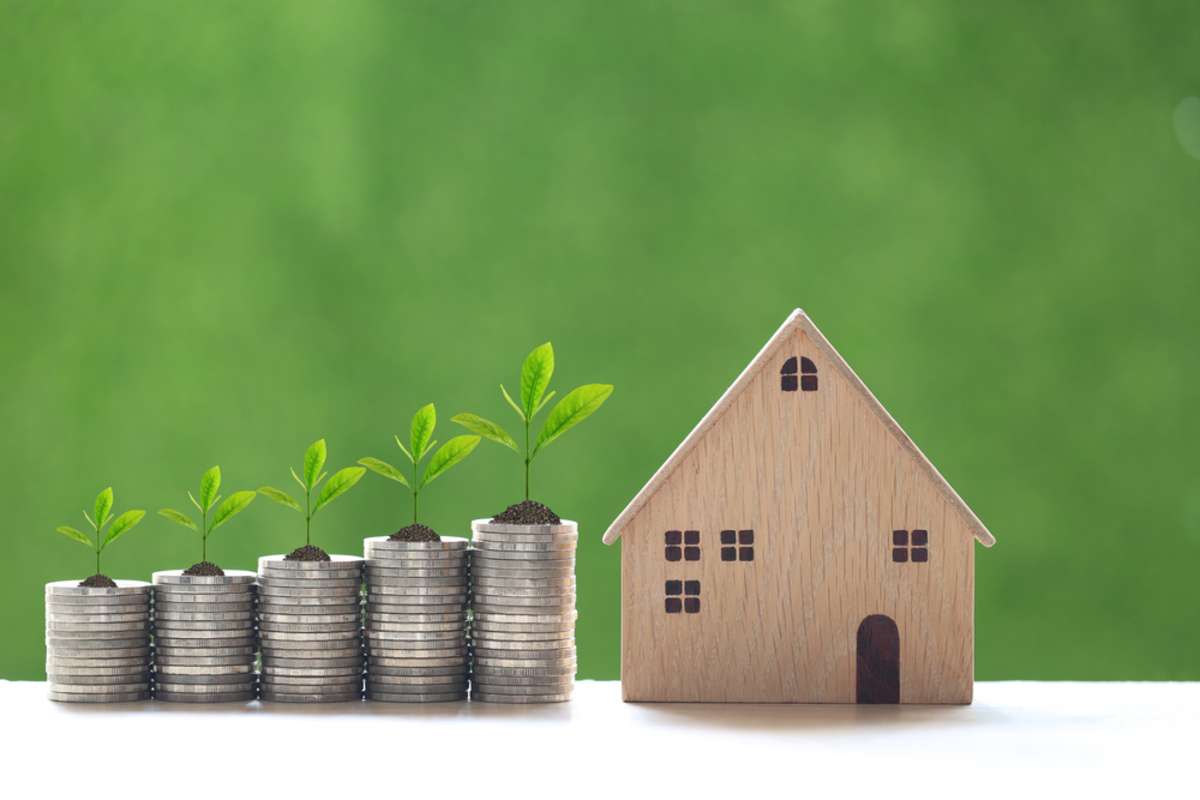 In addition, many aspects of real estate management are just simply quite fun. Shopping for new deals is exciting, and working on the properties to make them the best they can be is empowering. Making a positive connection with your renters and meeting their needs is meaningful.
The real estate business is all about relationships, so you can build your network and connect with other stakeholders in the area as part of your goal to expand your portfolio and see better returns. Plus, making money is fun!
Generate Long-Term Income (Even Without Full-Time Work)
As you design better systems and build your experience as a rental property owner, you should ideally be able to decide how much time to devote to your rental properties to meet your goals. Indeed, there are a lot of hours to put in at the beginning. Still, as you purchase new properties and retain long-term renters, you will ideally be able to determine your preferred types of real estate and hire a real estate management company that can handle the day-to-day for you.

Many investors use this passive income source to scale back their full-time jobs and eventually retire, just managing their rental property portfolio for a few hours a week. Others devote their time to continued growth through buying new properties or renovating fixer-uppers to become great rentals down the road.

No matter your goals, the best way to achieve them through real estate is to partner with Abingdon property managers to maximize your returns!
Abingdon Rental Management Companies Help Make Real Estate Investing Fun
By finding a trusted partner like Renters Warehouse BW Metro, you're free to determine precisely what you like best about property investing and experience more success! We believe in creating great systems for our clients to help them reach their goals through owning rental properties. To learn more about how our experts can help you enjoy making money through real estate, reach out soon!
Ready for more insights into real estate success? Download our free "How to Invest in Real Estate: a Guide" today!