Beginning a real estate investment plan is much more involved than purchasing, for instance, a small number of shares of stock in a company. When operating rental properties, investors must learn how to find good properties, understand rental laws well enough to rent the property out legally and profitably, and apply strategies to maintain cash flow from the beginning.
When you're new, it can be tempting to pore over real estate investing books and dig into websites that tell you how to get into real estate investing. While these are smart and necessary approaches to becoming a successful investor, you'll also find that a great Annapolis property management company can help you get best practices in place from the very start of your real estate investing journey.
Understand Your Start-Up Needs
Investing in real estate is different from buying traditional stock or other types of investments in that you purchase, own, or lease land and the structures on that land. Like many businesses, you'll need some start-up capital to get into real estate investments. To buy a property, investors need a down payment on a mortgage for their first property, as well as a cushion of funds for repairs, taxes, insurance, and other costs incurred before the first renter pays a rent check.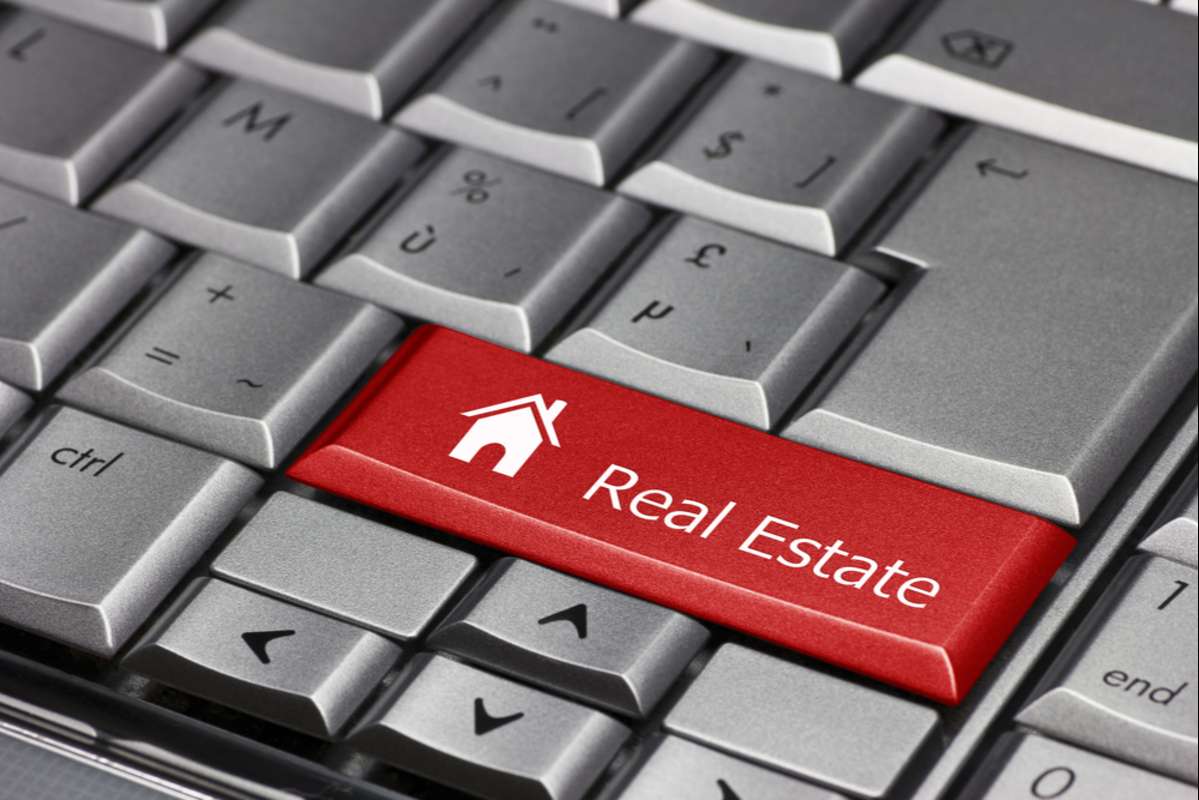 A property management expert can help you build up devoted savings or a brokerage account to use for a real estate investment until you have consistent renters paying each month. Otherwise, scrounging for the money to pay the property tax bill or to cover the cost of a needed renovation can leave you without enough cash flow to start well.
Discover Your Property Type Preferences
After you're on track to save your start-up costs, start looking at the kinds of properties that are available as rental properties in the Annapolis area. Some people find that condos are the best path into rental property investing, while others find that single-family residences or townhouses are their favorite form of rental. You can ask an Annapolis property management team about some of the ways that these rentals vary and whether there are special considerations to consider if you've only ever invested in multi-family homes before and want to switch into single-family homes.
Create a Path to Positive Cash Flow
Real estate investors must understand that properties are a long-term investment strategy. They're also an "active" way to invest in real estate, meaning that it requires challenging, hands-on work to maintain rentals, respond to tenants, and generate positive ROI. It's common for the first month's rent not to be enough to recoup all your start-up costs, so there may be a season of being "in the red" as a new real estate investor. That being said, you want your projected expenses to fit into the monthly rent budget eventually.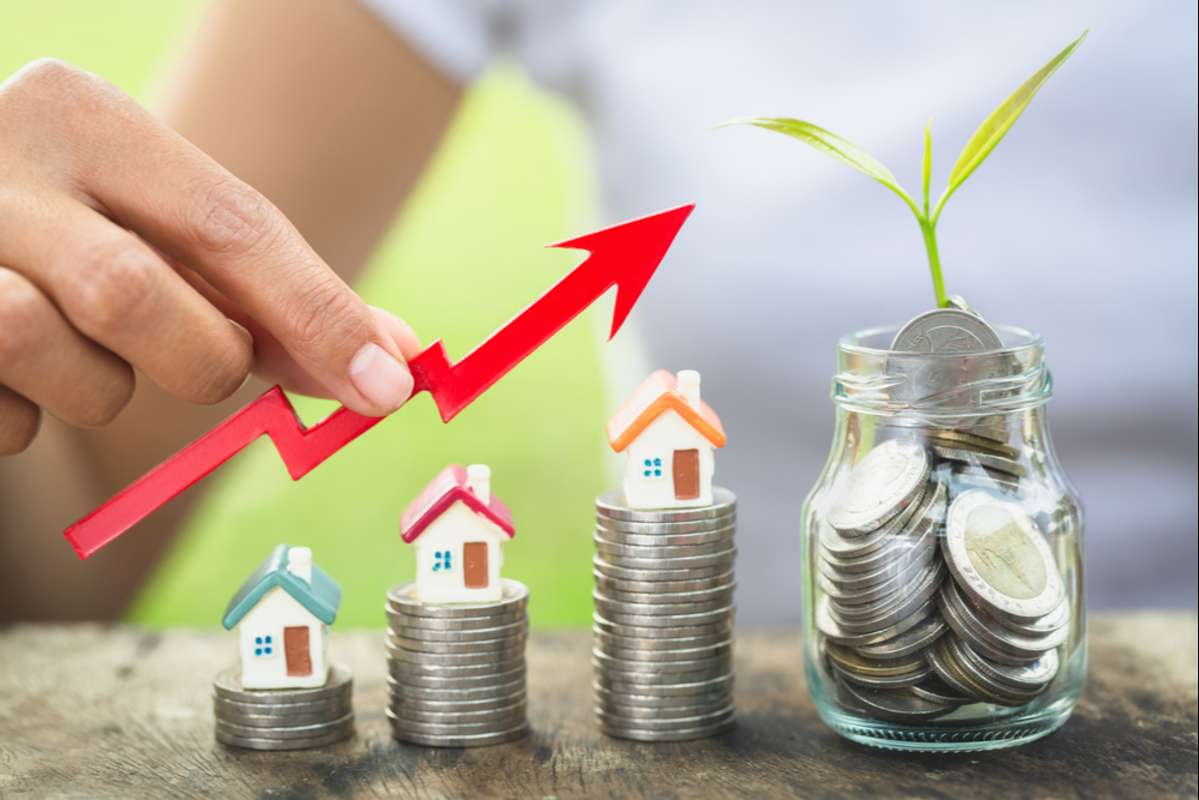 Over time, property owners should set aside some of the rent as cash reserves for larger upgrades and costs down the line. However, one key distinction to remember is that if you have a mortgage on your rental property, every time you pay that bill, you're also building equity.
Appreciation Also Contributes to Success
Another source of potential profit is the appreciation of the property. Many real estate properties grow in value over the years, so even after you have rented the home out for a few years, you may find that it is more valuable than it was when you bought it. This appreciation could be a way to realize some profit, even if your cash flow was a bit tight before you sold the home. Of course, selling the home means you can no longer rent it out, but buying and selling rental properties is a common aspect of building a successful real estate portfolio. There is more than one way to build long-term wealth through real estate!
Great Annapolis Property Management Helps You Succeed
When reading about how to get into real estate investing, remember that success stories are rarely an easy path, and becoming a millionaire real estate investor won't happen overnight. While very rewarding, most real estate investing is a hard-work business, where you put in a lot of good research and some old-fashioned sweat equity getting the rental into great shape. However, to make a rental property a truly passive form of investment income, property owners need help! Hiring a professional residential property management company is the best way to build a successful real estate investing career without doing much of the work yourself.
A property manager can be a great way to regain some time and move toward a less all-consuming role in your real estate investing business. Renters Warehouse BW Metro helps new investors get started well and build long-term success with our property management services. If you're ready to learn more about investing success, give us a call!
Get more insights with a free copy of "How to Invest in Real Estate: A Guide!"