When most people think about investment properties, they consider buying properties in their local area and either renting them out or flipping them for a profit. Those options can work very well, but they're not the only choice.
You can also convert your primary residence into an investment property. That's not as common as selling a home when someone moves out. However, depending on your circumstances, it may be an excellent opportunity to increase your financial security.
For some people, the conversion of their primary home is a great way to get their real estate investment portfolio started. If you're going to do that, though, it's a good idea to get the help of Baltimore property managers to make sure you're generating the right amount of rental income and also getting the benefit of appreciation for the value of your home. Since operating a home as a rental is a big step and something that can have tax and other financial implications, it's essential to ensure you understand how it all works.
Still, making this change and starting your portfolio with your primary home can have some significant benefits. Here's what you need to know if you're considering turning your former home into a rental property.
What Qualifies as an Investment Property?
An investment property is any property you're using as a rental or other investment instead of as a place for you and your family to live as your primary residence.
While some people make extra money through the use of their primary home, such as when they rent out a room or a basement apartment, that's not the same thing as an actual investment property, especially for tax purposes.
If you're considering investment properties in Maryland, you may find that many people looking for rentals want something similar to the home you're living in. So, if you plan to move to another location, or you want to travel or otherwise be away from your current home, you don't have to sell it.
Instead, you can use it as an investment. Depending on how much you rent it out for and other factors, you could improve your finances over time, more so by renting rather than selling.
How Can You Turn Your Home Into an Investment?
Turning your home into an investment is easy when you have the right people to help you.
For example, if you're in one of the best places to buy rental property in Maryland, you're already in a hot market for rental properties and the people looking for them. Additionally, by working with a property manager to rent out your home, you're taking the first step toward a real estate investment portfolio if you decide you like being a property owner.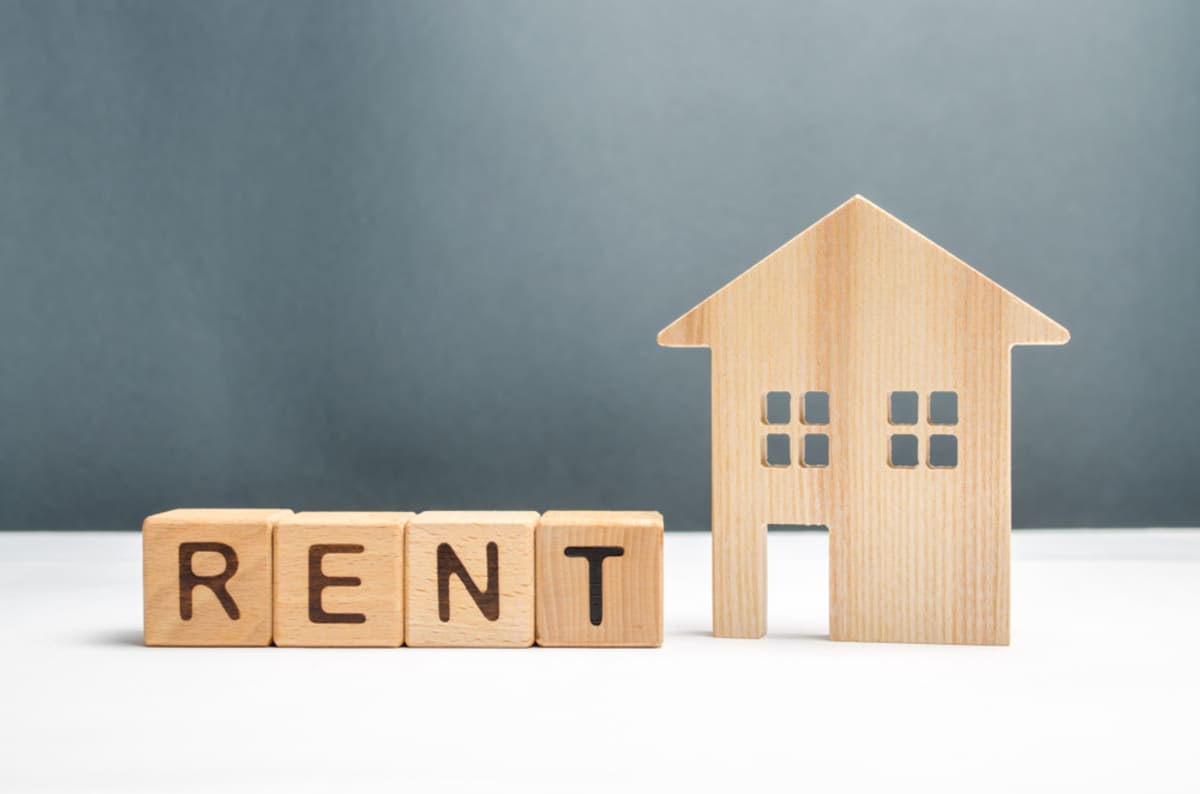 With a property manager taking care of your home, you can travel in an RV or other ways, rent out your main home and live in its converted basement, or even choose to live in a garage apartment or other structure on your land. Some people also keep their primary home and spend time working or vacationing in other locations as well.
What are the Benefits of Investment Property Ownership?
Owning real estate investments comes with a lot of benefits. For example, you can enjoy ongoing passive income from your property. Over time, this often adds up to more money in your pocket than if you had sold the home.
As long as you keep them rented, investment properties in Maryland will continue to provide you with an income stream. You'll have a few expenses, like taxes and maintenance, but you'll also collect monthly rent. For a truly hands-off experience of passive income, hiring a property manager is the right choice.
You can also enjoy tax benefits from your home as a Maryland real estate investment property. A lot of people look for safe and legal ways to reduce their tax burden, and there can be tax perks to renting properties. You'll have some options for deductions against the income the property provides, which allows you to reduce how much you're paying in taxes every year.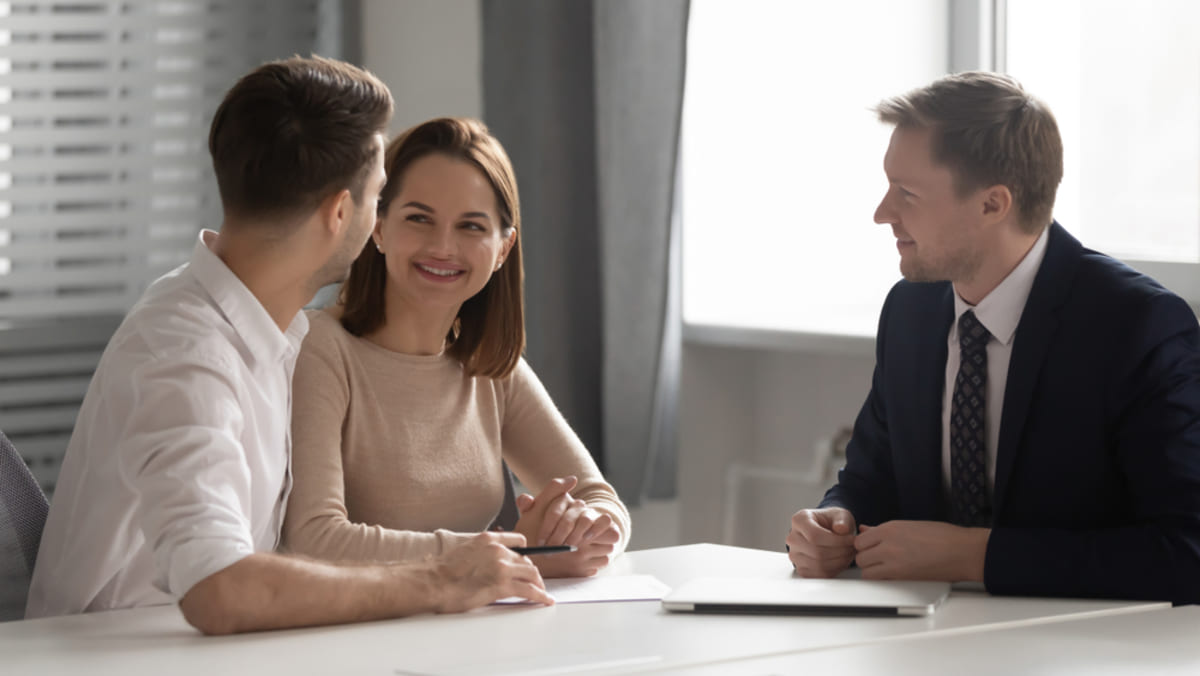 Additionally, your property should appreciate in value. That means it will be worth more over time if you take good care of it and keep it in good shape. You generally need to keep rentals in excellent condition anyway, making it easier to rent them to good tenants. Well-maintained properties also allow you to charge higher rent amounts.
Diversifying your portfolio is an additional benefit of owning investment properties. The more diverse your portfolio is, the more you are protected from inflation, recession, fluctuations in the housing market, and other issues that have the potential to harm your financial future.
Trust Our Baltimore Property Managers to Help You Make Money From Your Home
If you're planning an upcoming move and you're not sure what to do with your home, renting it out can be an excellent financial option. Depending on your goals and financial needs, long-term passive income could be the best way to build more money toward your retirement or future plans compared to selling the home for a single influx of cash.
Our Baltimore property managers can provide you with the support you're looking for when you plan to rent out your primary home. Not only can that make the process easier, but it can also increase your security and peace of mind.
If you're ready to get started or simply chat about your options, reach out to our Renter's Warehouse BW Metro team. We can work through a Free Rental Analysis for your home to give you an informed idea about how much money you could make when renting out your home!