Updated September 29, 2022.
Maintaining your rental property is one of the biggest challenges for many of today's successful property owners. It's not that the work is unexpected or too hard to do (beyond some elbow grease), but you're not living there. That means you're not keeping an eye on maintenance and repairs on an ongoing basis!
When you work with a Columbia property management company like Renters Warehouse BW Metro, we can help plan and manage these services for you.
Even now, you may still also be facing COVID-19 concerns when it comes to responding to maintenance issues. As of last count, cases in the Maryland area only continue to increase. This means you need diligent care on the ground more than ever before as we head into winter!
We're here to help you manage your Columbia rental property in every situation as your full-service property management experts in Maryland.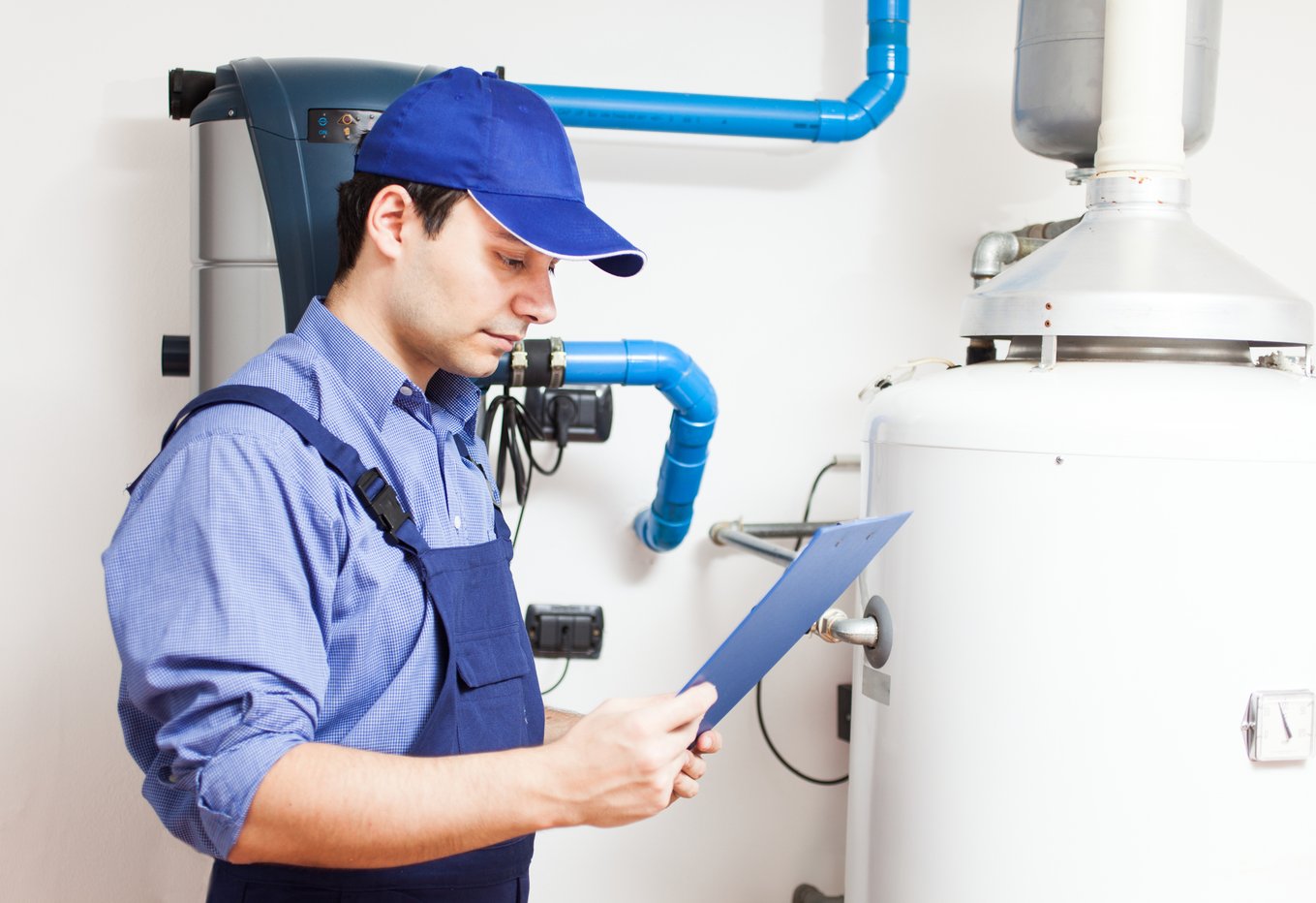 Winter Seasonal Maintenance Tasks
There's a lot to do to prepare for a rapidly-approaching winter. That includes both interior and exterior work on your rental homes across the Columbia rental market. Some of the most common needs include:
Spring Seasonal Maintenance Tasks
Once the spring's warmth starts to show up, it's time to get back out to your single-family homes to handle additional maintenance tasks. That includes:

Summer Seasonal Maintenance Tasks
Summer is typically the time to get things done since the weather is usually cooperative. There are some things to think about doing once we've headed into the more humid months of the year.
Fall Seasonal Maintenance Tasks
Fall is often the time to prep for winter, but it may also be a good time to get vendors to provide you with better prices and availability on some tasks. Whatever you did not get done during the summer can often get done now. There are some additional things to consider, as well.
Are You Ready to Roll up Your Sleeves?
Working with a Columbia property management company could save you a lot of time and money! Our team can help you to get these tasks done without getting your hands dirty. Simultaneously, we'll use only the most trusted and fairly priced vendors and professionals to ensure high-quality repairs.
There's never been a better time to leave your rental property in the capable hands of the experts here at Renters Warehouse BW Metro! We handle so much more than seasonal maintenance: you can also leave the hassles of rent collection, tenant screening, and responding to daily maintenance requests in our capable hands!
Learn more about the tasks we help property owners tackle when you download your free copy of our Seasonal Maintenance Checklist!