It's not common to think you can overdo it when it comes to upgrades and modernizing your Columbia rental property. Yet, it happens often. Property owners want to attract a high-quality renter and, to do so, they believe they need to spend a lot of money on extras or special features. That's rarely beneficial.
Instead, we encourage our clients who trust our Columbia property management services to work closely with us to upgrade their properties based on what they really need or what renters are looking for in our area. It's another way we help you get the most out of your investment with our expertise.
Fancy Spaces Don't Always Lead to Increased Rent
One of the most common misconceptions is that it's possible to add more features and better amenities to the property to increase rental costs. The reality is that there's a cap that the Columbia market will bear relative to what the competition is charging for similar amenities.
There are some features people will pay more for, but others are not as important. For example, people pay more for space—that extra bedroom is going to be more valuable to a growing family than a high-end jacuzzi bathtub. Fancy materials do not always translate into improved rent either.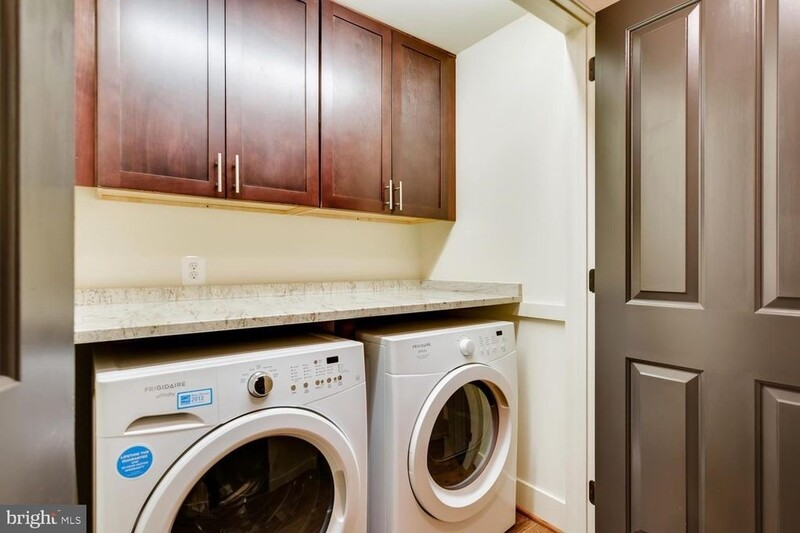 There are some things people typically pay more for, such as:
Green spaces
Places for relaxation and recreation
In-unit laundry
Technology-ready updates
A modern kitchen.
This is why before you ever launch into a renovation or an update, you should consult with your Columbia property management company about what renters are looking for in our market—and which features are working out for the competition.
What Do Renters Want? Think Affordable Quality
A better way to look at how you should upgrade is this term: 'affordable quality.' Today's renters want to live in a location that offers common amenities and modern fixtures, but they need to find an affordable place to call home. If adding the amenity or upgrade to your home would significantly increase your costs (and therefore, your rent), then don't do it if the market won't support it with a rate increase.
What is affordable quality? It means a quality space without the name-brand materials or the high-tech features that push a property beyond what most renters will pay. Most renters want a nice home, not a luxurious Columbia rental property. From experience, we know that a nice home with good features is more likely to secure a high-quality tenant than an overly-priced luxury rental.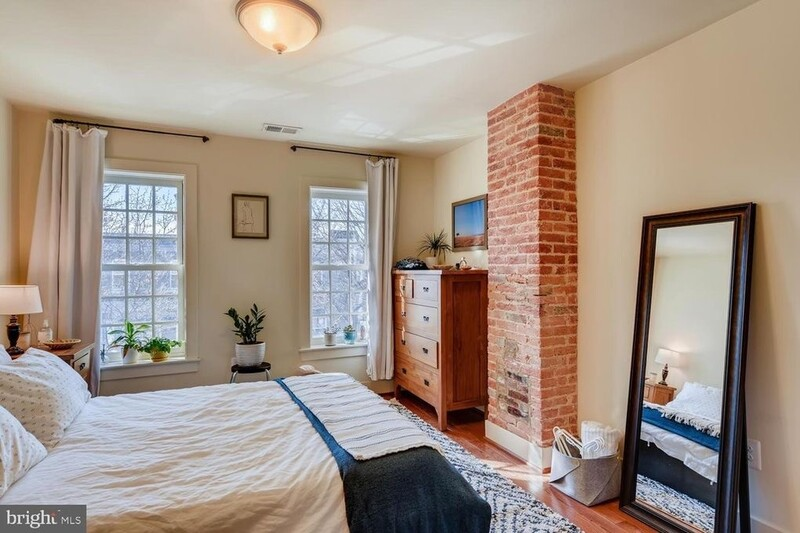 Rules to Keep in Mind When Considering Upgrades
When thinking about the range of amenities or upgrades that you plan to make, make sure you think about these strategies:
If you make an improvement, it should allow you to increase the rental rate. That is, a large-scale improvement should translate into a higher price point that is still within the Columbia rental market's acceptable range.
The upgrade should reduce your maintenance costs. Look for things that improve the energy costs you're paying or reduce other costs. Going for a 'green' property can net you other benefits as well.
The upgrade should increase your property's resale value. Look for ways to improve value so the property has greater appreciation potential for the future.
Think Small for Routine Maintenance and Upgrades
There are some small things you can do to improve the property's overall appeal without breaking the bank. You want to ensure you can attract the right renter to your property, but that does not mean you need to complete a full rehab to make this happen!
You can always find creative, affordable ways to upgrade, including:
Offer simple outdoor spaces that delight renters
Improve lighting to make the space look bigger
Improve functionality with the right wall outlets
Add more storage options to your rental property
Paint using a neutral color with fresh coats between tenants
Keep carpeting to a minimum—other surfaces are easier to clean.
Think About the ROI on Every Purchase
The next step is to consider the ROI on any investment you're making. This is where having a Columbia property management company really makes a big difference. For example, our team can help answer all of these questions and provide you with up-to-date information about the current rental rates in the neighborhood your property is located in.
We can also help you determine what is going to help your Columbia rental property stand out for the right reasons. It's important to find that balance between ROI and rental rates, even if you are doing this yourself.
Do some research on properties in your area that are similar in size, bedrooms, and overall features. Then, look at the features they offer.
How is their rental rate compared to yours? Can you justify a rental price increase with the changes you plan on making to your investment?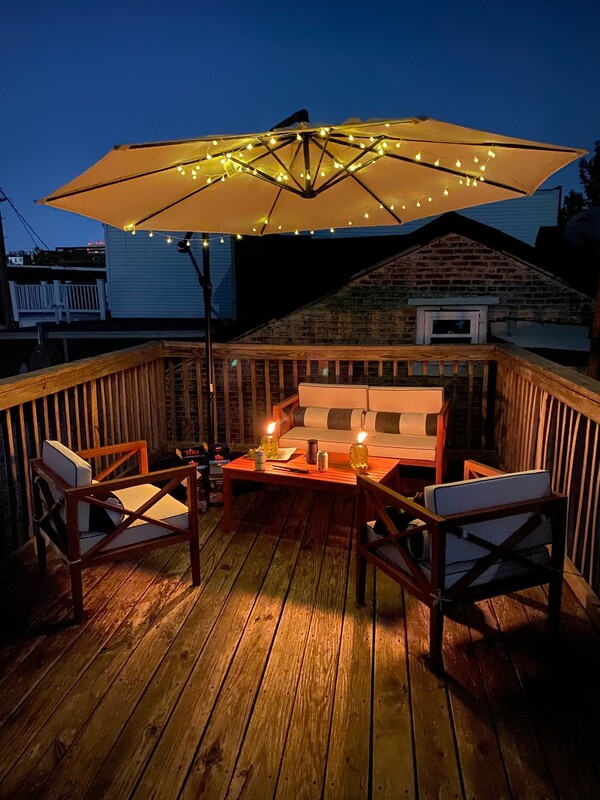 We Make Rental Property Renovations Simple
Working with an experienced Columbia property management team like ours can help enhance your property successfully.
We can reduce your costs, improve the quality of the renters you enjoy, and create more opportunities for improving your profit margins so that you can build your financial future.
The key is just having a team that knows the area and has the expertise to help you get the most income from your existing rental homes before you even think about upgrading.
Let our Rent Estate™ Advisors take a closer look and provide you with more information. We can answer each of your questions and offer guidance on upgrades—before the cost of an investment you may regret. This is just one way to grow your portfolio better with property management services!
Discover more details about the benefits of investing in real estate with expert guidance when you download our free guide to real estate investing!