Your time is valuable.
How much of it do you spend doing things that directly increase your business's profitability or earnings?
How much of it do you spend handling renter problems?
Based on your responses to these questions, hiring a Maryland property management company is something you may even need to do today.
Whether you have one multi-family rental property or dozens of single-family homes, you need the expertise, support, and time-saving talent of our professionals. At Renters Warehouse BW Metro, you can pick and choose the type and amount of support you get. Our property management services are designed to support you at every stage of growth.
There's never a bad time to hire our Rent Estate™ Advisors—so why should you do so now?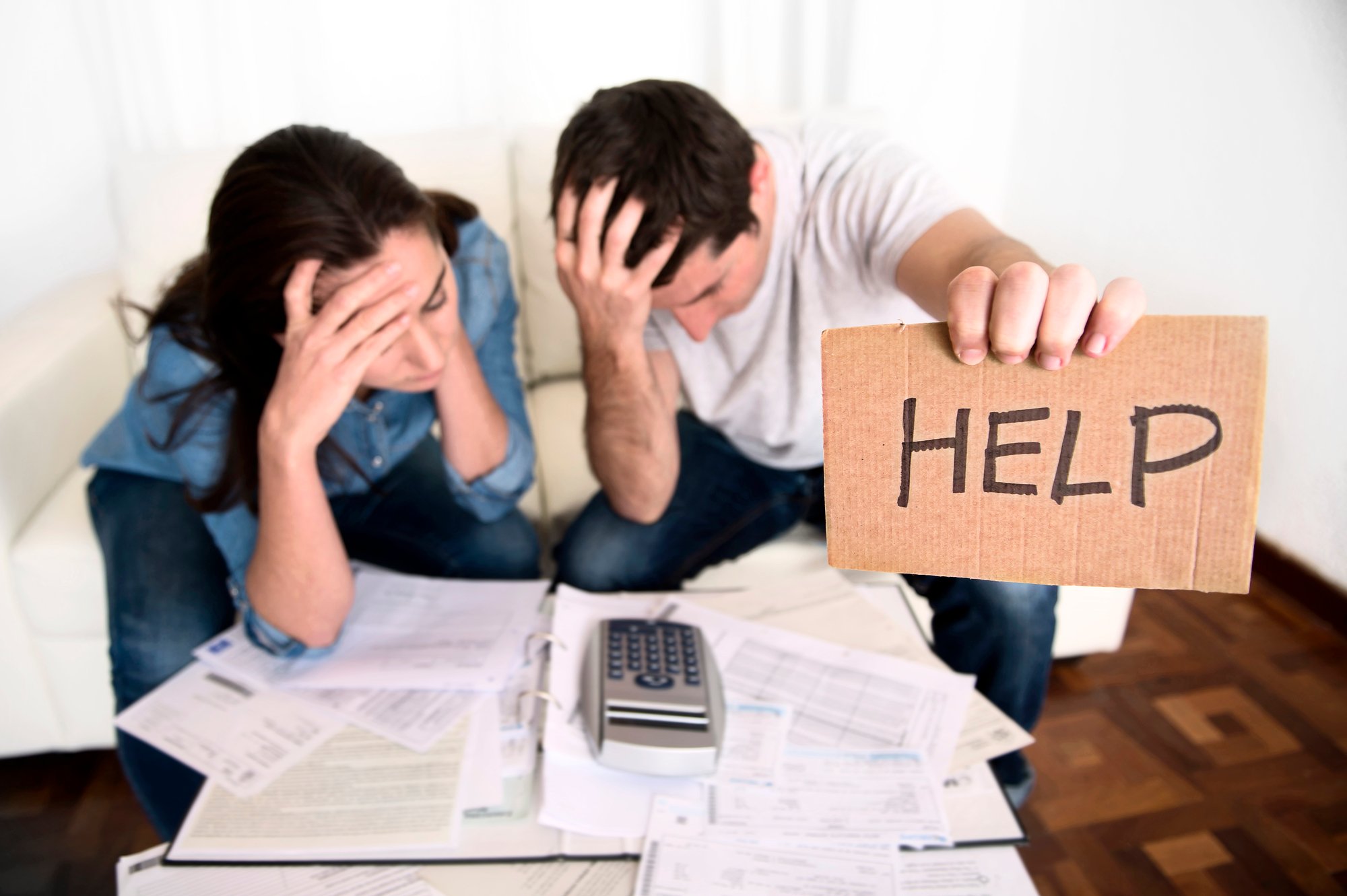 When You're a First-Time Investor
When you're brand new, having an experienced full-service property management team by your side not only makes sense, but it also feels good. You know there's someone to answer your questions or steer you in the right direction.
For example, property management can help you avoid costly discrimination claims when it comes time for rent collection and help ensure you're pricing your rental property right to maximize profits while minimizing empty space.
Having a property manager early on can help you with a variety of the most common challenges rental property owners face. That may include:
Handling renter disputes with a professional buffer
Reducing the likelihood of overcharging or undercharging rent
Handling property upgrades and maintenance requests on schedule
Handling property marketing, tenant screening, and tenant placement
Working on rent collection, managing taxes, and meeting profit expectations.
Beyond this list, there's so much more that a professional Maryland property management partner can handle for growing investors.
It's also worth mentioning that property management services count as a tax reduction opportunity. Your property manager is not your employee, so you also don't have to worry about paying costs associated with wages and benefits or managing hours, workers' compensation, and other challenges.
When Experienced Investors Need Help
As your rental portfolio grows, you'll quickly see the importance of calling on Maryland property management professionals for help. Your time becomes invaluable, and you need to be thinking about the big picture rather than the smaller tasks. That's hard to do when you have so much work you've had to manage alone.
In this situation, it's a good idea to consider a property manager as soon as possible. Many times, it is wise to choose a property manager before you scale your portfolio (such as before you buy your next rental property or increase your available units). Doing so helps ensure you are not overwhelming yourself in the process—and allowing the pieces to fall through the cracks.
With the help of property managers in the Baltimore area, you can minimize risks associated with these common mistakes: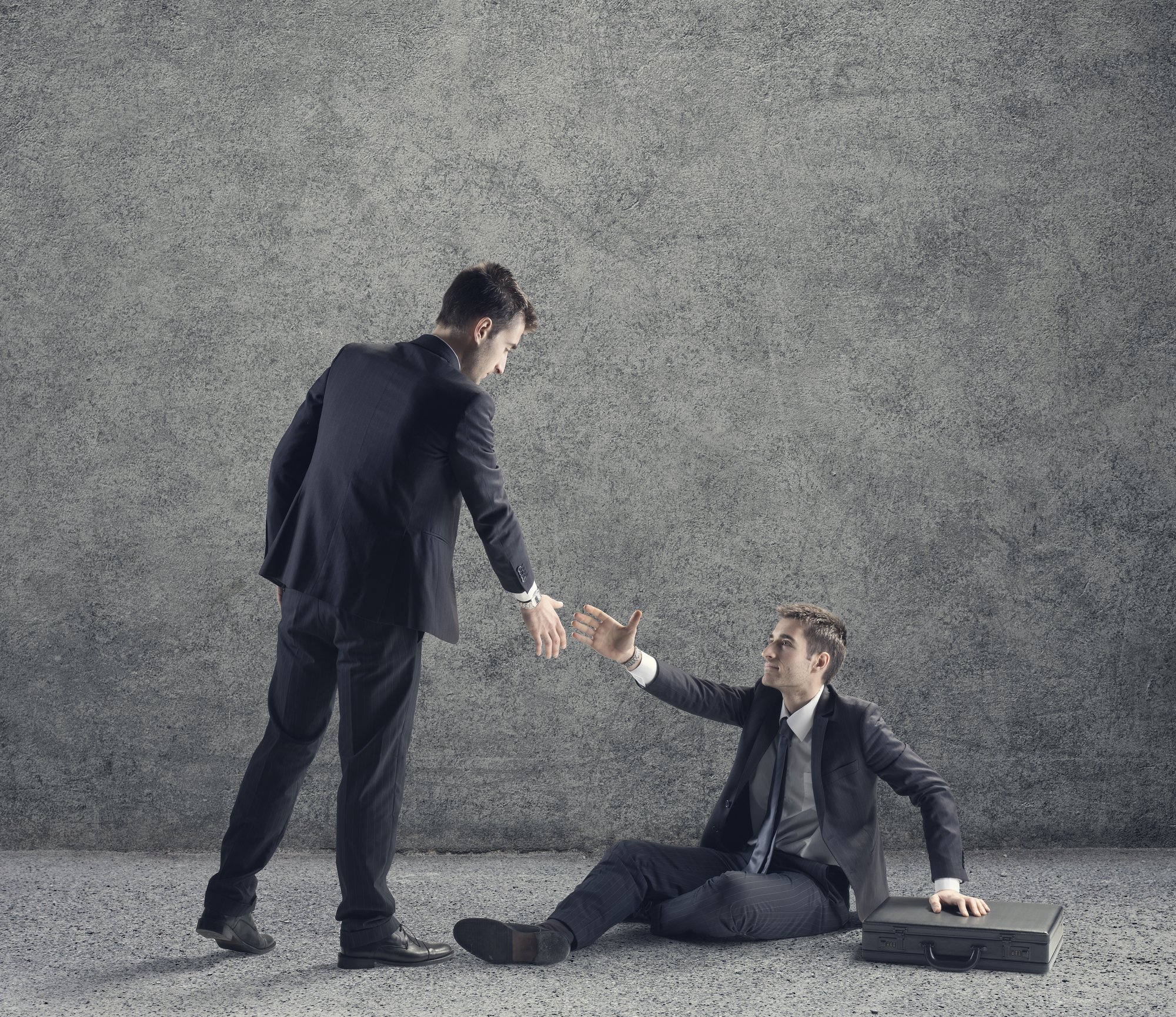 If you are an experienced investor—but are thinking about offloading your portfolio due to the workload—it's time to turn to a property manager who can help prevent this fatigue.
When Your Large Portfolio Needs to Save Money
When you reach a large portfolio of properties, it's best to turn to a property manager. Your rental homes may be running well, but you need to make sure they are producing the income and cash flow you need.
This is a business, after all: that means you need to ensure it's producing as much of a profit as it should. Outsourcing some of the work to a Maryland property management company can provide you with the means to do just that.
Your property manager may be able to help you with:
Ensuring your leasing agreements spell out key fees
Making sure your insurance is comprehensive—but not overtaxing
Helping you to qualify for any available rental income tax deductions
Improving your tenant screening process to minimize turnover
Enhancing rental property quality with the right maintenance and repairs.
Outsourcing the work of managing your properties can help give you time for your next investment, too! It leaves the pros to handle the hard day-to-day work while you work to build your income.
When It's Time to Live Your Dream Life
The best time to hire a Maryland property management company is when you're ready to step back and enjoy the life you've worked hard to build. While your property manager can help you get to this point, they can take the stress off of a future retirement if you're already reaching this threshold.
Imagine spending your days enjoying life (from anywhere) while someone else answers the phone, deals with rent collection, and handles the next maintenance request. Yes, that's really going to happen when you have the right team working for you.
When You're Ready to Create a Better Investing Experience
Put your trust in our Rent Estate™ Advisors! Let's talk about your goals and discuss the ways our full-service property management team can benefit your financial goals—no matter which stage you are in right now as an investor. There are real opportunities available with the right assistance!
You can learn even more about the benefits of pairing property management services with portfolio growth when you download your free copy of our guide to real estate investing in the Baltimore-area rental market!