Trying to evaluate your best option for a property manager means getting down to the heart of the question, "what does a property manager do?" After all, if you have many choices for which Baltimore property management company to select, property owners should pick experts who have strong results on multiple fronts—not just a stellar record in marketing rentals with lackluster results in other aspects of the job, like rent collection.
One area where a property manager can shine while also helping you put ROI and expenses fears to rest is through offering a Guaranteed Rent program that allows your cash flow to remain consistent (even when renters don't pay)! Here's why the best property management team that offers a Guaranteed Rent program can be a match made in heaven.

Understanding Guaranteed Rent
Guaranteed Rent is one of those programs that you won't find with every property management company in the Baltimore, MD, area. However, this program can offer significant benefits to the property owners who qualify! To put it simply, "guaranteeing" rent means you get paid every month (even when renters are late with their payments—or don't pay at all). As a result, property owners can budget more accurately based on consistent guaranteed monthly rental income!
While most property managers handle rent collection, but not all of them offer a program that is their way of saying, "we're so sure we can reliably collect the rent for you that we'll go ahead and pass along the rent ahead of time." As property managers, we know that sometimes renters don't (or can't) pay the rent on time—but we have the experience and process to improve on-time rent collection rates and ensure that property owners don't suffer from lost income while we work with renters to pay their rent.
When you choose a property management company that doesn't offer guaranteed rent, you're making a small gamble with your rental income and cash flow! If they fail to collect the rent, you don't get your payment, and you face the possibility of covering expenses out of your cash reserves until rent collection resumes. Successful investors know that consistent monthly income is critical to building long-term investment income and improving returns!
Guaranteed Rent + Professional Property Management Services = More Success
Guaranteed Rent is effectively a seal and a promise, saying that a Baltimore property management company has the skills to do their work so well that rent collection will not be a problem for investors. With the best combination of professional property management services and Guaranteed Rent, investors experience:
A property manager that is motivated to market rental properties, screen potential renters, and get the right renters moved in to minimize rental income loss. They will answer questions, clarify the lease agreement, and welcome new renters right away because they want rent collection to be consistent. With Guaranteed Rent, your property managers have committed to paying you, so it benefits everyone when they also deliver the best marketing and screening services in Baltimore.
Happy renters due to regular and professional maintenance services to keep rentals in excellent condition. The right property managers also respond promptly to emergency maintenance problems 24/7. Property managers committed to strong rent payment records will make sure the renters have no reason to withhold the rent for maintenance or repair reasons.
Up-to-date knowledge of local, state, and federal real estate law and the best practices for property management. Great property managers know that they'll retain renters (and your business) alike if they keep innovating, understanding the implications of new laws and technology for their business, and evolving with the industry.
Higher renewal rates, fewer vacancies, and better returns.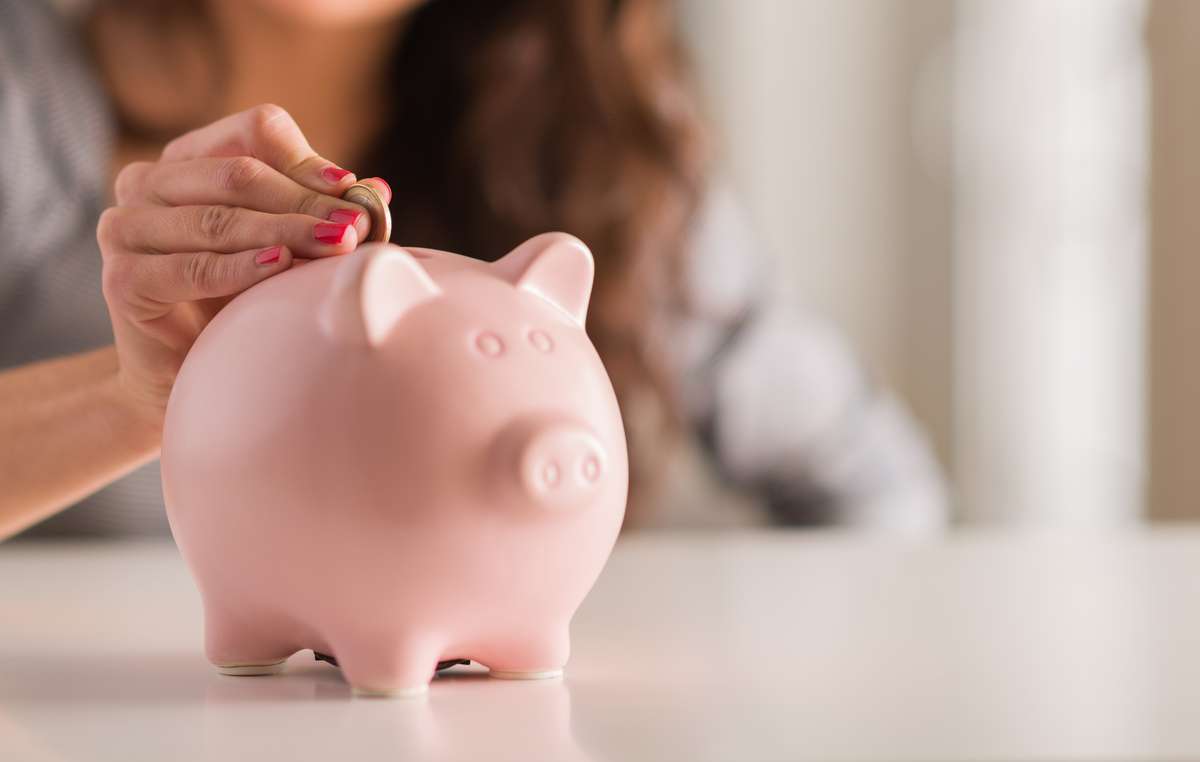 Rental property ownership is not an easy business, but working with the right property manager can make investment property ownership more stress-free and profitable. With the right property management team as the point of contact and operational expert for your rentals, real estate investors don't have to be in the thick of managing their investments while benefiting from consistent monthly income. Enjoy more free time without missing a rental payment with property managers that offer Guaranteed Rent!
Come for Guaranteed Rent, Stay for the Superior Service!
At Renters Warehouse BW Metro, we work to make our Guaranteed Rent program a significant benefit for real estate investors. We do that by delivering reliable, high-quality property management services in the Baltimore area. We believe that our marketing, screening, and rent collection processes deliver consistent cash flow to property owners. We also believe that our efforts to respond to resident needs, be they repair needs or other issues, encourage renters to pay the rent on time and renew their leases! Reach out soon to learn more about qualifying for our Guaranteed Rent program.