Creating quality lease agreements for rental properties is critical to protecting investment properties and income. So what do real estate investors need to know about crafting a solid residential lease? Our Odenton property management team highlights ten tips to apply before finalizing your next rental agreement.
1. Create a Legal Lease
Real estate investors need a lease that is legal and binding in the cities where they invest. Since regulations and ordinances can change between different cities in the Odenton or Baltimore area, creating a legal lease is easier with a property management company and local lawyer to guide you. To enforce the lease, the agreement must be legal and comply with local, state, and federal laws.
2. Clearly Outline Terms
Having clear terms of the lease outlined helps avoid confusion, prevents violations, and gives property owners the documentation they need to enforce the rules. Make sure your lease includes the start and end dates, monthly rental payment requirements, security deposits, and other necessary terms.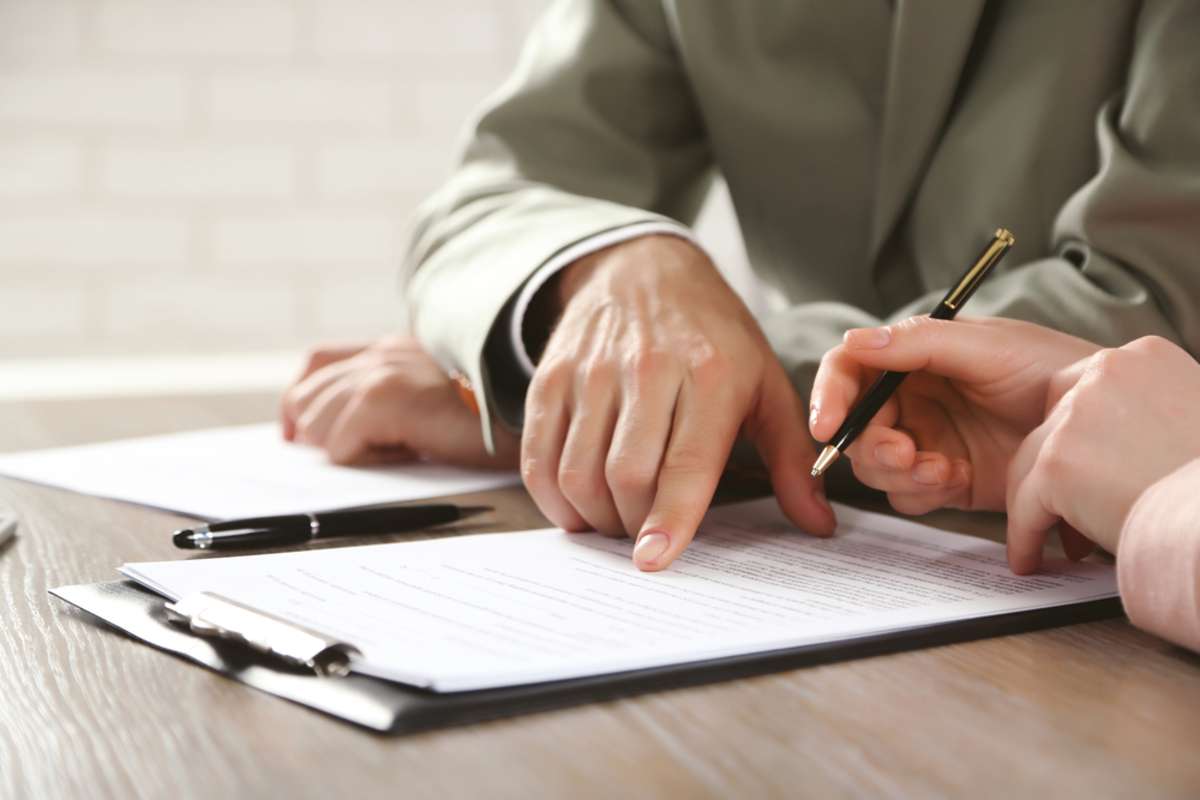 3. Add Additional Clauses as Needed
While you can start with a draft boilerplate lease, including additional clauses to the agreement based on your needs helps customize the document to each property. Some common terms can include a list of tenant maintenance requirements, rules for pets, and anything else that the tenant should be aware of to comply with the rules.
4. Review the Lease With Experts
Ensuring that your lease is legal and binding is very important. Whether you're a new rental property owner or you've operated rentals for a while, working with a property management company or real estate attorney to review the lease agreement can help you avoid mistakes or loopholes in the document. They can provide guidance to strengthen the lease or update it to comply with landlord-tenant laws.
5. Document Responsibilities
A rental agreement needs to outline both the landlord and tenant's responsibilities clearly. For a tenant, this can include paying rent on time, notifying the property owner if repairs are needed, and keeping with lawn and landscape care. As the property owner, you're responsible for keeping the property in good and safe condition.
6. Include Penalties for Lease Violations
Even with a simple lease agreement, renters must follow the rules. Your lease should include a provision that outlines the penalties for renters when they don't follow all the rules. This can include late fees for past-due rent or the steps that will take place toward eviction for rent nonpayment or other violations.
7. Avoid Relying on a Free Template
It's tempting to fast-track your rental agreement using a free lease agreement template downloaded from the internet. However, in most cases, a free template isn't good enough to protect your properties or income. Not only will it not have the specific information you need for your residential property, but it may not be accurate in terms of legal requirements for Odenton, Baltimore, or surrounding areas—depending on the location of your property. If you start with a free template, make sure you're working with a property manager to craft a truly airtight lease.
8. Include a Detailed Property Description
Before you complete your rental lease agreement, it's critical to include a detailed property description. In addition to the property's address and legal description, describing the property in the agreement helps renters understand exactly what's included in the property. A good description includes any additional structures on the property that a tenant has access to, as well as any off-limits areas. If the rental unit comes with a designated parking space, note that in the lease, as well.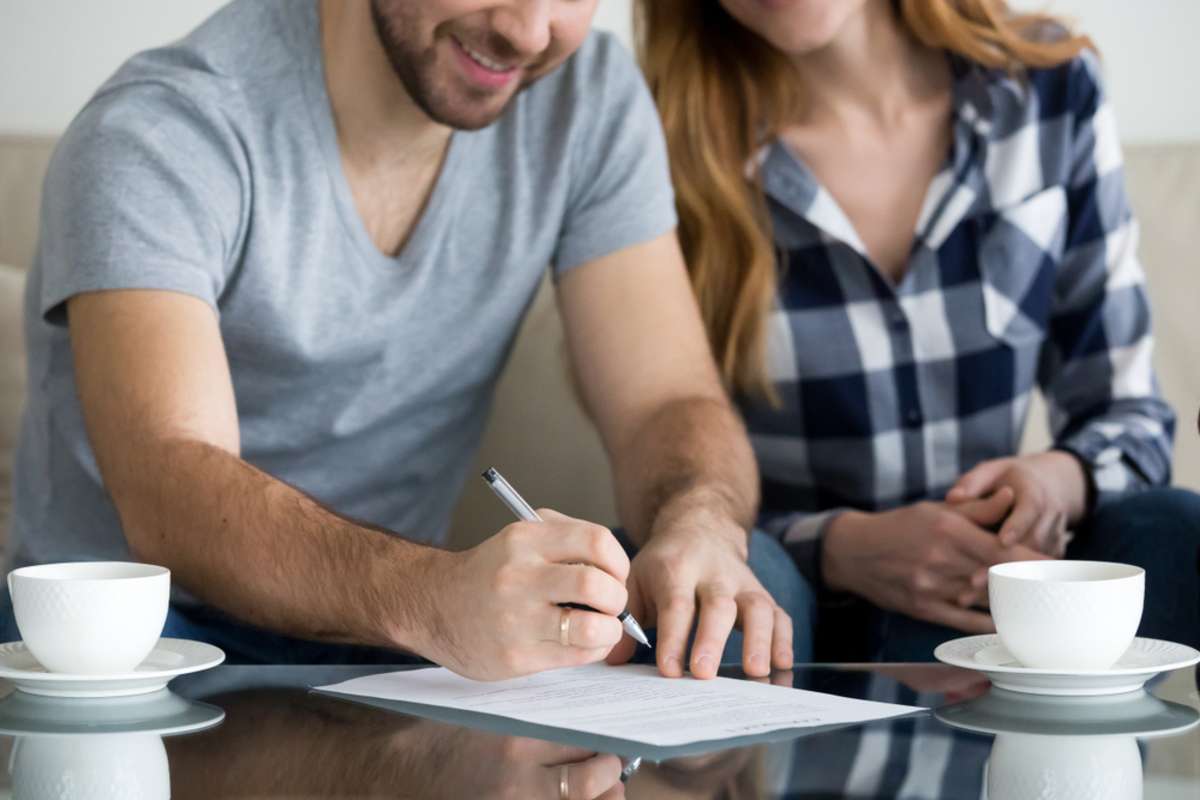 9. Review Lease Agreements with Tenants
Before finalizing the lease, take the time to review the agreement with your new renters. This ensures that they understand everything in the rental contract, when the rent is due, and the rules. Walking through the document with new tenants gives them the opportunity to ask questions and ensures that everyone is on the same page before move-in day.
10. Don't Forget Signatures
Finally, after reviewing the lease with residents, make sure to get their signatures! Lease agreements are not legally binding until all signatures are on the document—including yours or your property manager! When all parties have signed, file the lease and refer to it throughout the tenancy as needed.
Create Your Lease Agreement With an Odenton Property Management Company
Having a strong lease agreement with every tenant is vital for your success. Weak rental agreements can lead to tenant conflicts, income loss, and even damaged property without compensation. As you create your next residential lease agreement, work with an Odenton property management company to make sure it includes critical clauses and complies with local laws. For help crafting your next lease, reach out to Renters Warehouse BW Metro! We offer professional property management services, including lease creation and enforcement.
Learn more about leases with a free copy of our "How To Create a Custom Lease Agreement Checklist!"