Whether this is your first rental property or your fifteenth, you want to be able to make the choices that are placed before you confidently. As you choose renters, keep the property in good condition, and manage the expenses and income of your business, you may wonder how the professionals organize their property management system and keep everything running smoothly.
The key is to learn what you need to do this job well, maintain excellent documentation and policies, and carry out your plans well, even when hiccups or roadblocks arise. Here are some ways you can manage your rental property as Baltimore property management professionals do!
Keep Three Priorities in Mind and Invest In Them
While every day as a property owner is different, your success comes down to three primary things: your renters, your property itself, and the finances for your business.
If something goes wrong with any of those three, it is likely to affect the other two. If all three areas are in trouble, your rental property business is also in bad shape. If you don't work with a property manager to keep all three of these priorities in view, it's crucial to recognize that solving a problem in one arena helps strengthen the other two areas.
How to Foster the Renter Relationship
Your renters are one of your most valuable resources! Great renters actively benefit you by delivering rental income and keeping your property in good shape, potentially by even referring other great renters your way in the future.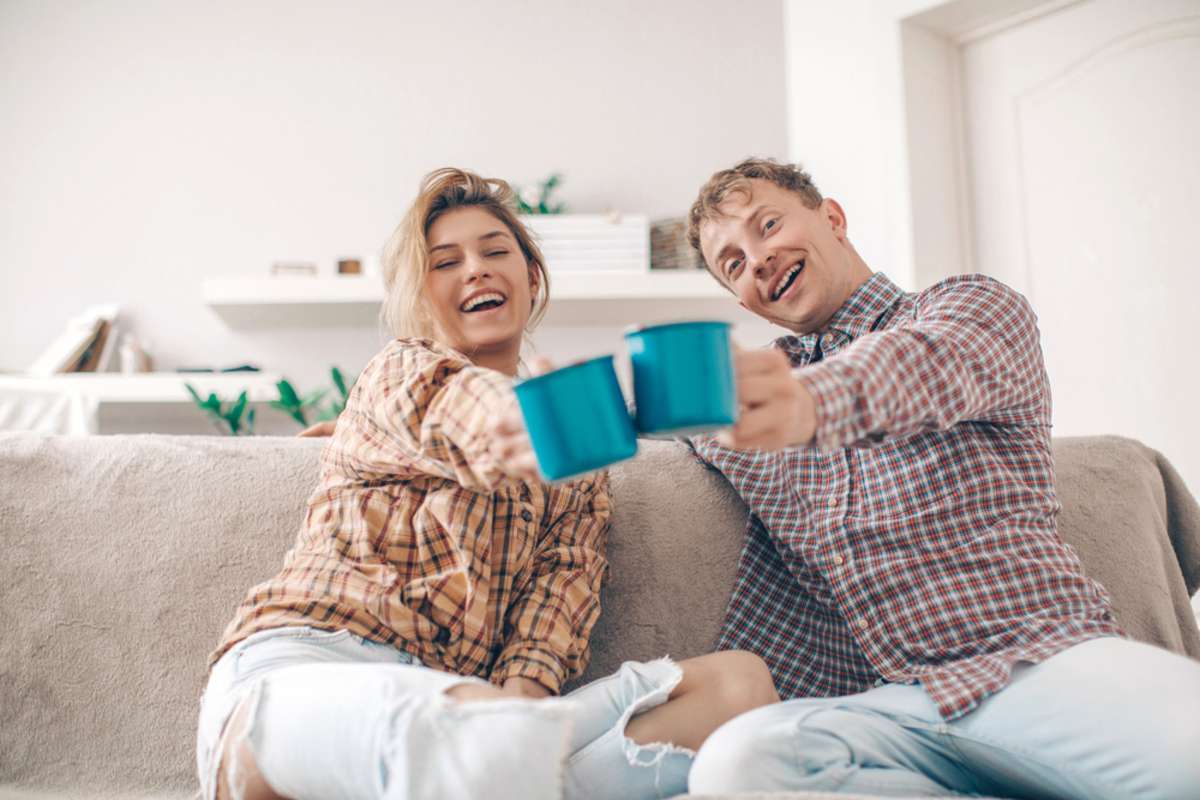 On the other hand, a bad renter relationship can be a real drain on your resources, time, and long-term success as a rental property owner. That's why from the beginning, you want to prioritize these critical elements of your responsibilities to your renters:
Learn about your rental applicants and use legal but thorough screening processes to find a good fit.
Clearly explain and work through the lease agreement to answer any questions your renters have about the process, fees, and rules of the property.
Supervise move-in inspections and make sure your renters are comfortable, including providing a thorough move-in checklist.
Collect rent the way you have clearly outlined that you will in the lease agreement, assessing things like late fees according to the rental document, too.
Maintain an open line of communication, so renters come to you when issues are minor and solvable rather than after they've become worse.
Supervise move-out inspections and follow your word regarding the return of the security deposit.
Have a working knowledge of all relevant real estate rental laws in Baltimore or surrounding areas.
Post a notice to vacate or other eviction procedures in the legally mandated way if a renter isn't abiding by the lease agreement and no other solution can be reached.
Being prompt, precise, and sticking to your word all give you a positive boost in the minds of your renters and put you in a position to attract more great renters in the future.
Keeping Good Records and a Clear Understanding of the Books Matters
At various points in your time as a property owner, you'll be faced with choices like whether or not to invest in expensive improvements to the property or whether or not to raise the rent. A property management system can help your understanding of your books to make sound financial choices for your rental properties that keep you operating in the black.
You'll need to record all security deposits, keep them safe, and manage rent payments in a system that helps you keep an eye on cash flow. At the same time, you'll have expenses for things like the property's mortgage, taxes, insurance, and potentially utilities, as well as predictable and unexpected repairs and maintenance. The right system helps you keep these expenses well-documented. As a result, you're much more prepared to make decisions on property improvements or other investments with accurate information in hand.
Keeping a Rental Property For the Long Haul Means Maintenance and Repair
Finally, properties don't naturally stay in great shape; you have to work at it—sometimes quite hard! A great property owner follows a good schedule of maintenance procedures to take care of routine issues before they become a significant inconvenience to you and your renters.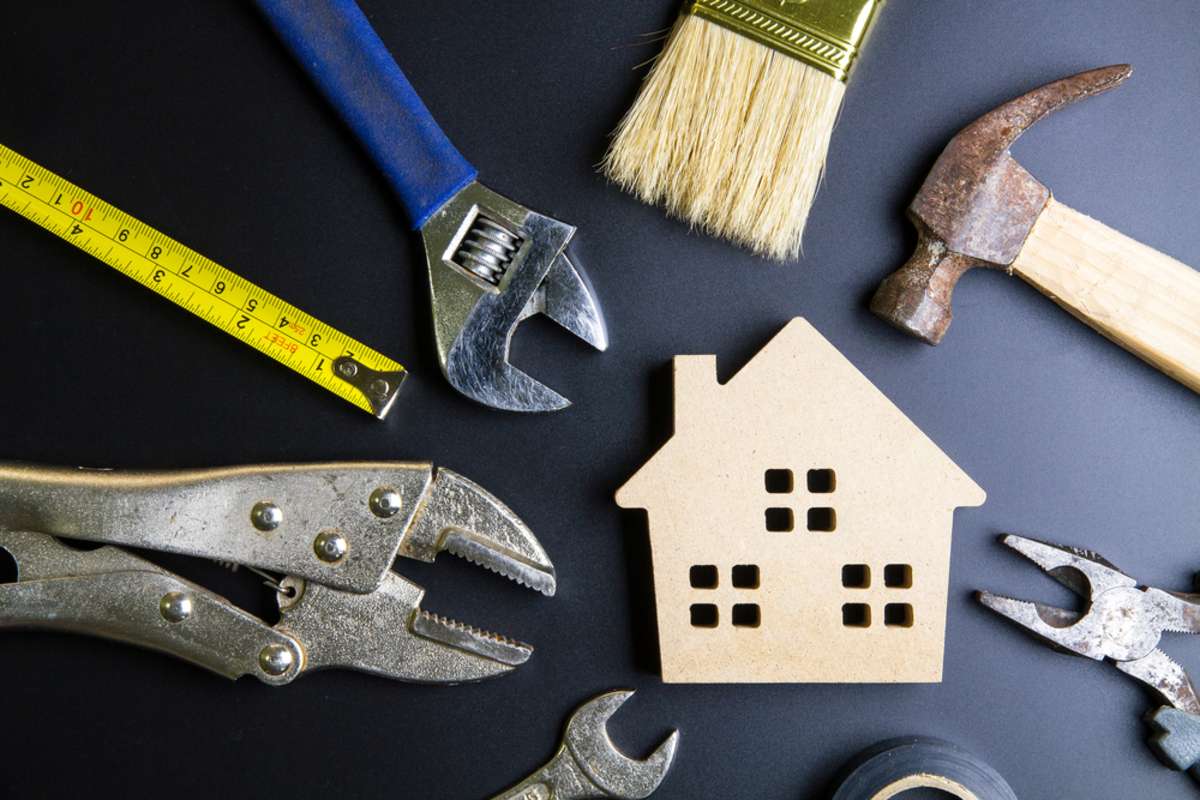 Maintaining the appearance of the property and upgrading the home must take place to stay competitive in the marketplace. In addition, proactive maintenance practices help you receive a better return on your investment when you eventually sell the property.
Great Baltimore Property Management Helps You Manage Rentals Like a Pro
Prioritizing renters, finances, and maintenance can be a tricky balance when you're a new investor, but Baltimore property management companies like Renters Warehouse BW Metro have been handling these tasks for years! We help property owners put procedures in place that will help them succeed and grow. To learn more about how our property management services can help you manage properties with a professional touch (and boost your bottom line), reach out to us soon!
Get more insights into finding the best professional property managers when downloading our free resource, the "Guide to Finding the Best Property Manager in Maryland."