From beginner real estate investors looking to get a leg up in the property market to seasoned professionals wanting to diversify, there are many options beyond traditional real estate investing strategies for those willing to look.
Whether crowdfunding a property to gain equity in a rental house to owner financing a place in Annapolis, the property market is your oyster (if you know what you're doing) through creative real estate options. In this blog, we'll explore exactly how to create wealth investing in real estate with a few non-traditional models known as creative real estate investing and which is the best option for your situation.
What Are Traditional Property Investment Strategies?
Traditional property investment generally involves purchasing a property by way of a mortgage with the hope of reselling the property at a higher price or earning income through rent.
For example, you could purchase a property and contract the services of an Annapolis property management company that handles rent collection and maintenance on your behalf—while you enjoy monthly rental income.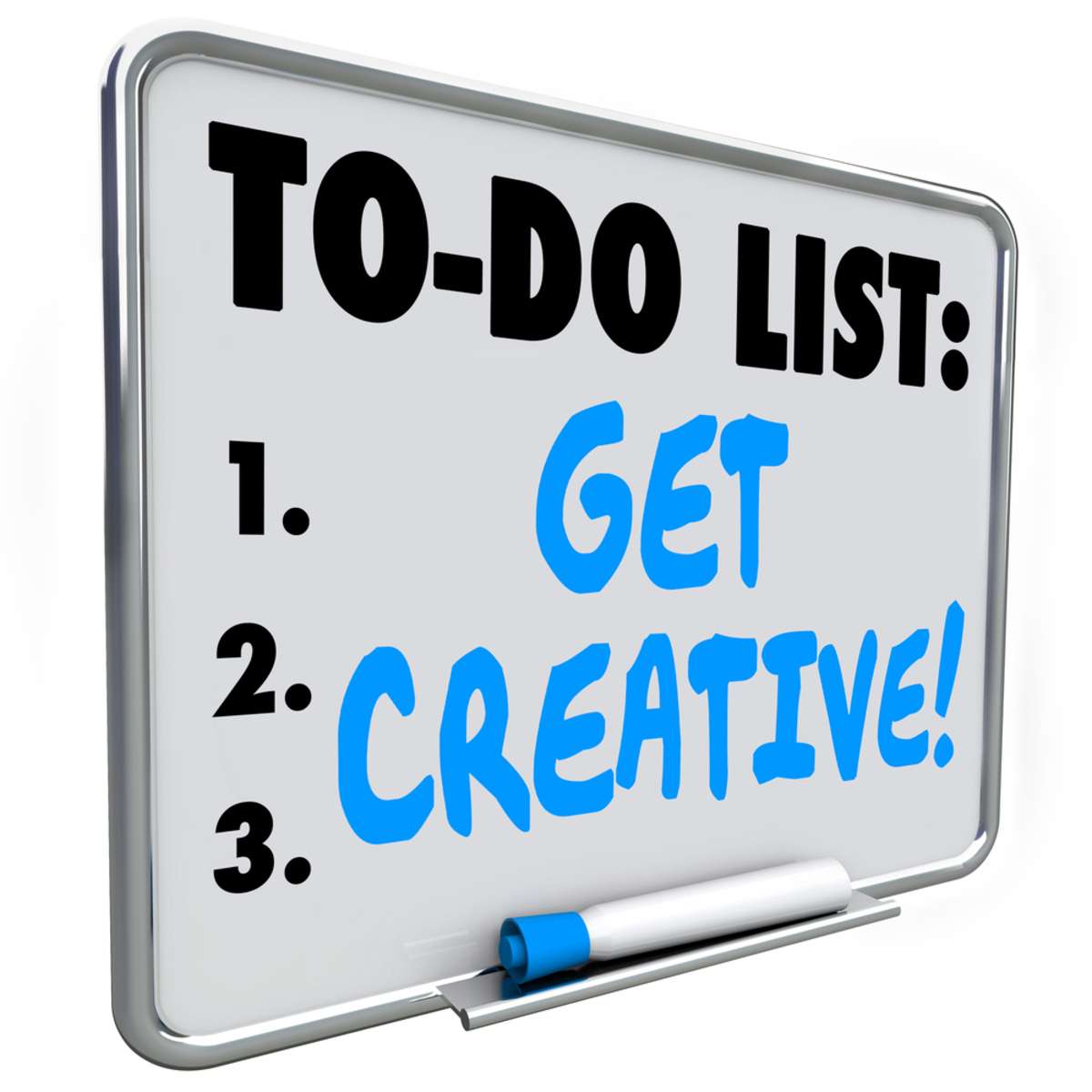 Another more traditional strategy popularized by television is house flipping, which is purchasing a property to refurbish or improve the existing property to resell at a profit. While there is nothing wrong with these strategies, they are far from the only options for property investors. That's where creative property investment comes in.
Six Different Types of Creative Property Investment
Creative real estate investment is any form of property investment or property-related activity outside of the traditional "buy to sell or rent" models discussed above. Next, we'll talk about six of the most common creative property investment options.
1. Real Estate Crowdfunding
Through the power of the internet and the allure of social media, crowdfunding has come to prominence, launching big companies with some eye-watering market capitalizations. Real estate crowdfunding follows the same principles by allowing you to become a shareholder in a property or property portfolio for a much lower investment amount. You invest in a pool of money along with a number of other investors, then purchase the property or property portfolio.
Real estate crowdfunding is suitable for small-time real estate investors who are willing to research and don't mind taking on some risks. It can be a great way to get into the market with minimal financial outlay.
2. Owner Financing
Owner financing is a buying option available to those who may not fulfill the requirements of a mortgage or may not want to go down that route. While owner finance agreements vary, the fundamentals of a contract allow a seller to provide credit to the purchaser in place of a mortgage.
As a property owner, owner-financing is an excellent passive real estate investing method. It allows you to avoid bank fees, maintenance costs, and general rental property management obligations while receiving regular repayments.
Owner financing suits property owners looking to make passive income rather than a lump sum that you would get from a sale. Generally, repayments are made at a higher rate than the current mortgage rates making it an attractive option for property owners looking for alternatives to a traditional sale.
3. Rent to Own
A rent-to-own arrangement functions as a standard rental agreement with an extra payment for a contract to buy at the end of the lease agreement. A real estate investor can think of it as two contracts in one. As a property owner, this is an attractive arrangement for several reasons, including:
You will have a better chance of finding a long term tenants
The tenants will take good care of the property as they will likely be the property owners at the end of a set date
You retain the property until the expiry of the lease agreement and confirmation of the contract
It can set you up for long term wealth
As a renter-looking-to-buy, it's an excellent way to get into your first investment property. You live in the home and pay rent plus a little extra toward the purchase of the home. At the end of the contract, you own the property and can choose to use it as a rental or as your primary residence.
4. House Hacking
House hacking is a process in which property owners rent out a room of their primary residence while still living on the property. The rental payments are typically used to cover the mortgage and allow the homeowner to live rent-free on the property.
This is an excellent option for an investor looking to share a space. However, it's a more active form of investment as the owner will be subject to taxes, maintenance costs, keeping the property in good condition, and managing the tenants renting out a room.
5. Real Estate Wholesaling
Real estate wholesaling is a short-term strategy involving the contract to purchase a property.
As a property wholesaler, you will be providing a service by connecting a seller with a buyer by temporarily holding the contract to purchase a property, essentially acting on behalf of the seller. Payment usually comes in a fee often taken as a percentage of the sale price. Or, a property wholesaler may sell the property at a higher price than initially proposed as a way to pocket the difference.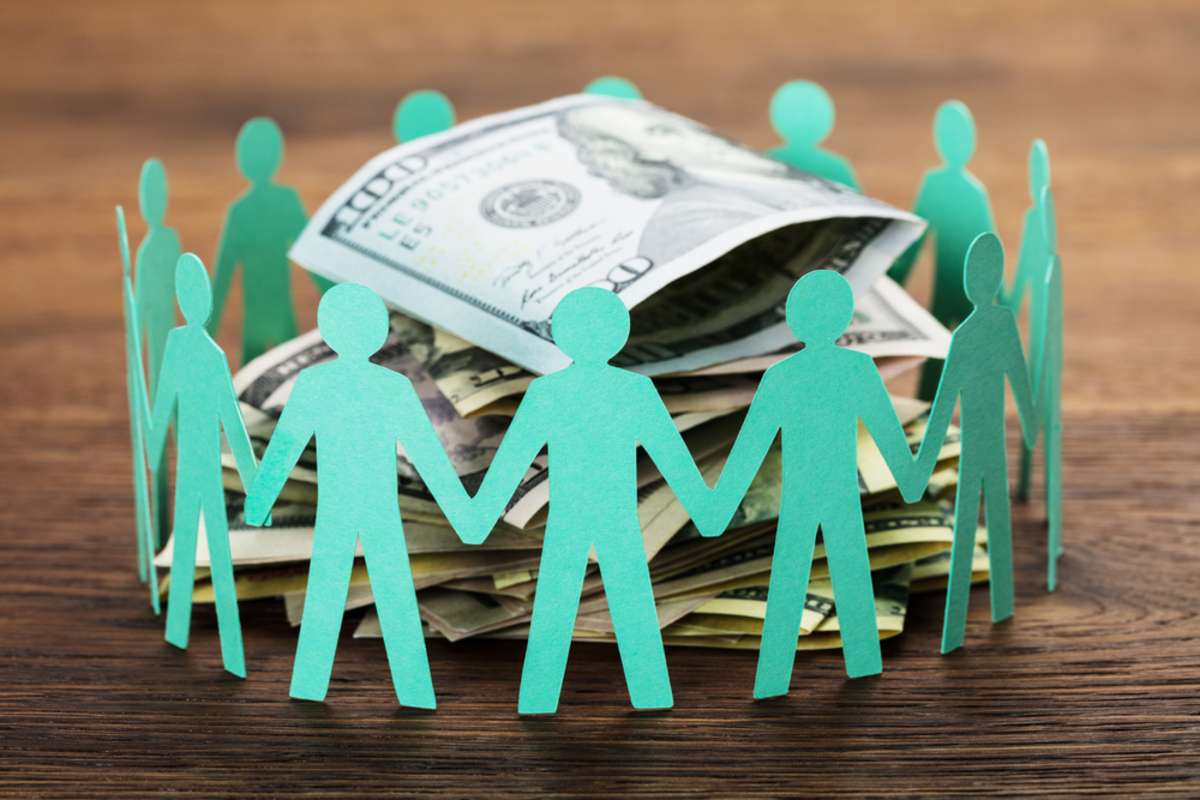 Distressed and off-market properties are often key options for wholesale sellers. This is because the sellers are unwilling to go through the traditional sale route, which can incur additional taxes and legal processes.
If you are hoping to make a profit as a property wholesaler, you'll need to be ahead of the curve regarding marketing and networking. As property managers and real estate experts, we recommend that you advertise heavily in prosperous areas to find deals that will prove lucrative before others do.
6. REITs
REIT stands for Real Estate Investment Trust. A REIT is a company that earns profit by investing in real estate (generally commercial) and collecting income on income-producing property assets such as rent on office space.
You can invest in a REIT as you would any publicly-traded company by purchasing shares through a broker (it is possible to also invest in non-publicly traded REITs). As an investor, you can expect income in the form of dividends—without any hands-on work to manage the property yourself! Because of this, REITs support passive property investors looking to limit their obligations.
Now You Know How to Create Wealth Investing in Real Estate
Traditional strategies for real estate investing might feel like your only option, but we hope this blog helps you see that there are more ways to invest in properties! However, we know that rental properties are one of the best ways to build long-term income through real estate. So, to make a start or to expand your property investments, be sure to reach out to the team at Renters Warehouse BW Metro to learn just how we can take your real estate journey to the next level.
Download our free resource, "How To Invest in Real Estate: A Guide!"