Protecting rentals from damage requires placing quality renters in a property. Good renters also help protect your bottom line by paying the rent on time!
Keeping excellent residents for more than one lease term is one of the best ways to protect real estate investments and build long-term wealth. How can owners renew more renters? Apply these tips from our Columbia property management team.
Know What Renters Want and Upgrade Accordingly
What you want in a home and what your renters want can be two different things. As a rental owner, your job is to give renters what they want within reason while setting aside personal preferences about a home.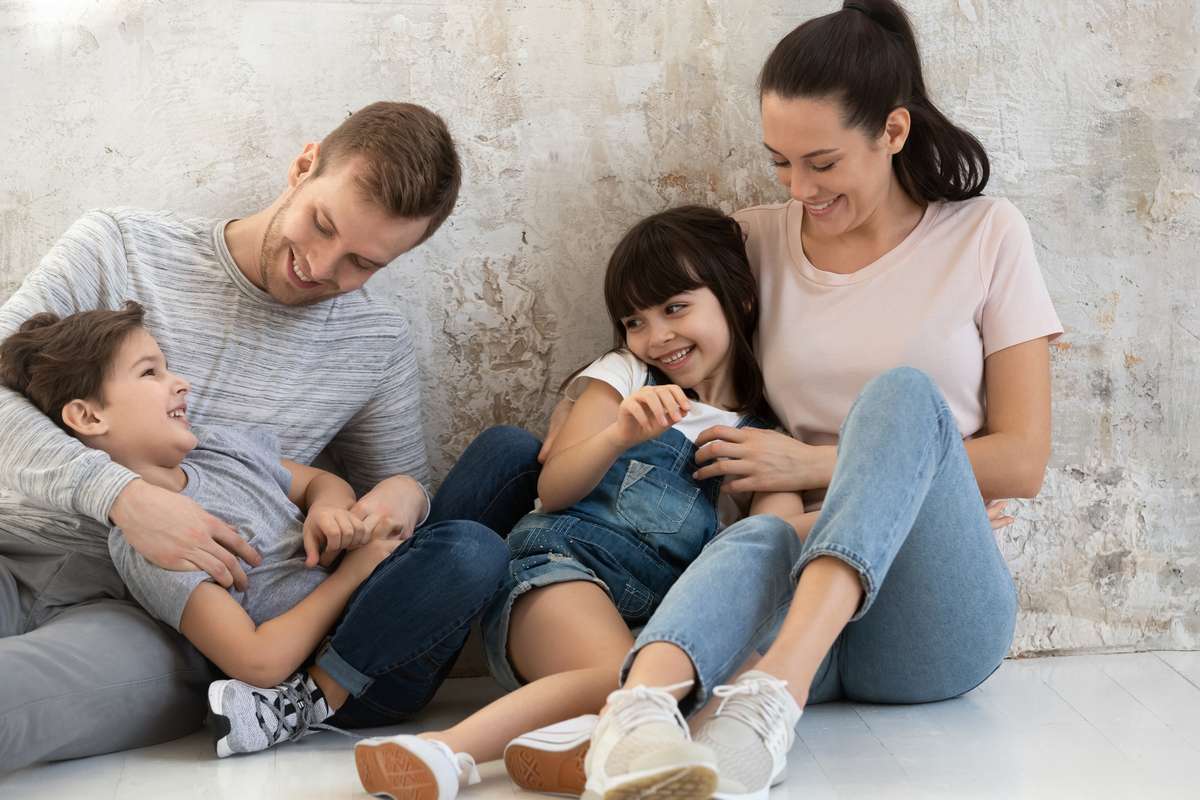 Even if you don't care about something renters care about, property management experts advise that it pays to pay attention to the features Columbia renters want and deliver those amenities in your rental properties. Some of the amenities that renters look for include:
Good cell phone reception
A garbage disposal and energy-efficient appliances
Enough parking spaces
An in-unit washer and dryer
Walk-in closets
Access to a fitness center
Excellent security features
Pet-friendly features, such as a nearby community dog park
Work-from-home-friendly features, like USB charging ports in outlets and high-speed internet
You may not be able to upgrade all of these features in your rental property at the same time. However, making incremental updates over time and targeting the most sought-after features keeps your property competitive in the Columbia market. A property management team knows that delivering the best rental properties in the area also allows you to charge competitive rental rates.
Allow Your Renters to Keep Pets
About 85 million American families (or 65% of Americans) own pets. However, many rental property owners in the Columbia, MD area don't offer pet-friendly rental homes!
That, however, is an excellent opportunity for you. If you want to attract more renters that stay long-term, allow pets. Work with a property management team to implement pet-friendly homes and policies to protect properties from potential pet damage. A property manager can help you develop criteria for qualified pets, screen pets (and owners), and include a pet addendum to the lease.
By allowing pets, you can differentiate your rental and stand out from the competition. Once you find a good renter that owns pets, they are more likely to stay for more than one lease term because another pet-friendly property might be hard to come by.
Raise the Rent With Caution
When pricing your rental property or raising the rent, be considerate. While more renters expect a rate increase upon renewal, raising the rent too high between lease terms can send residents looking for a new, lower-priced home and leave you without a renter.
Work with a property management team to analyze market research and consider fair rental prices for Columbia and Baltimore areas. Find a balance between what the rental market suggests is a competitive price, what your target renters are willing to pay, and what you need to cover ongoing costs.
Some of the factors a property management expert considers when setting the rent amount include:
The size of your rental property. The number of bedrooms and bathrooms, total square footage, and outdoor living space can influence the monthly rent.
Recent property upgrades. These can include stainless steel appliances, updated kitchen cabinets, a new tub, bathroom upgrades, and kitchen fixtures.
The location of your property. Consider its distance from attractive amenities like shopping, transportation, local eateries, and fitness centers.
Demand for housing. The higher the demand for rental housing, the higher you can price your property.
It's better to make small rent increases if necessary and encourage more renewals than to make a significant increase that leaves you with an empty property (and no rental income at all)! A Columbia property management company can help you analyze the market and your property to determine the ideal rental rates for better retention.
When applying a rate increase, consider offering an incentive to renew along with it. Gift cards, free air filter delivery, and a one-time full-house cleaning can go a long way to getting a renter to renew!

Deliver Excellent Rental Property Maintenance Services
Being a good landlord is one of the best ways to build long-term relationships with renters. One aspect of being an excellent rental is delivering excellent maintenance services.
If you're not the best resource for fixing things that break, partner with a property management group to handle routine maintenance and more significant repairs. A property manager responds to renter maintenance requests 24/7 and delivers professional repairs every time.
Columbia Property Management Helps Investors Renew More Renters
Property managers know that improving retention rates requires the right strategies! A Columbia property management company helps investors place and keep more quality renters for multiple lease terms.
Renters Warehouse BW Metro understands what renters look for in a good home and how to help owners deliver the best rentals in Columbia! Reach out to learn more about our property management services and how we can protect your investment properties.
What should owners keep in mind to protect rental homes? Download our free ebook, "Protecting Your Investment Property: A Guide."