Updated November 14, 2022.
As a Maryland property management expert, we work with clients from all backgrounds who are interested in becoming real estate investors.
Many of our clients are seeking to add to an existing portfolio; they may be seasoned professionals looking for help as they grow. However, we also work closely with future property owners who want to get started on the path to financial freedom and are unsure where or how to build a strong investment portfolio. Ultimately, it needs to be profitable, accessible, and a foundation for your other financial goals and aspirations.
Where do you start?
What steps do you take to determine what to buy or how to build your business?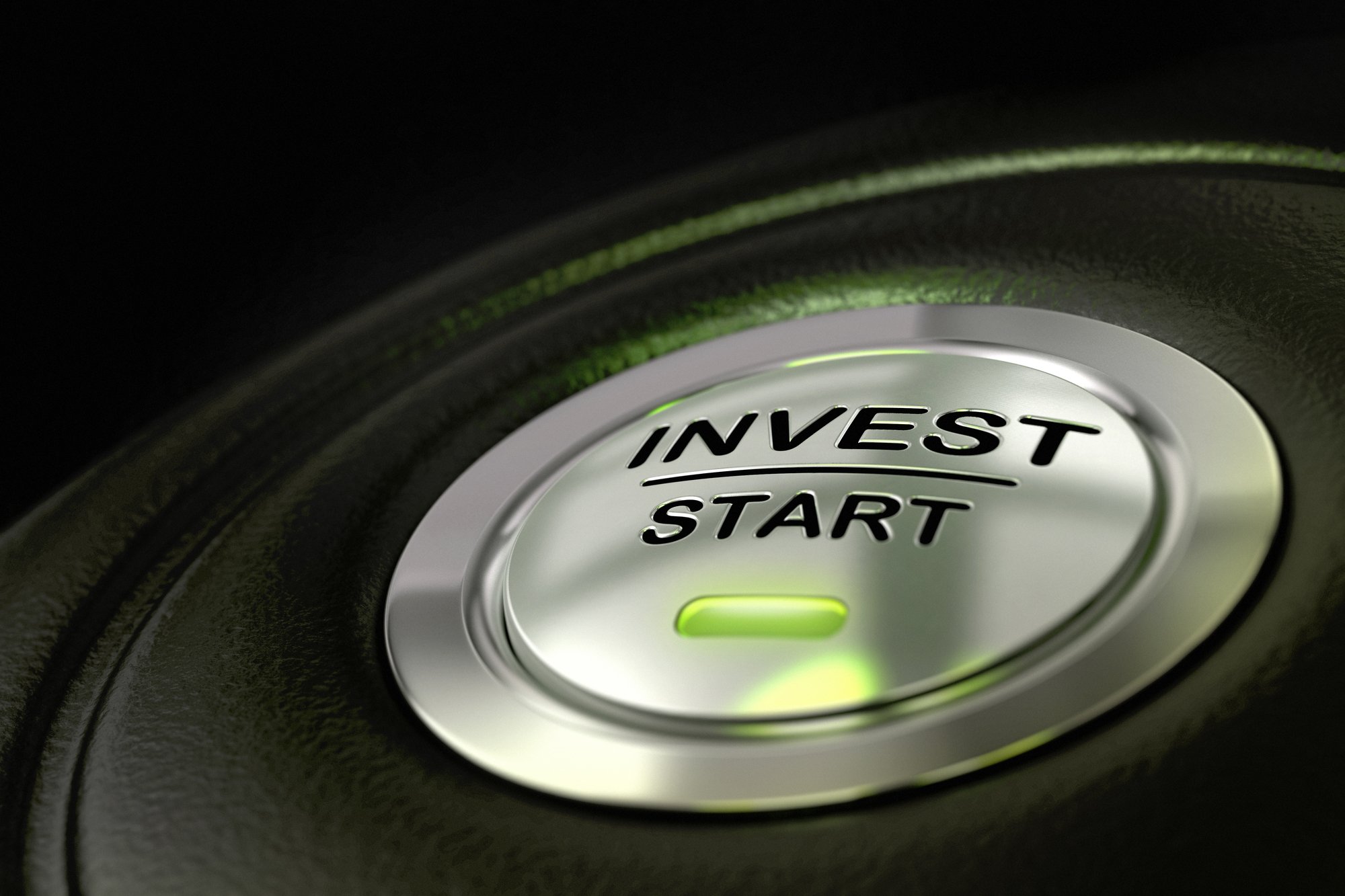 Today, we'd like to offer investors in the Baltimore area some crucial tips for getting your real estate investments off to a solid start. Remember: Our Rent Estate™ Advisors are here to help you every step of the way!
Research Location, Comps and More
Data is everything in the complex world we live in, but it can also help you avoid costly mistakes and provide you with exceptional access to the 'right rental property. Our Maryland property management team can even help you run the numbers on a potential investment property for free with our rental analysis skills!
Even if you decide to handle these details on your own, you'll need to gather information on:
The property location: Spend some time considering Baltimore-area neighborhoods. Look at the MLS in these areas to determine whether you should grow with single-family homes, condos, townhomes, or rowhomes.
Your competition in the area: Learn about other rental properties in the area. The easiest way to do this is to use one of the many rental websites. Look at what's being rented, the rental rate, and the demand in various areas.
The amenities your property may offer: You also need to consider the property available and run a competitive market analysis to determine which property has the right features that fit your budget.
Set up Your Business Entity
As an investor, you need to establish a legal entity for your new business. This will help to create a line of legal distinction between personal property, assets, and your investments. That legal protection is key: Should a problem occur and someone sues your business, you don't want your own home up for grabs.
Most investors who are just starting out create an LLC or Sole Proprietorship.
It is wise to work with a real estate attorney who can offer more insight into what's right for the specific business model you plan to create. At the very least, you need to establish some form of protection.
Various services can help you do this, but you need to ensure you meet all local, state, and federal requirements when it comes to your new business. This is why working with a trusted attorney skilled in real estate law becomes essential.
Don't Go Chasing Money Pits
Please stick to the reliable investments that you're used to. It's ultimately your choice as an investor, but trust us when we say you don't want to begin building a portfolio with a rental property that requires thousands of dollars' worth of renovation just to make it livable.
It will eat up your working capital.
It makes the next deal hard to afford.
You may find yourself spending money long before you make any money.
Other investors or partners are less likely to want to move forward.
You need experience in the field to ensure you're doing something you love and want to do long term.
The better option? Start with a property that's affordable—but also one that has a solid inspection report and does not violate any building code rules. This is going to make it possible for you to invest wisely and be more likely to turn a profit early on.

Hire a Maryland Property Management Company
Working with professional property management services provides a wealth of opportunities for most first-time investors (and seasoned pros). When you make the decision to hire full-service property management, you'll be opening the door for new opportunities.
You could grow your portfolio more efficiently over time.
You'll have more time to work on your business and not worry about your renters.
You may be able to improve your profit margins right from the start with the right partner.
Many times, utilizing property management services means your investment in real estate becomes less risky. The insight and opportunities provided to you by a property manager can open the door for more success from the start.
Repeat Success and Progress
Most rental property owners will find that they are ready to duplicate their success once they get through the first few months as a new real estate professional. You'll be more likely to take this step sooner when you have the expert insight of a Maryland property management partner.
No matter when you decide to expand your portfolio, the good news is, you can do so with the expertise and support of our Rent Estate™ Advisors. Are you ready to get started? Check out what Renters Warehouse has to offer Maryland-area investors!
Download your free copy of our guide to real estate investing to learn more useful tips and insights that will help you start and build a portfolio from the ground up.