So you dove deep into some of the best books for real estate investing. You found the perfect property in an elite market and know you can get a good deal on it and maybe even value-add with a lick of paint and some touch-ups.
Overall, you feel great, energetic, and excited about future opportunities. There's just one problem—the property is in another state! While it may seem like a risky strategy, the diversity and freedom of long-distance investing can make it a strong choice for many real estate investors.
In this blog, we'll look at the steps to ensure long-distance investing success. We'll also talk about a real estate partner who can assist with your investment journey whether you decide to keep it local or distant.
Should I Invest in a Long Distance Option?
Investing only in your local area can cut you off from some of the best deals on the market. However, remember that long-distance investing may be more involved than in your local market.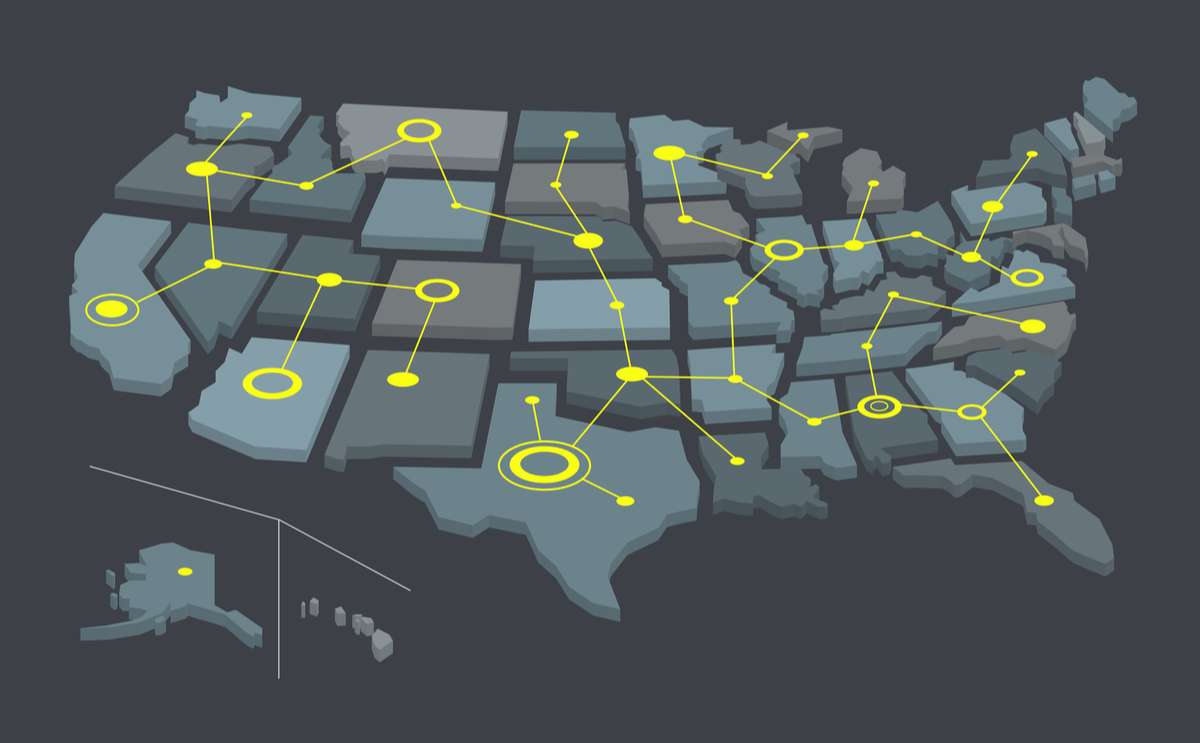 First, take a look at some of the reasons an investor may go for a remote property:
Access to markets with a better return on investment

Investments in areas with lower costs (i.e., HOA, local, and state tax)

Build a more diversified portfolio

Secure an asset in up-and-coming markets with more robust growth projections

The local area is too expensive

Potential tax offsetting
With so many benefits, it can be smart to check out markets outside your "home" market. However, research is fundamental to ensuring financial success in long-distance investing. Therefore, use the following steps to help you make the right call.
Long-Distance Investing Strategy for Success
A real estate investor that takes a methodical approach to finding good properties out of state and partnering with the right local support teams can boost returns from rental property portfolios! Here are a few things to keep in mind for success.
Research and Choose a Market
Choosing the right market is a fundamental principle of finding a profitable investment property. After all, you can't change the market!
The following process can help if you're new to real estate and ready to learn how to get started in real estate investing. Consider the following factors:
Growing market: The factors that impact the growth of a real estate market include internal migration numbers and population growth, job opportunities, and investment in the area. Some other numbers to consider are the strength of the local economy and markets, such as the unemployment rate. This data can be accessed on the U.S. Census and economic data websites.

Rental demand: If there are too many rentals on the market, this is a sign that the market is saturated and there is more competition for renters. This may mean you have to charge a below-fair-market rent and earn lower profits. Review the number of listings to check the demand or link with a real estate agent for insights.

Livable area: To assess the standard of living in the market, you can examine critical features, including school districts, crime rates, and access to local amenities.

Property investment and reasonable tax: As a property investor, you want to ensure that the market is investment friendly so that you can handle expenses and rental income from tenants. In addition, examine the local and state taxes and costs, such as HOA fees which can eat into your potential profits.
If you're not sure where to find this kind of information or evaluate a market outside of your familiar area, a local property manager can help!
Calculate the Numbers
After researching the area, follow up with a thorough analysis of the financials.
Monthly rent: Identify the monthly rental rate in the area by comparing it with similarly sized and located properties. Or, reach out to a property management company that can access local databases to offer a solid rental estimate.

Monthly Expense: When calculating expenses, be quite generous with the amount. Be sure to include costs such as mortgage repayments and increases, repairs, operating expenses, local and state tax, HOA payments, utilities, insurance, and estimates of any updates you may wish to undertake. Don't forget to also factor in an emergency maintenance fund in case of an emergency.

Must-know figures: In addition to expenses and rent, be sure to conduct a fundamental analysis of the figures, including the cap rate, gross yield, net cash flow, total return, and ROI, amongst other analyses.
Again, property managers can help you estimate income and expenses more accurately than what a Google search might tell you. So it's worth reaching out to local experts when analyzing the potential of a property and new market!
Partner With Local Experts
If you're long-distance real estate investing, you won't have intimate knowledge of the local area like a professional or resident will have.
One of the easiest ways to access local insights is to establish relationships with local vendors and partner with a local property management company such as Renters Warehouse BW Metro, which delivers the best property management Abingdon offers.
A local expert can help simplify the process and put protection and safeguards to protect your property, even if you're a long-distance investor. When connecting with locals, ask questions about their track record of working with long-distance investors and how they communicate with owners.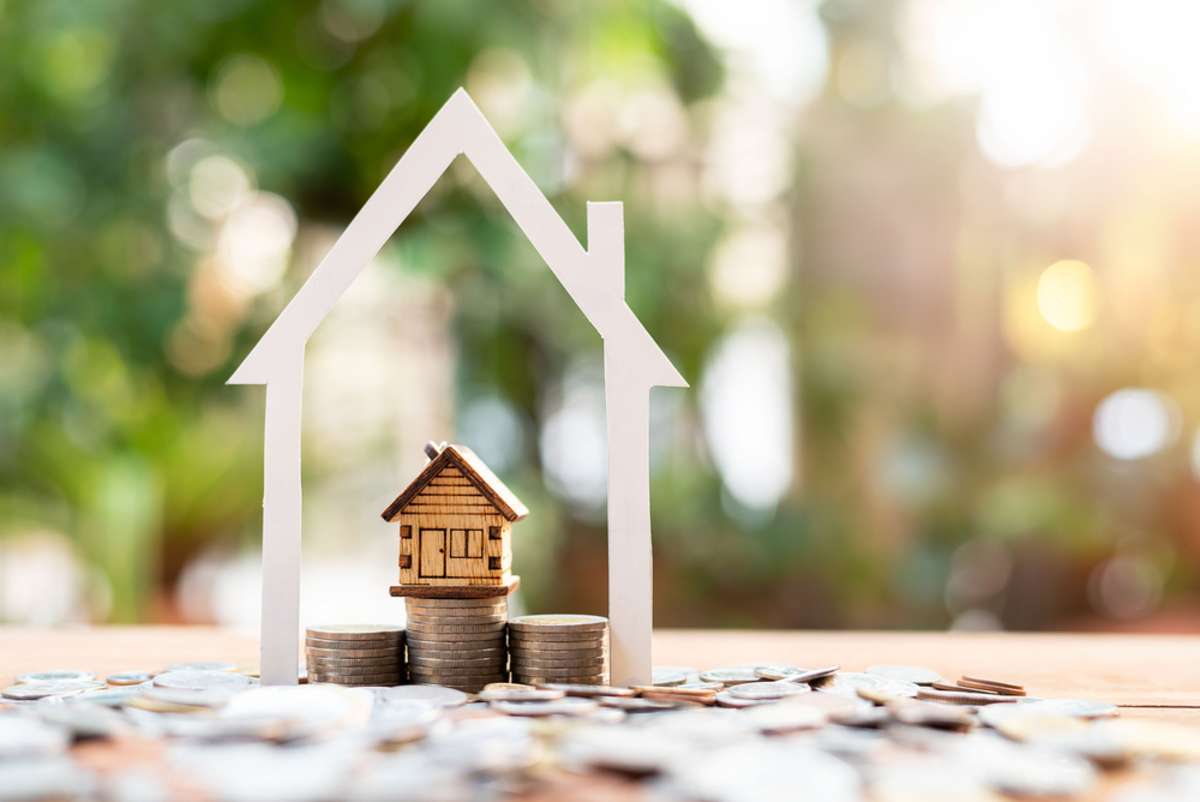 Make Long-Distance Real Estate Investing a Success With Property Management Experts
While it may sound risky at first, long-distance investing is a sensible strategy for diversification and growth. Follow the steps above to choose the right property management group to guarantee long-distance investing success.
If you're ready to begin your long-distance investing or want to learn more about the long-distance process, reach out to the Renters Warehouse BW Metro team today.
Get more insights into successful strategies! Download our free resource, "How To Invest In Real Estate: A Guide."