If you're considering becoming a first-time rental property owner in Baltimore, you may have many questions. One might be, "Should I rent or sell my home?"
While selling can give you an immediate influx of cash, deciding to rent your home can give you a long-term stream of passive income if you are successful at managing the property.
However, many components go into owning a rental property. What does a property manager do for first-time rental property owners converting a primary residence into a rental? Keep reading to find out!
What are the Benefits of Using a Property Management Company?
A property manager has the expertise and resources to handle every aspect of the rental process. From advertising your property to signing the lease and everything in between, they are there for you.
You'll be able to maximize your time and income when working with a property management company. So, if the idea of becoming a landlord is what's holding you back from long-term income from your home as an investment asset, there's no need to worry. A property manager becomes the acting "landlord" for your home while you enjoy benefits like monthly passive income and tax deductions.
What a Baltimore Property Manager Does for New Rental Property Owners
When you partner with a Baltimore property manager, you will have a team of individuals handling every task required for a successful rental property. So you can focus on other things, like your new home, job, family, and hobbies.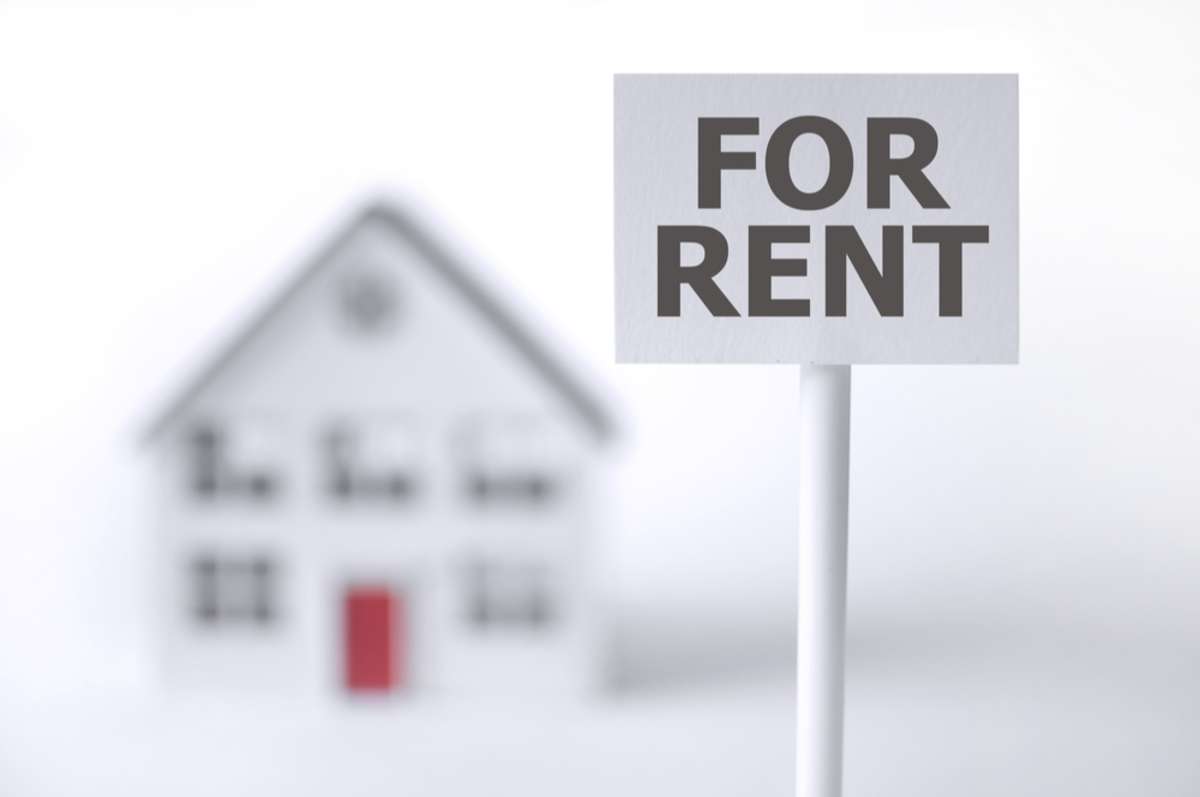 What does a property management company actually do? Some of the tasks a property manager can handle for you include the following:
Conduct a rental market analysis: Many property managers offer this service for free. It can aid you in determining how much your property can rent for and if it's enough to make it worthwhile to turn your former home into a rental.


Help with compliance: Operating your home as a rental comes with different compliance requirements than using the home for your personal residence. A property manager will assist with these things, such as permits, licenses, and insurance.


List the property: This involves taking photos of the property and ensuring it looks its best, then listing it on well-trafficked rental websites to find good tenants.


Dealing with property maintenance: You won't need to worry about handling maintenance issues for a property you no longer live in. The property manager will schedule all repairs as they come up. In addition, they will make the necessary updates and conduct preventive maintenance to keep the home in excellent condition.


Manage tenant relationships: Dealing with tenants can be challenging for new rental property owners. Some may be easier to work with than others, but they all require some managing. That's where property managers can be a significant asset. They'll ensure that things run smoothly and handle all tenant issues.


Find tenants: You won't have much income without tenants paying the rent every month! This means you need reliable people to rent out your home. A property manager will find and screen quality tenants.


Collect the rent: Bringing in the rent every month is a big responsibility. However, an experienced property management company makes sure your tenant pays on time every month!
These are crucial tasks you won't have to worry about when turning your home into a rental property! With a reliable property manager to handle everything, you'll receive monthly payments and never have to lift a finger.
Rent Vs. Sell Home: Which is Right for You?
When deciding whether you should rent vs. sell your home, knowing how a property manager can help can support your decision either way. Owning a rental property is a great way to plan for the future by having a steady source of monthly income. However, they can be a lot of work to manage and ensure profitability without help.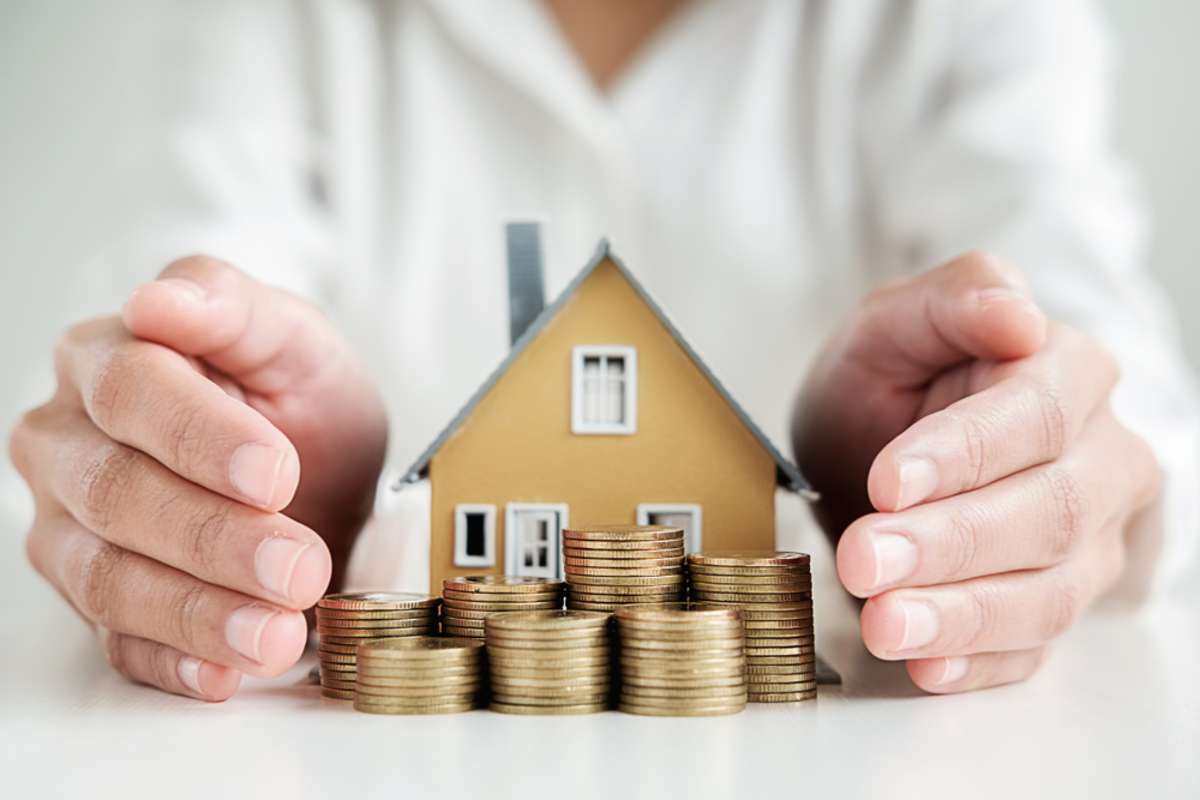 You might also consider that houses rarely depreciate if they are well-kept over time, and the market doesn't crash when you decide to sell. So, after enjoying monthly rental income, you can always sell it later when you decide you no longer want to own the home.
If you're considering your options in the Baltimore area, Renters Warehouse is here to help! We manage plenty of properties for homeowners-turned-landlords. You might find that you enjoy passive rental income and buy more properties in the area!
Work With a Baltimore Property Manager to Rent Out Your Home
Turning your property into a rental can be a winning strategy for building long-term wealth. At the same time, you may feel overwhelmed, especially if you're a first-time landlord. However, a Baltimore property manager from a reputable company, like our Renters Warehouse BW Metro team, can be the resource you need to become an investor with your former home as your first asset!
When you partner with a property management professional, you'll enjoy the income from your rental property. To learn more about our professional property services for new investors, reach out to our team! We'll start with a Free Rental Analysis, then talk with you about your options and potential passive income from the home.